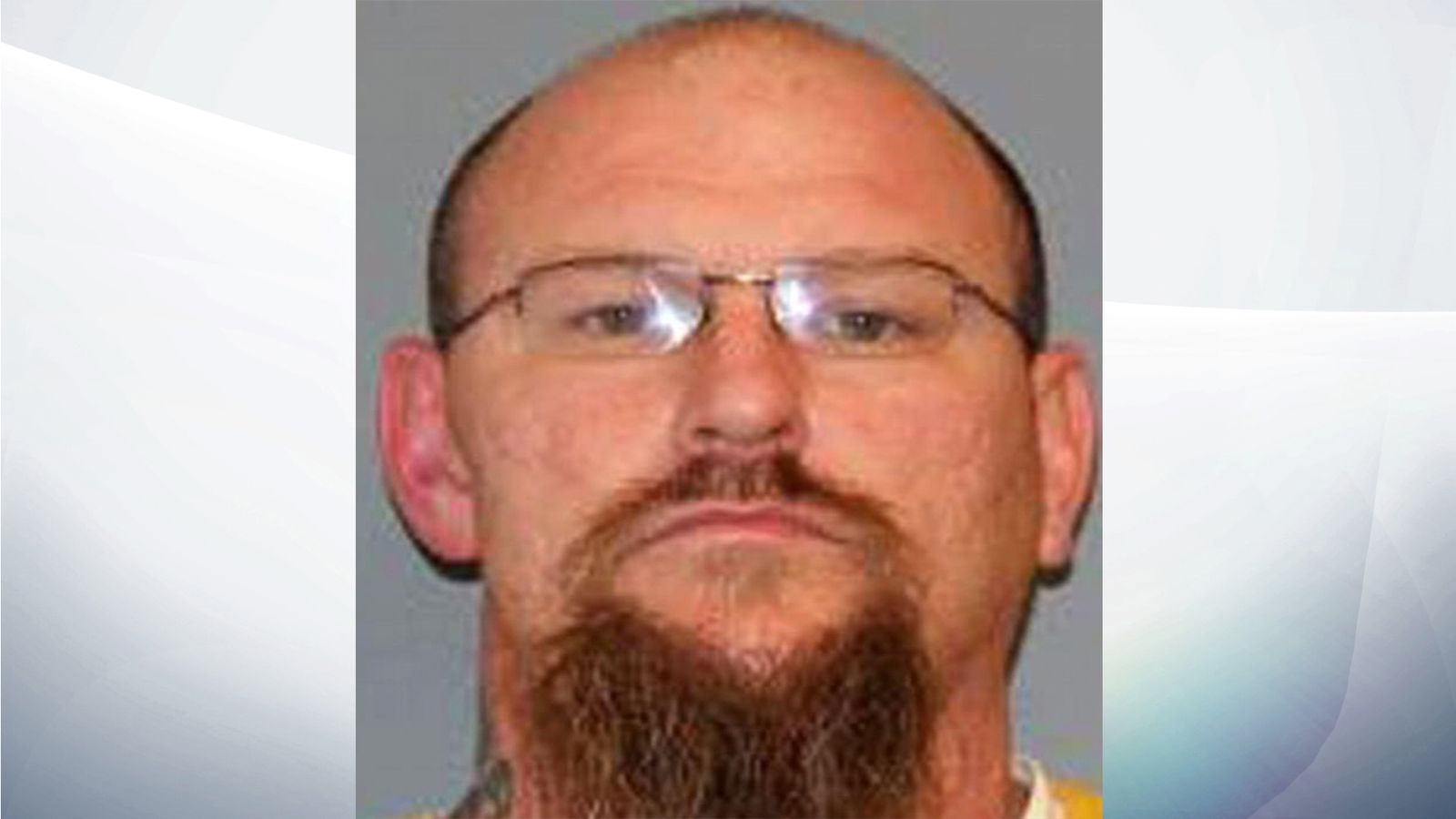 A Colorado inmate let out of prison enjoyed less than two hours of freedom before his wife drove him back to jail.
An identity mix-up led to James Rynerson being mistakenly released from prison instead of another inmate.
Rynerson was in custody at Mesa County Jail on a $2,000 cash bond while awaiting prosecution on menacing, disorderly conduct and trespass charges, The Daily Sentinel reported.
The 38-year-old briefly shared a cell with inmate Marvin March, who was later moved but the prison records were not updated.
When March was called for release, Rynerson walked free instead.
He gave his wife a fright when she spotted him in the garage at their home. She drove him back to prison when she found out how he had been released.
Sergeant Henry Stoffel, of Mesa County Sheriff's Office, said staff had failed to check Rynerson's wristband and picture when he was released.
He said the matter was being investigated and credited Rynerson's wife for returning her husband to custody.
From – SkyNews