Taliban militants say they have held their first direct talks with a US official about future peace negotiations aimed at ending America's longest war.
The insurgent group's meeting with Alice Wells, America's top diplomat for South Asia, was a bid to kick-start talks on ending the 17-year conflict, an unnamed senior Taliban official said.
US officials neither confirmed nor denied a meeting took place, but noted Ms Wells had been in the Qatari capital Doha this week, where she met with government officials "to discuss recent progress towards an Afghan-owned, and Afghan-led peace process".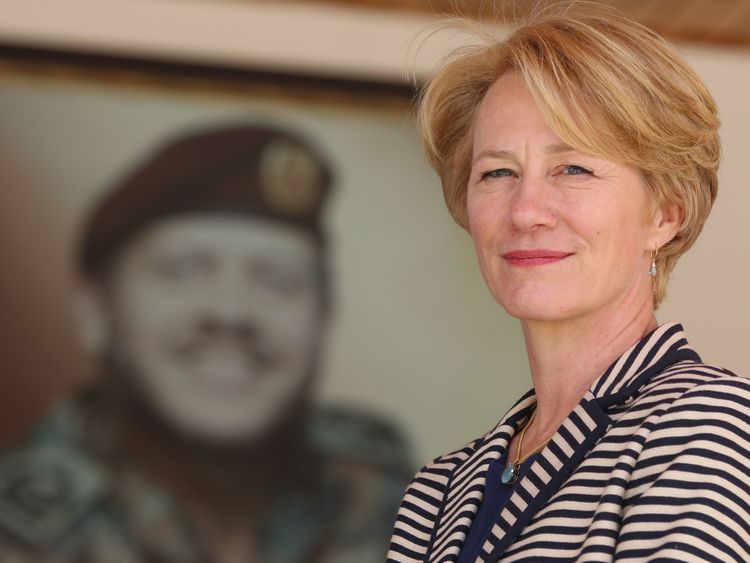 They added that Washington was "exploring all avenues to advance a peace process in close consultation with the Afghan government".
The Taliban, which has a political office in Qatar that serves as an unofficial embassy, has long demanded direct talks with the US.
"The discussion was preliminary, initial and both discussed a future meeting and contacts," said the Taliban official.
It is not clear when the next meeting would be held, but they were certain there would be one.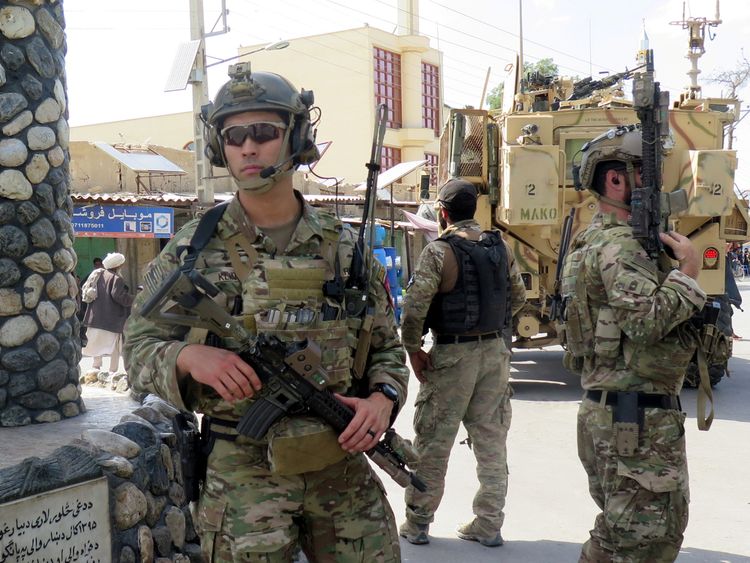 As recently as last week, US officials were denying reports they were ready to speak directly to the Taliban.
A US-led invasion drove the hardline Taliban from power in 2001, as part of a crackdown against Islamist militants in the wake of the 9/11 attacks.
Last year, US President Donald Trump announced American forces would stay in Afghanistan until the war is "won".
The UK recently announced it was sending 440 more troops to serve in non-combat roles in Afghanistan, taking Britain's commitment to the NATO mission in the country to more than a thousand peronnel.
From – SkyNews