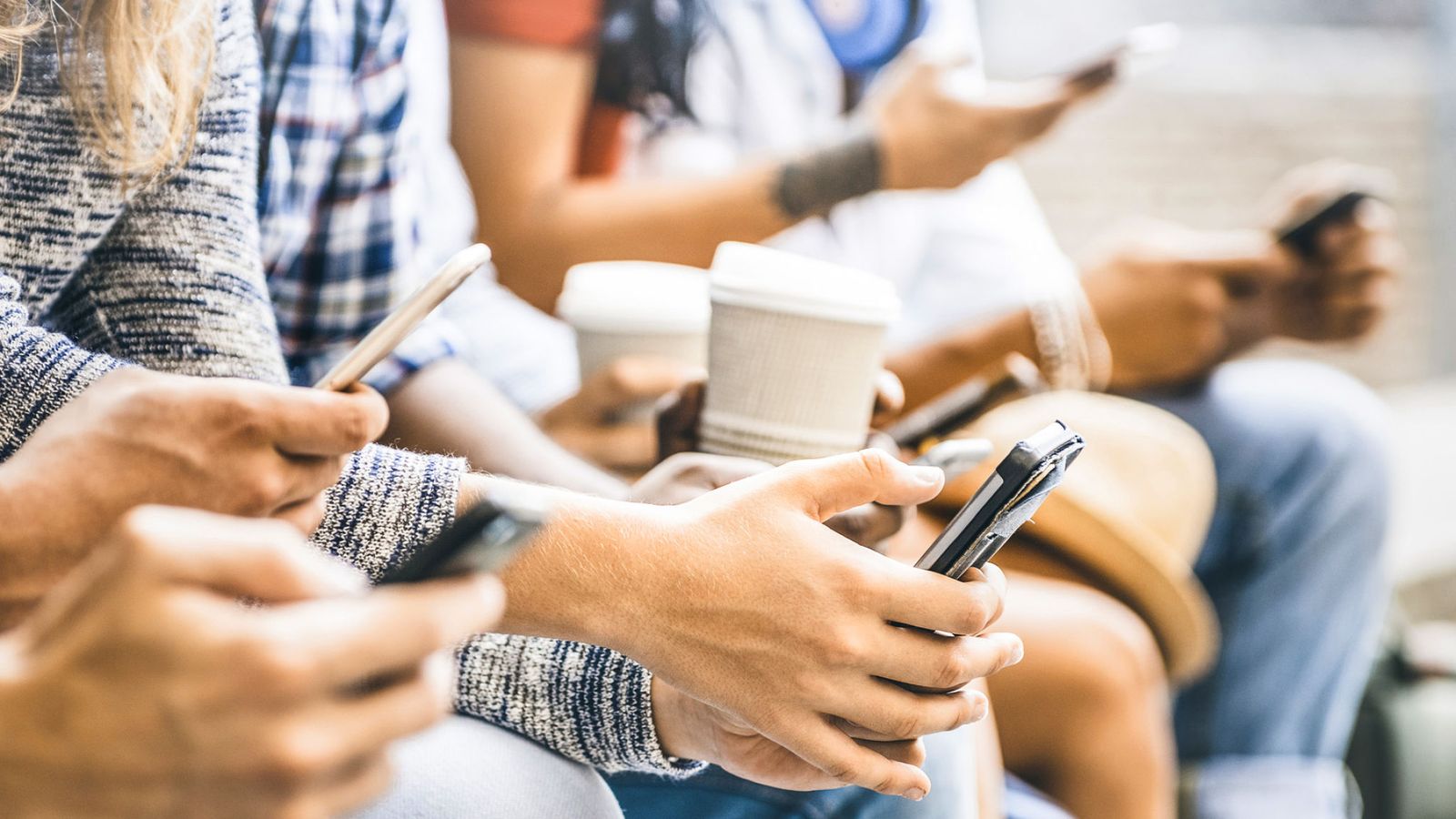 The telecoms regulator has outlined plans to prevent mobile phone users being charged for handsets they have already paid off.
Ofcom said it was to consult on a series of options aimed at ensuring charges are fair and clear.
It follows pressure from consumer groups for action to be taken to stop customers being ripped off.
A report by Citizens Advice a week ago claimed four million people on deals with EE, Three and Vodafone had paid an extra £490m for phones after their contracts had ended.
Ofcom said providers could be forced to automatically move customers to cheaper SIM-only plans once they reach the minimum term of a contract which includes a handset.
It concluded 1.5 million people were still being wrongly charged for phones they had already paid for and described a lack of transparency as "unacceptable".
Another option, it said, was for customers to be given a clear breakdown of charges ahead of any sale – a move that the industry has previously signalled it would support.
Ofcom consumer group director Lindsey Fussell said: "Mobile customers should get the best possible deal.
"We're concerned that people are not told, or cannot tell, exactly what they are paying for.
"So we are extending our work on behalf of mobile customers to ensure that handset charges are clear and fair – not just when they enter a contract, but also when their minimum period is up."
Citizens Advice chief executive Gillian Guy responded: "This move has the potential to make a real difference to consumers.
However, while greater transparency around pricing would be a step in the right direction, what people really want
is not to be charged for products they already own.
"Companies should automatically stop charging people for handsets once they've paid them off.
"Of Ofcom's proposed solutions, this is the only one that would make sure people aren't unfairly overcharged."
Following last week's report, an EE spokesman said: "We fully agree that customers shouldn't overpay, but we believe that this is best achieved through clear communications with consumers about their options, and that the current proposals for separating phones and tariff is overly simplistic and doesn't give the customers either the transparency or best deal that they deserve."
Three said: "We continue to look closely at the issue of handset financing and are working closely on this with the Government and regulators."
Vodafone said: "We already contact all of our customers when they are approaching the end of their minimum term to let them know their options. These include upgrading their handset or moving to a SIM-only contract so they are not paying anything for a handset."
From – SkyNews