The number of people killed in the aftermath of a powerful earthquake in Indonesia has risen to 131.
Nearly 1,500 people have been injured, with 156,000 displaced after the tremors caused extensive damage to their homes.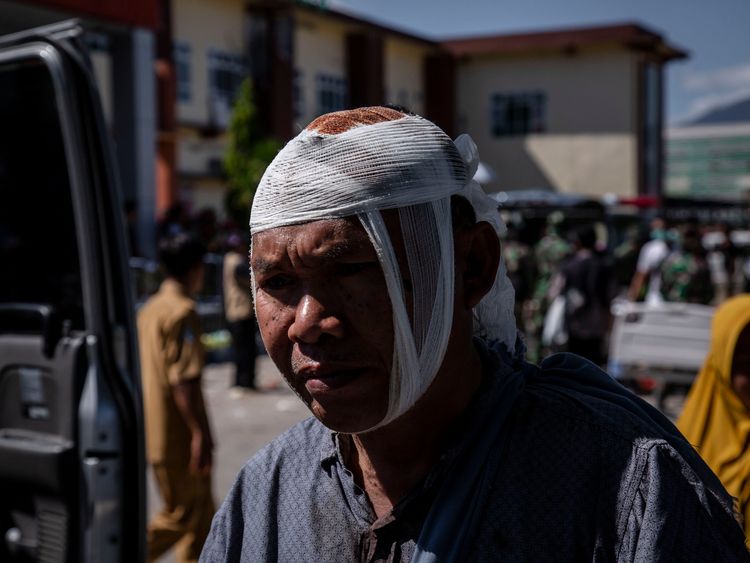 The 6.7-magnitude quake struck Lombok, an island neighbouring the popular tourist destination of Bali, on Sunday.
Six days earlier, a 6.4-magnitude quake killed 16 people and weakened many structures.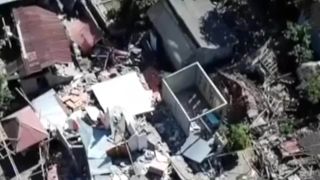 Military planes have since been scrambled to bring food, medicine, tents and water to island residents in desperate need of aid.
Zulas Triani, a teacher who is sharing a tent with 30 others, said they had received only a basket with three noodle packets, five eggs and a small amount of water.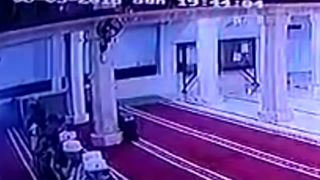 She said: "My house was flattened. We are all frustrated to live like this – in a tent without certainty.
"Where should we go if we have no house anymore, nowhere to live?
"I don't know how to rebuild on my own. We're all relying on the government to help. I do hope the government can help."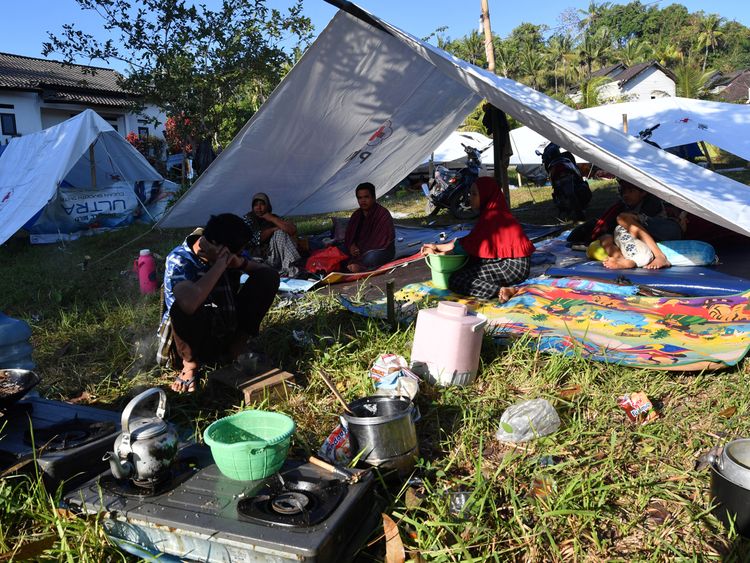 The national disaster agency's spokesman, Sutopo Purwo Nugroho, warned the number of people killed will likely continue to rise as emergency services reach rural parts of the island.
"We don't know for sure how many people are alive under the rubble," said Mr Nugroho.
"There are reports… that there are people buried alive, it is a critical time for immediate evacuation."
From – SkyNews