The head of the Prison and Probation Service has been asked to step aside following recent strike action and a rise in prison violence.
Michael Spurr will leave his role at the end of March 2019 after 35 years in the service and nearly nine years as chief executive.
Justice Secretary David Gauke told Sky News yesterday that work needed to be done to improve the prison system amid a surge in violence and drug taking.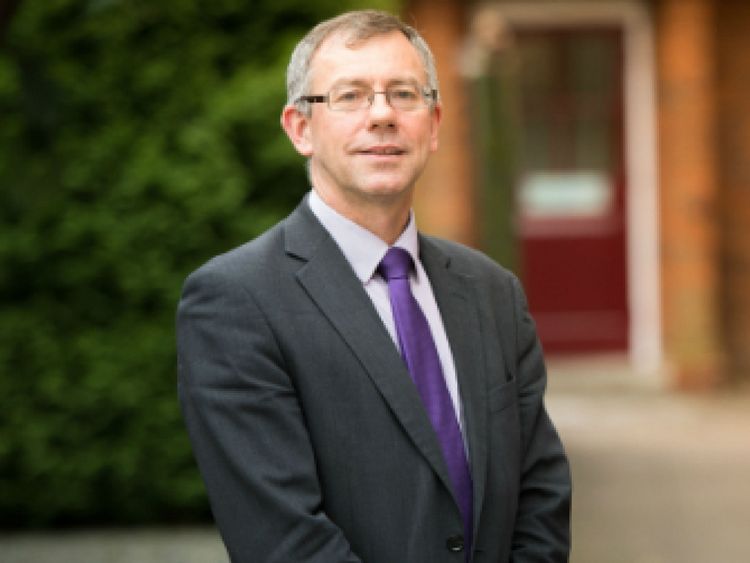 "I accept that there are things we need to do to improve our prison system – and we have already taken a number of steps," he said.
Richard Heaton, permanent secretary to the Ministry of Justice, called Mr Spurr "an exceptional public servant" but said the service needed to "look ahead".
He said the time was right to "ask a new chief executive to take on this important role".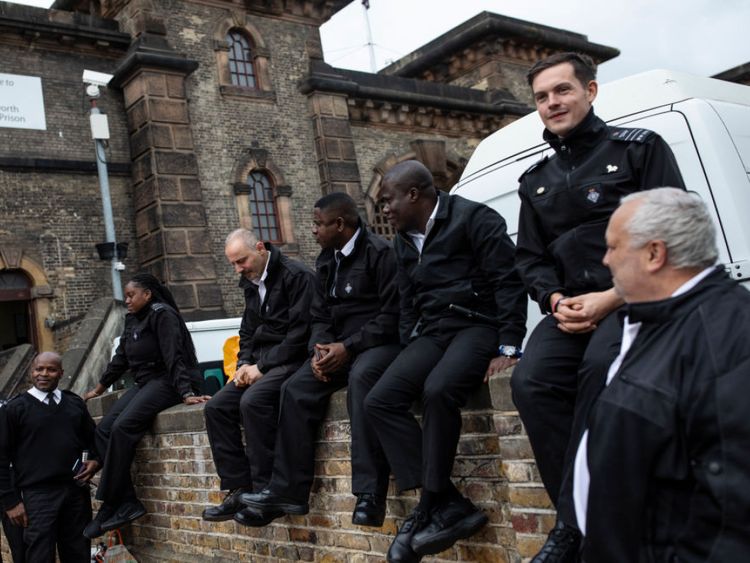 Mr Gauke has also praised Mr Spurr's work, saying he was "extremely grateful" for his leadership.
"His focus has been unwavering on doing the best for his staff and for victims of crime, on discipline in the prison estate and on caring for and rehabilitating offenders," he said.
The formal process to appoint a new chief executive will start next month.
Mr Spurr will remain in post and will be a part of the team that will manage the transition.
Thousands of prison officers across England and Wales took part in a strike last week over safety, violence and overcrowding.
Inmates have also told Sky News that prison violence is "likely to get worse before it gets better".
Ministry of Justice figures revealed that the number of drugs found in English and Welsh prisons rose 23% last year, and that one in five inmates tested positive for illegal substances in random tests.
The psychoactive substance spice, nicknamed "the zombie drug", was found in 60% of these cases.
The figures also showed a 15% rise in finds of mobile phones and a 13% increase in SIM cards.
From – SkyNews