At least five people have been killed after a small chartered plane crashed near several apartment blocks in the Indian city of Mumbai.
The victims included a pilot, three passengers and one person on the ground, according to police.
A fire has been put out and five bodies have been recovered from the wreckage in a densely populated area.
TV images showed flames and black smoke billowing from the scene right next to a multi-storey building under construction.
The 12-seater turbo-prop King Air C-90 crashed during a test flight shortly after 1.30pm local time (9am BST).
India's directorate general of civil aviation (DGCA) said the aircraft was owned by a private operator who had bought it from the Uttar Pradesh state government.
The tragedy happened in the busy Ghatkopar area of India's financial and entertainment capital.
According to reports the plane, which took off from the nearby Juhu airstrip, crashed as it was preparing to land.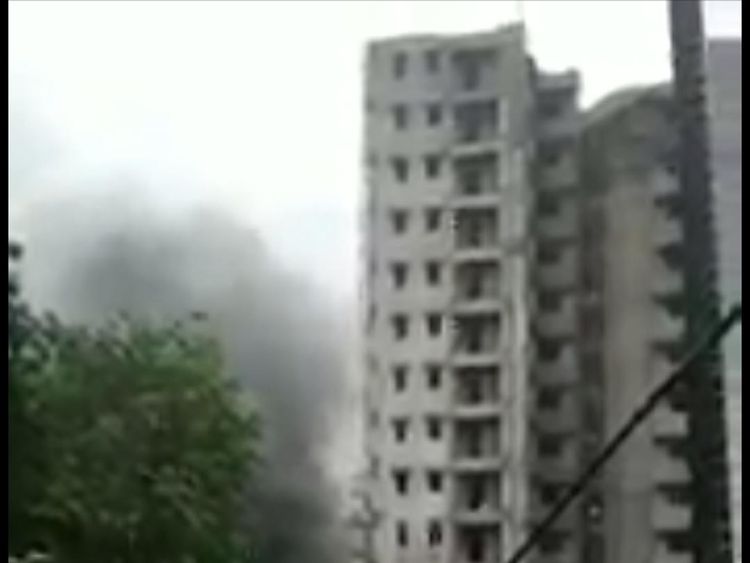 The DGCA said in a statement: "There were two pilots and two aircraft maintenance engineers on board.
"All onboard (the) aircraft along with one person on the ground are dead."
The DGCA said it was sending a team to investigate.
The cause of the crash is not yet known but it was not raining at the time.
From – SkyNews