Russia, Turkey and Iran have failed to agree on a ceasefire that would prevent a Syrian government offensive in rebel-held Idlib.
The United Nations fears action could cause a humanitarian catastrophe in the city involving tens of thousands of civilians.
The UN envoy for Syria Staffan De Mistura says one way or another there needs to be a political end to the war "or we will see this war reach new levels of horrors".
But Russian President Vladimir Putin and Iran's President Hassan Rouhani pushed back against Turkey's Recep Erdogan's call for a truce.
The three leaders met in Tehran for a summit of key foreign players in Syria's war.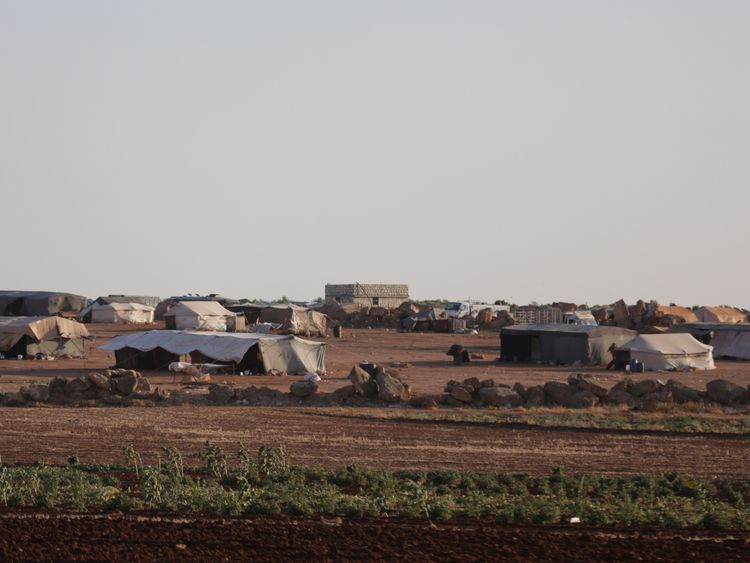 Mr Erdogan said he feared a massacre, and Turkey could not accommodate any more refugees crossing its border.
Russia's Mr Putin said a ceasefire would be pointless as it would not involve the Islamist militant groups it deems terrorists.
Mr Rouhani said Syria must regain control over all its territory.
But Mr De Mistura says "the signals" from the Tehran meeting of the presidents are that they intend to continue talking to avoid a potential catastrophe in rebel-held Idlib.
Idlib is the insurgents' only remaining major stronghold and a government offensive could be the war's last decisive battle.
Each of the three nations has its own interests in Syria's conflict.
Iran wants to keep its foothold in the Mediterranean nation neighbouring Israel and Lebanon.
Turkey, which backed opposition forces against Syrian President Bashar al Assad, fears a flood of refugees fleeing a military offensive and destabilising areas it now holds in Syria.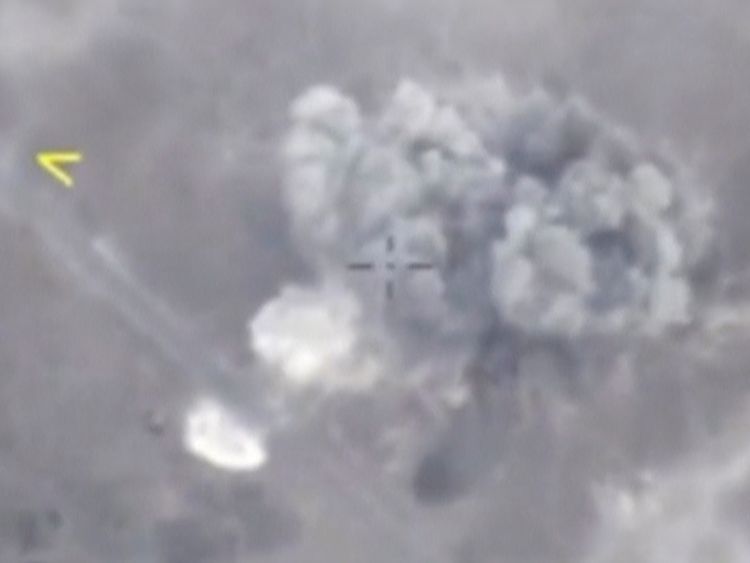 Russia wants to maintain its regional presence to fill the vacuum left by US uncertainty about what it wants from the conflict.
Syria's UN ambassador says the government is committed to regain Syrian territory and "liberate it from terrorism and foreign occupation," adding that there is no de-escalation zone in rebel-held Idlib because "armed groups refused to dissociate themselves from terrorist groups."
Bashar Ja'afari told the UN Security Council on Friday that "the situation is as it is now in Idlib because the countries sponsoring terrorism do not want to distinguish between terrorists and armed opposition".
North-western Idlib province and surrounding areas are home to about three million people – nearly half of them civilians displaced from other parts of Syria.
There are an estimated 10,000 hardcore fighters, including al Qaeda-linked militants, in the province.
From – SkyNews