Police have named two suspects believed to be behind the Salisbury poisonings as Russian nationals Alexander Petrov and Ruslan Boshirov.
A timeline of the suspects' movements before and after the attack on ex-Russian spy Sergei Skripal and his daughter Yulia has been revealed, with CCTV images.
Friday 2 March

3pm

The suspects arrive at Gatwick Airport after flying in from Moscow on Aeroflot flight SU2588.

Petrov wears a blue coat with jeans as he is captured on CCTV footage.

Boshirov is seen in a black waterproof jacket and trousers.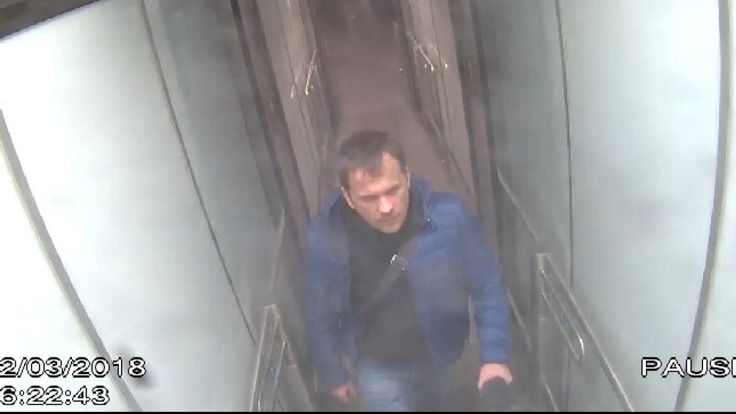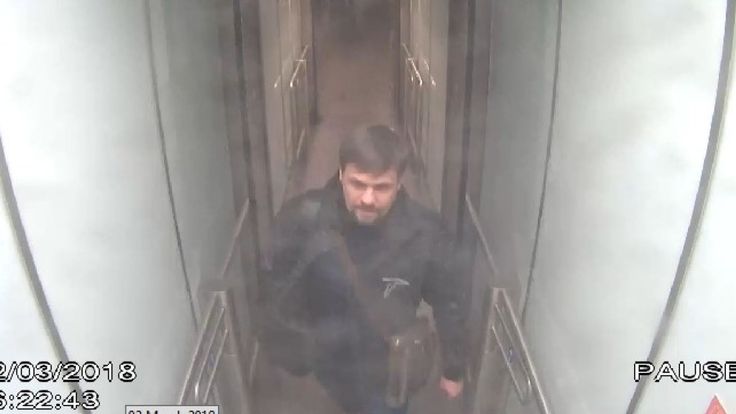 The pair travel into central London by train – arriving at Victoria station at approximately 5.40pm.
At around 6pm and 7pm, Petrov and Boshirov make their way to Waterloo station on public transport.
They travel to the City Stay Hotel in Bow Road, east London, where they stay on both Friday and Saturday.
Saturday 3 March

11.45am

The suspects leave the east London hotel and take the Tube to Waterloo station, arriving at approximately 11.45am.

They catch a train to Salisbury and arrive at approximately 2.25pm.
Saturday 3 March

4.10pm

The suspects leave Salisbury.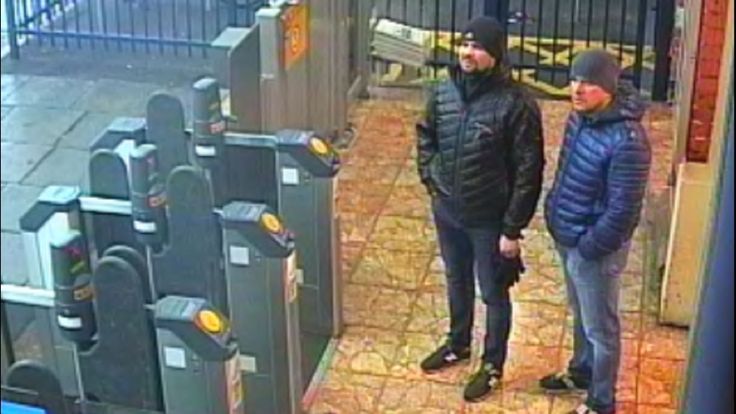 They arrive in Bow, east London, at around 8.05pm.
Police say the trip to Salisbury was for reconnaissance and do not believe it was a risk to the public.
Sunday 4 March

8.05am

Petrov and Boshirov make the same journey from the hotel, using the Tube from Bow to Waterloo station again.

They continue their journey to Salisbury by train.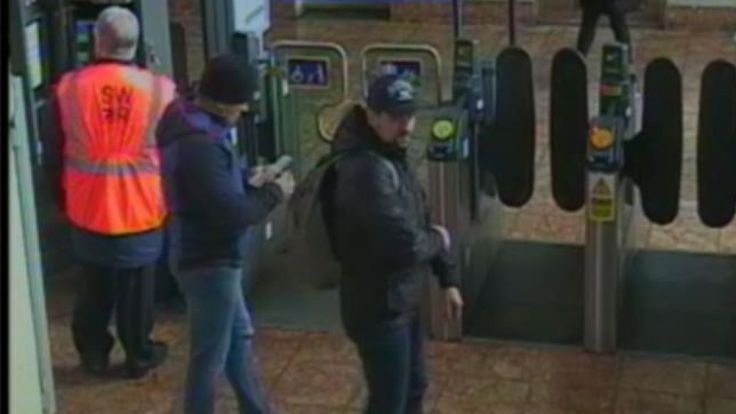 Police say CCTV shows the pair in the vicinity of Mr Skripal's house and detectives believe they contaminated the front door with novichok.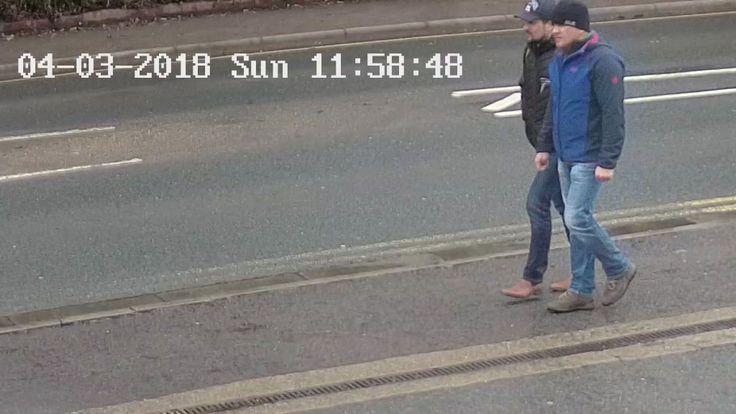 Both suspects were seen walking on Wilton Road, Salisbury, at around 11.48am.
They are later seen walking along Fisherton Street in the area at 1.05pm, CCTV images reveal.
At 2.50pm they were captured on CCTV at Salisbury station.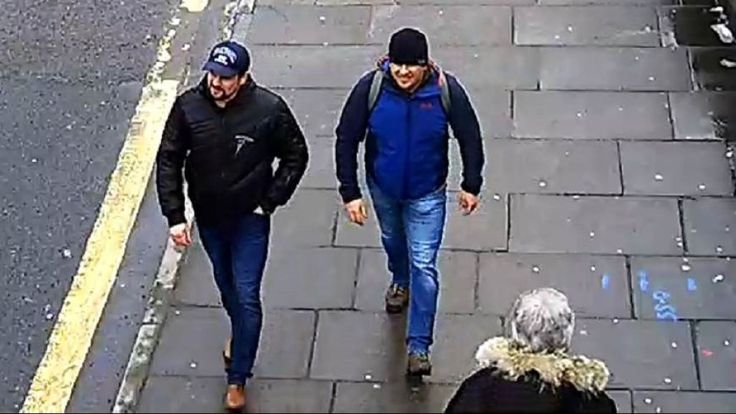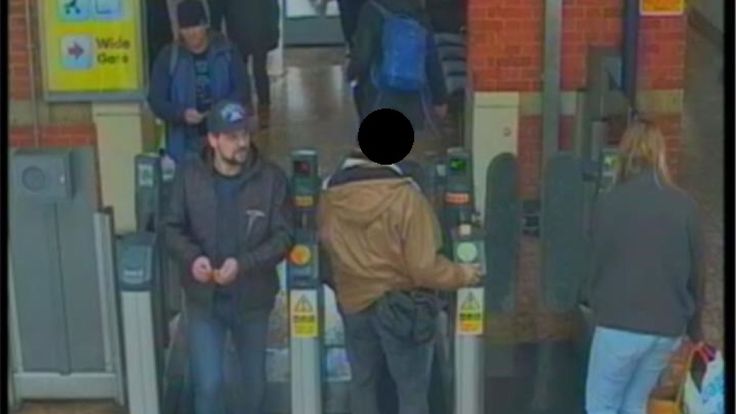 Sunday 4 March

6.30pm

Petrov and Boshirov return to Waterloo station and then board the Tube at around 6.30pm to Heathrow Airport.

The suspects are seen walking through airport security at around 7.28pm.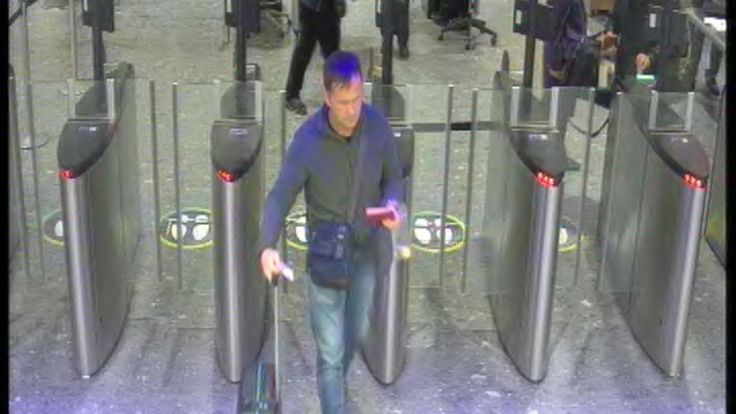 They return to Moscow on Aeroflight SU2585.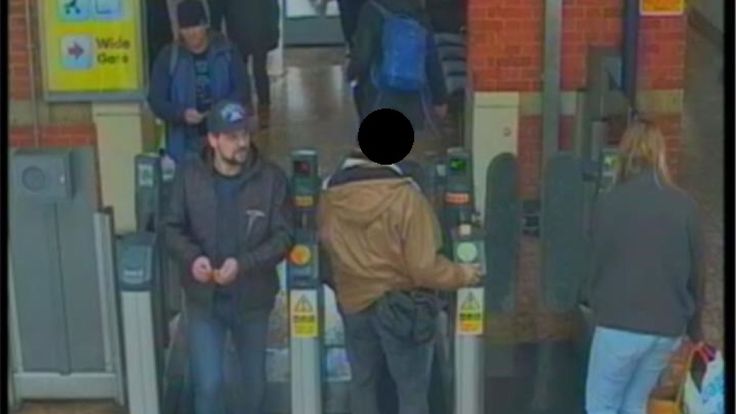 There is no further evidence of them re-entering the UK after this date.
From – SkyNews