The man set to become the new US Secretary of State is a conservative hardliner who has grown close to Donald Trump during a meteoric career.
Mike Pompeo, the outgoing CIA director, replaces Rex Tillerson as the country's top diplomat.
He made his name when he became an outspoken critic of Hillary Clinton as a member on the special committee Republicans formed to investigate the 2012 killing of a US ambassador and three other Americans in Benghazi, Libya.
Mr Pompeo, 54, entered the political scene as a member of the Tea Party movement within the Republican Party.
As CIA director – which is a political appointment in the US, not one held by career civil servants as similar roles are in the UK – Mr Pompeo said the US would not be making any concessions to North Korea during forthcoming nuclear talks.
He now moves to the State Department, and will be expected to come to London once his nomination has been approved in a confirmation hearing.
Mr Pompeo served in the US Army for five years between 1986 and 1991 and moved into the security sector as a businessman before becoming a member of Congress.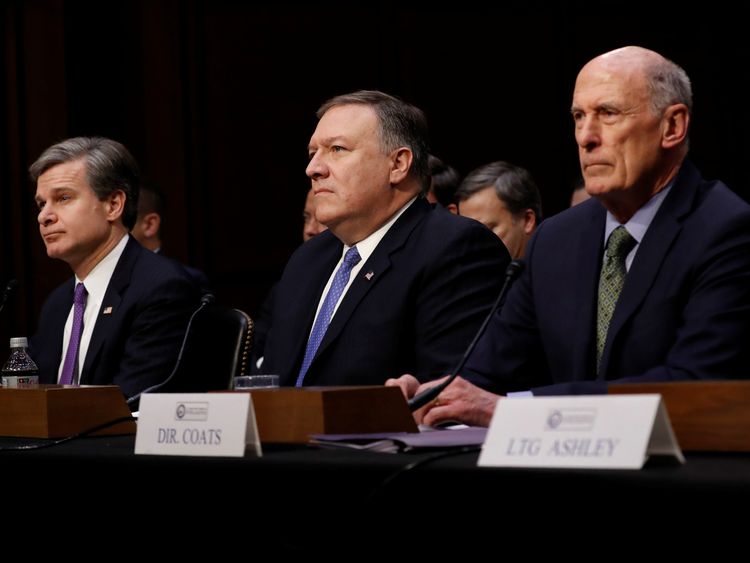 As a delegate in the House of Representatives, Mr Pompeo was a hawkish critic of the nuclear deal between global power and Iran negotiated by the US under the Obama administration.
After the US presidential election in 2016, he wrote on Twitter: "I look forward to rolling back this disastrous deal with the world's largest state sponsor of terrorism."
He advocated the death sentence for NSA-contractor and leaker Edward Snowden, described WikiLeaks as a "non-state hostile intelligence service", and warned that an increasingly aggressive Russia was focusing more on Crimea than on Islamic State.
Mr Pompeo told a Senate hearing that he agreed Russia had attempted to interfere in the US election, contrary to Mr Trump's own scepticism of Moscow involvement.
He has also opposed attempts to halt certain counter-terrorism methods, including the CIA detention and interrogation programme.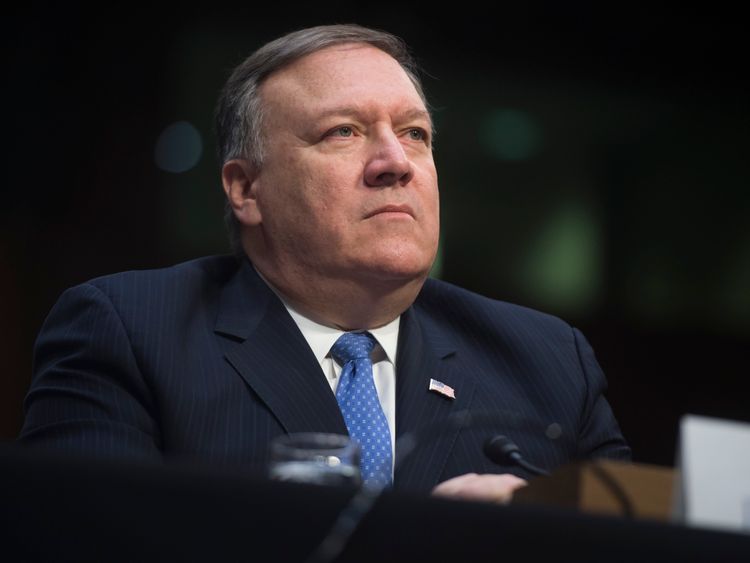 But he has said he would not endorse the use of waterboarding in interrogations.
He is a former tank officer in the US Army and graduated first in his class from West Point military academy.
On Tuesday, Mr Pompeo issued a statement saying he was "looking forward" to representing the President.
"I am deeply grateful to President Trump for permitting me to serve as Director of the Central Intelligence Agency and for this opportunity to serve as Secretary of State.
"His leadership has made America safer and I look forward to representing him and the American people to the rest of the world to further America's prosperity," he said.
From – SkyNews