In an Italian chapel this lunchtime, four friends were remembered together; mourned together.
Their coffins sat side by side; flowers at their foot; photographs on top.
Matteo Bertonati, Antonio Stanzione, Giovanni Battiloro, and Gerardo Esposito had been heading to France for a holiday. They'd chosen to drive, not fly.
Their families have chosen now to hold their own funerals.
They've declined to be included in the state funeral because they hold the state responsible.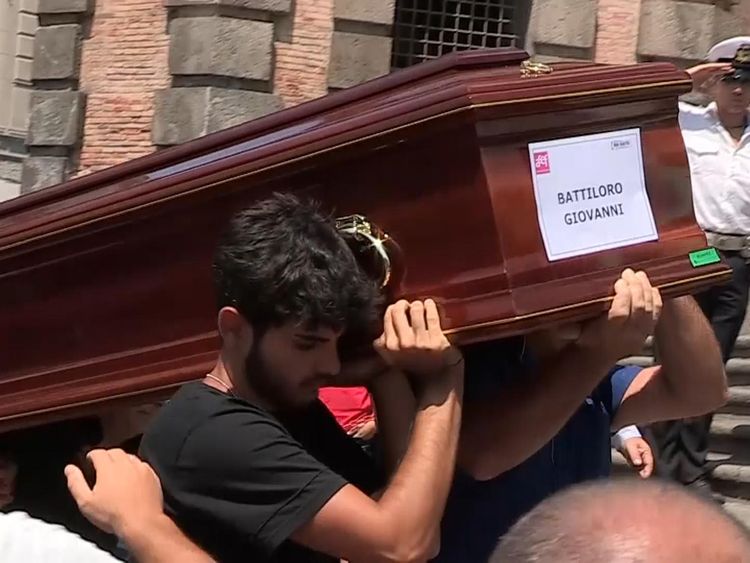 In Genoa, through the day there have been difficult scenes as the families of more victims gathered for moments to reflect on it all.
A couple sit quietly next to a coffin.
It's a scene repeated through the large hall by the port which will be the location for Saturday's state funeral.
The relatives here have said they are content for their grieving to be part of the state's event.
The president, prime minister and cabinet will be here; full state honours for lives lost in a tragedy caused, say so many, by state failings.
Not far from the funeral hall, we caught up with the country's deputy transport minister.
Eduardo Rixi, from the right-wing Lega party – half of the governing coalition – was born in this city. Now its tragedy is his problem.
"We are in the government for 60 days. So the problem is before they took a wrong decision and I work so that these kind of things can't happen anymore," he says.
I ask if he understands that some families are shunning the state funeral.
"Yes. They are right. I think we have to be here.
"And the people have to decide to be here or not be here, because I think 20 years ago, 10 years ago, some decision were the wrong decision, that bridge should be destroyed and rebuilt."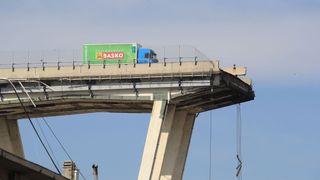 The miracle survival stories continue to come.
Marina Gualiata was sheltering from the rain with her daughter under the bridge when it collapsed.
"When I woke up I was stuck in the rubble and I was holding my daughter's hand but I could not see her because she was completely buried," she told Sky News Italia.
"So I started to call for help, to shout that they had to save my daughter, that we had to get her out of there.
"She couldn't talk to me, but to make me understand that she was still alive she caressed my hand."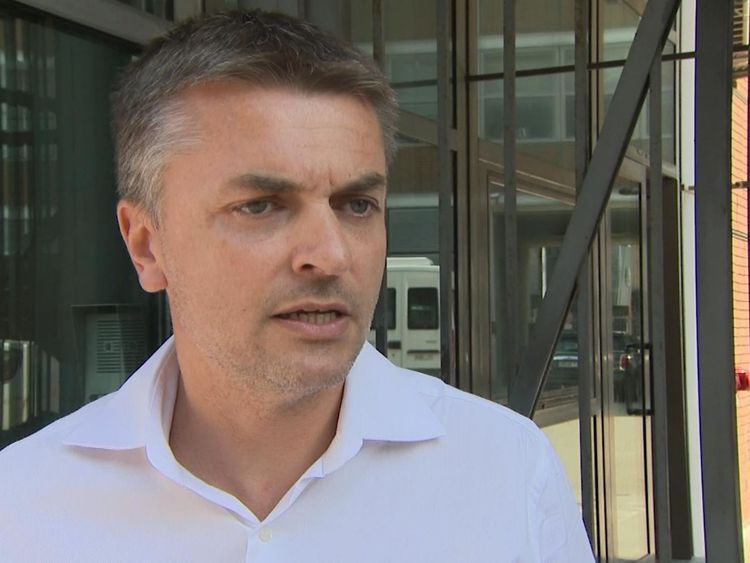 "The firefighters finally arrived and started to dig her out. Her face was turned to the ground and I saw the rescuers pulling rubble out of her mouth to allow her to breathe."
At the collapse site, the vast panels of the bridge must be broken up and removed.
It's now a recovery and clear-up operation here. There is little expectation of any more people being found alive.
Families who live next to the bridge are still being evacuated.
Initially, 10 blocks were evacuated. But a closer inspection by specialists revealed that two more pillars here were deteriorating.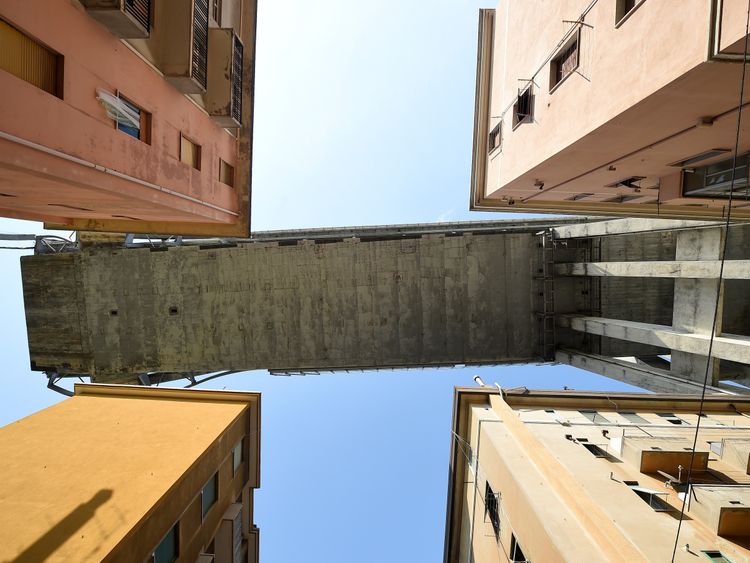 And so a further five blocks have now been emptied. Six hundred people now need new homes.
At a reception centre in town, Sefer Sefa is among those waiting for help.
He needs somewhere to live with his wife and two young children.
He shows me his apartment's location on Google Street View. It's shudderingly clear why he's been asked to leave his home.
The apartment is right next to the bridge. Its imposing shadow hangs over the building.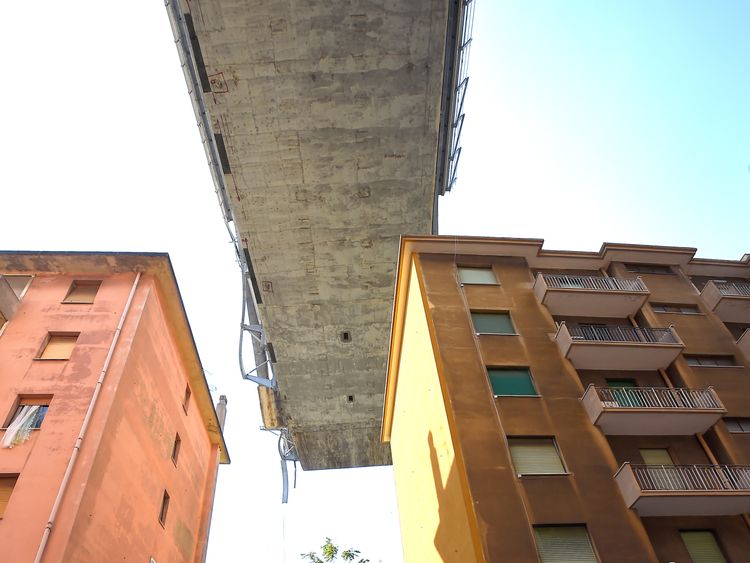 "When I went to rent that house, on the first day I went inside and my son told me, 'Daddy, (what) if that bridge comes down?' I laughed at him because it was something impossible.
"Four days ago my son told me, 'do you remember that I told you… so…"
He trails off, emotional and clearly in shock still.
He doesn't blame anyone: "I am not an engineer so it would be wrong of me to pretend to know who was responsible."
But he's really worried about where he will now live.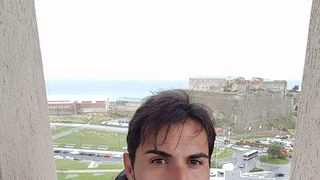 It is easy for the coalition government to say "it's not our fault we've only been in office five mins".
But then for the half of the coalition Luca Pirondini represents, that would be disingenuous.
He is a 5-Star Movement politician in Genoa. His party once said the idea the bridge could collapse was a "fairytale".
"The position of the 5-Star Movement on infrastructure is not to spend too much money for a few big projects but instead to spend money for lots of little interventions – maintenance," he told me.
"Autostrade per l'Italia (the operator of the bridge) said the bridge could last for 100 years. And that's what we based our position on," he said.
Most of the funerals will take place this weekend amid a mixture of grief and deep anger.
From – SkyNews