Former Catalan president Carles Puigdemont has been detained in Germany on a European arrest warrant.
Police intercepted Mr Puigdemont near the Danish border as the ousted politician attempted to return to Belgium, according to his lawyer, Jaume Alonso-Cuevillas.
Mr Puigdemont "was arrested today at 11:19 am by Schleswig-Holstein's highway patrol force," said a German police spokesman.
"He is now in police custody", added the spokesman.
Mr Puigdemont's lawyer said on Saturday that the former president had slipped out of Finland. He had been in the country since Thursday for talks with MPs.
A Spanish Supreme Court judge reactivated an international arrest warrant for him on Friday.
Finland's National Bureau of Investigation (NBI) confirmed on Saturday it had received a European arrest warrant for "a Spanish citizen visiting Finland". The NBI said they were unaware of the person's location.
"The president was going to Belgium to put himself, as always, at the disposal of Belgian justice," said Joan Maria Pique, Mr Puigdemont's spokesman.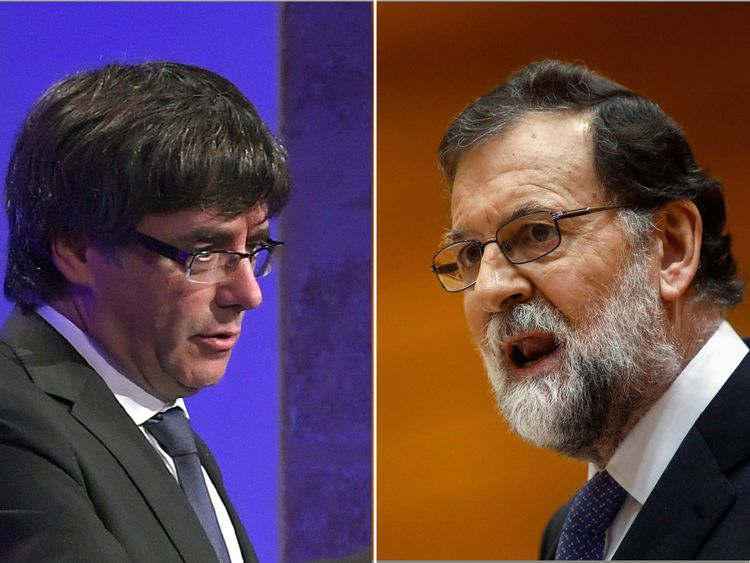 Mr Puigdemont is wanted by Spain on charges of "rebellion" and "sedition" over his involvement in the Catalan referendum in October last year.
The region unilaterally declared independence from Spain.
Spain's government sacked Mr Puigdemont and his entire administration before dissolving the parliament as a result.
Catalonia has been under direct rule from Madrid since the end of October.
Mr Puigdemont fled to Belgium hours before Spain's attorney general asked for charges to be brought against him and other members of his cabinet.
The crime of rebellion carries a maximum sentence of 30 years' imprisonment, while sedition carries a 15-year penalty.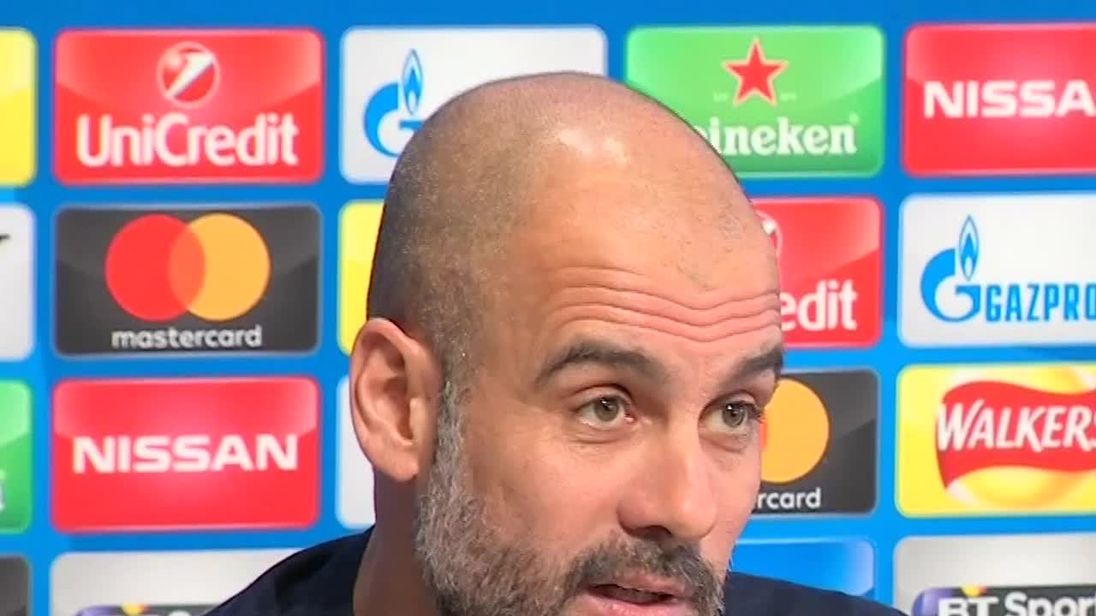 Earlier this month, Pep Guardiola, the Manchester City boss, was fined £20,000 for wearing a yellow ribbon on the sidelines in support of four Catalan politicians who have been imprisoned over the referendum.
From – SkyNews