The former prime minister of Malaysia has denied three new charges of money laundering related to the alleged multibillion-dollar looting of a state investment fund.
Najib Razak pleaded not guilty at Malaysia's high court on Tuesday.
He also pleaded not guilty to abuse of power and three counts of criminal breach of trust last month.
Najib claims Malaysia's new government is seeking political vengeance against him, and he has vowed to clear his name in the trial.
The 64-year-old was beaten in a general election in May by his mentor-turned-foe Mahathir Mohamad after the scandal emerged.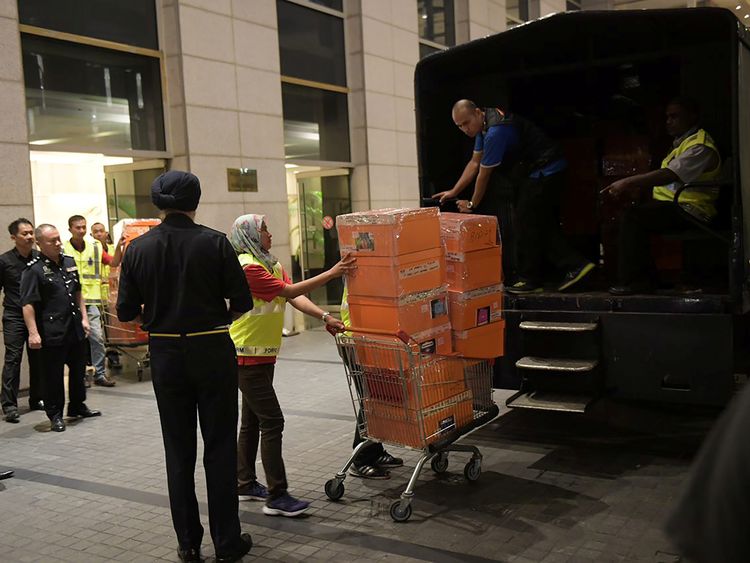 Public anger led to the defeat of Najib's long-ruling coalition in May's vote, ushering in the first change of power since the country gained independence from Britain in 1957.
Najib is at the centre of a probe into billions of dollars missing from a state investment fund called 1Malaysia Development Berhad (1MDB), which was set up in 2009 after he became head of his country's government.
All of the charges against him involve the transfer of 42 million ringgit (£8m) into his bank accounts from SRC International, a former unit of the 1MDB fund that international investigators say was looted of billions by Mr Najib's associates.
The new government reopened the investigations stifled under Mr Najib's rule and barred him and his wife from leaving the country.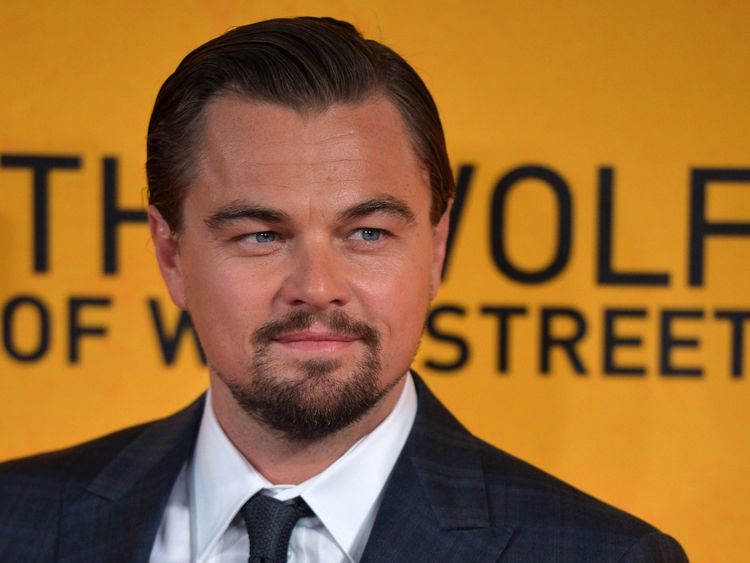 Police also seized jewellery and valuables valued at more than 1.1 billion ringgit (£208m) from properties linked to Mr Najib.
Najib's stepson Riza Aziz, an aspiring film producer, is also alleged to have used millions from the fund.
It is claimed he used the money to finance the Hollywood films The Wolf Of Wall Street, which starred Leonardo DiCaprio, and other movies including Dumb and Dumber To and Daddy's Home.
From – SkyNews