Syrian forces have renewed their attack on rebel areas in eastern Ghouta after talks to arrange a withdrawal failed.
A heavy bombardment of the opposition holdout of Douma, outside Damascus, left 40 civilians dead on Friday, the UK-based Syrian Observatory for Human Rights said.
A further eight civilians were killed on Saturday, the Observatory added.
It was hoped a deal had been struck to allow fighters to withdraw from the area, which has been dubbed "hell on Earth" because of the conditions in which people live.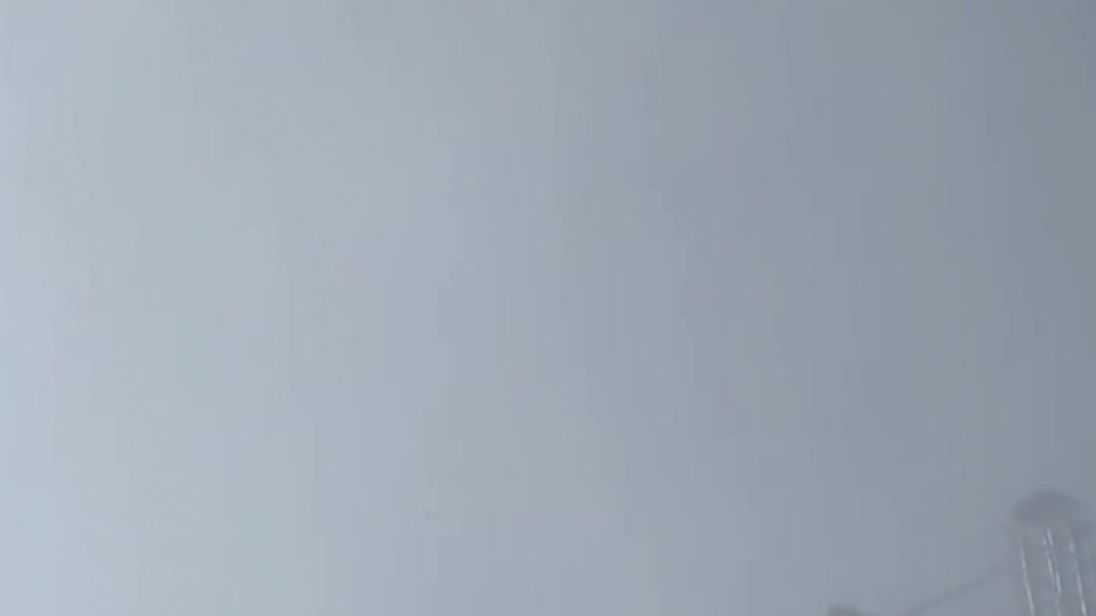 Fighters from Jaish al Islam were last week reported to have agreed to leave the last remaining Ghouta suburb under rebel control.
But, in an apparent attempt to pressure the Islamist rebel group, Syria's government began attacking targets in Douma again after a lull of more than a week.
On Saturday, rescue worker Firas al-Doumi said: "The bombing still hasn't stopped. There are three warplanes in the sky and two helicopters."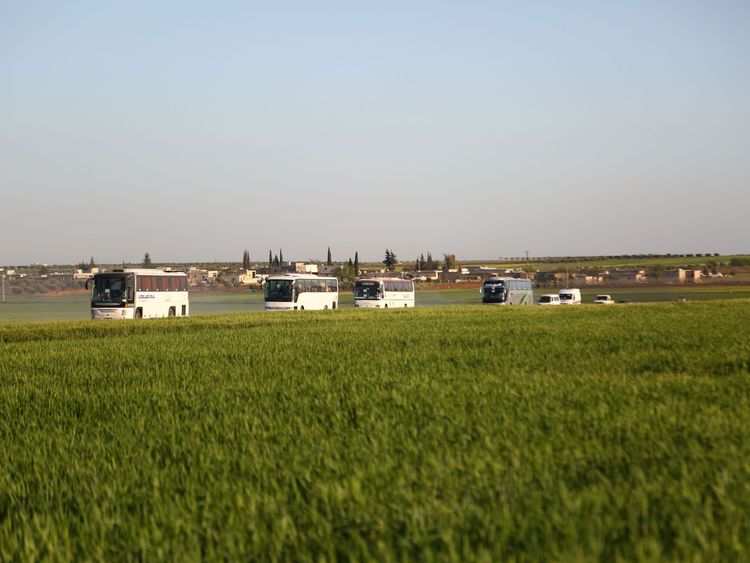 A ground assault on the fields surrounding Douma was being carried out simultaneously with attacks from the air.
State TV said the airstrikes were in response to Jaish al Islam fighters attacking Damascus with mortar fire, killing six civilians and wounding more than 30.
Observatory head Rami Abdel Rahman said: "The regime is trying to tighten the noose around Douma from the west, east, and south."
Tens of thousands of civilians and fighters from a different group have already left eastern Ghouta in the last few weeks in response to an earlier agreement.
Some from Jaish al Islam were also pictured leaving Douma on Thursday.
State television and Syrian newspapers said last Sunday that the deal with Jaish al Islam would have involved the group handing over heavy and mid-sized weapons and acknowledging Syrian government sovereignty over Douma.
Around 95% of eastern Ghouta, of which Douma was one of a number of areas under the control of several rebel factions, has now been recaptured by the regime of Bashar al Assad.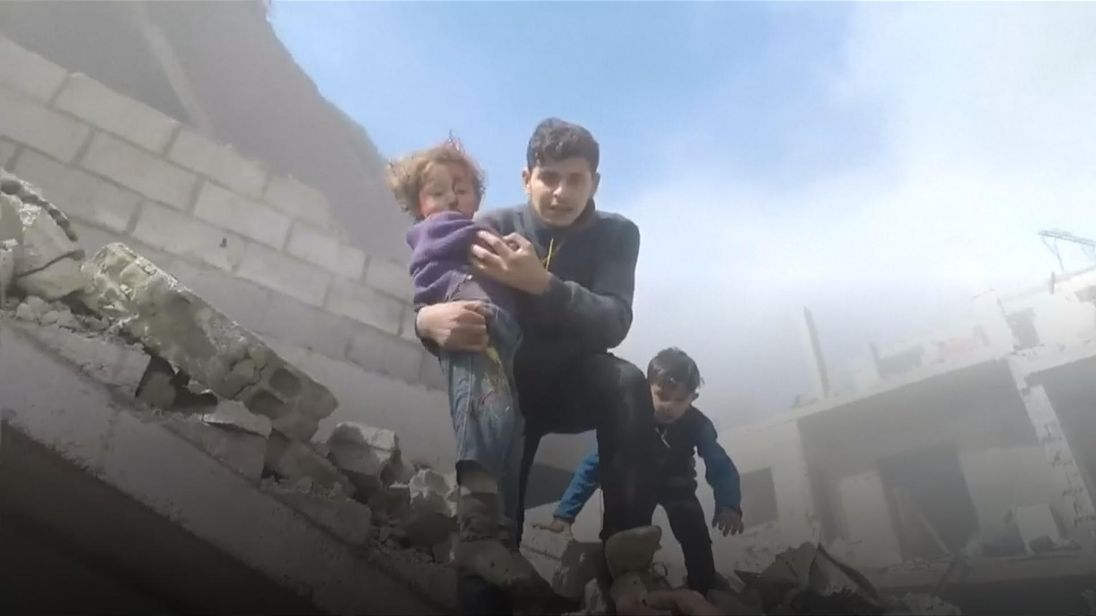 The top political figure in Jaish al Islam blamed Syria's international allies for the failure of the latest talks.
Mohammad Alloush said on Twitter: "The negotiations were going positively, but power struggles between the aggressor's allies and the aggressors had caused lots of problems.
"Their only shared interests is the blood of civilians," he added.
He later accused the regime and its allies of genocide.
From – SkyNews