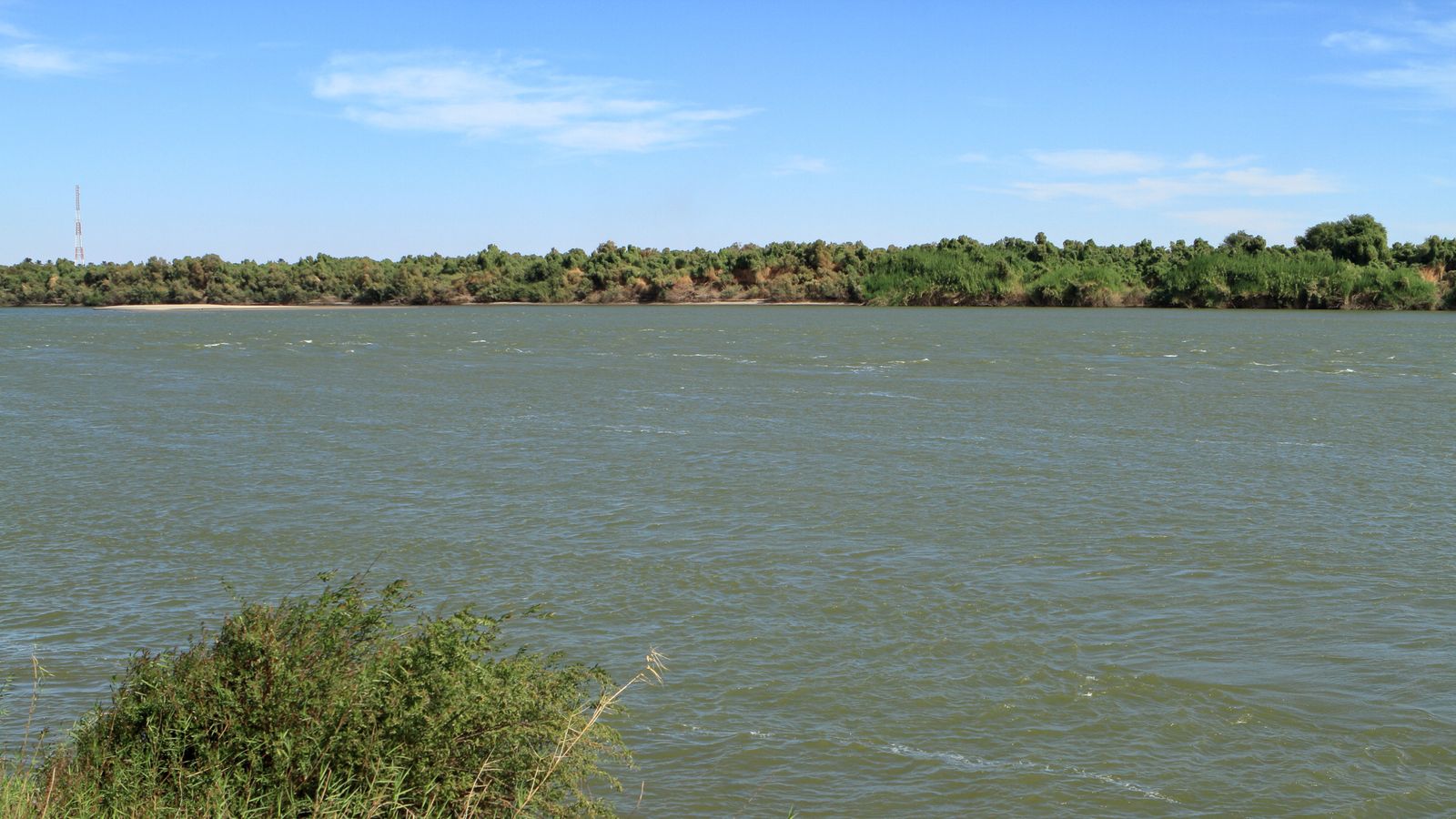 At least 22 people, the majority of whom are children, are dead after a boat sank in the River Nile in Sudan.
The boat was carrying more than 40 pupils, on their way to school in the north of the country, before suffering a technical failure, according to Sudan's state news agency.
At least 21 students and a woman were killed in the country's northern River Nile state, with civil defence forces searching waters for the missing but yet to recover any bodies.
A female hospital employee was among those drowned near the small village of Kabna, 470 miles north of Sudan's capital Khartoum.
"The accident was caused by engine failure halfway across because of a strong current," the SUNA news agency said.
River Nile is one of 18 wilayat or states of Sudan, with an estimated population of more than one million.
More follows…
From – SkyNews