The Bank of England has maintained interest rates at 0.75% as the clock ticks down to Brexit in March next year.
The monetary policy committee (MPC), which voted unanimously in favour of no change to the benchmark rate, raised its projection for UK economic growth in the current third quarter to 0.5% from 0.4%.
It credited better-than-expected household spending in the warm summer.
However, the minutes from the meeting stated there was little new data to shift its other main forecasts.
The MPC did continue to point to increased downside risks from US president Donald Trump's trade battles.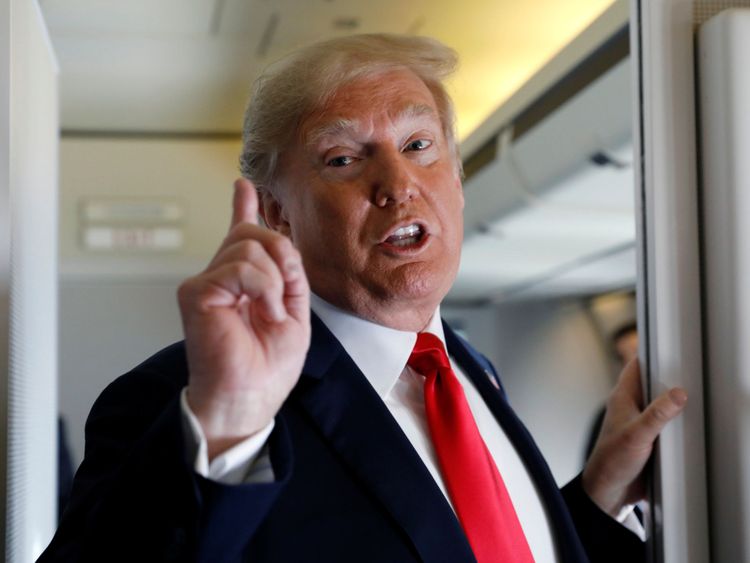 The minutes said: "In emerging market economies, indicators of growth have continued to soften and financial conditions have tightened further, in some cases markedly.
"Recent announcements of further protectionist measures by the United States and China, if implemented, could have a somewhat more negative impact on global growth than was anticipated at the time of the August (Inflation) Report.
It was at that August meeting that the Bank last raised rates, leaving them above 0.5% for the first time in almost a decade.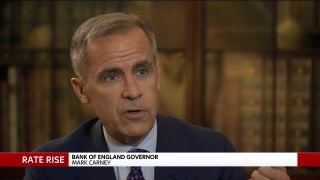 There is an expectation among many economists that it will be the last increase before the UK is due to leave the EU in March 2019.
The Bank said on Thursday: "The MPC continues to recognise that the economic outlook could be influenced significantly by the response of households, businesses and financial markets to developments related to the process of EU withdrawal.
"Since the committee's previous meeting, there have been indications, most prominently in financial markets, of greater uncertainty about future developments in the withdrawal process.
"The committee judges that, were the economy to continue to develop broadly in line with the August Inflation Report projections, an ongoing tightening of monetary policy over the forecast period would be appropriate to return inflation sustainably to the 2% target at a conventional horizon.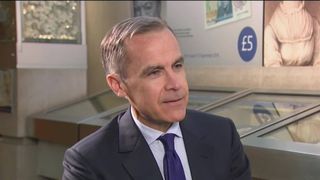 "As before, these projections were conditioned on the expectation of a smooth adjustment to the average of a range of possible outcomes for the United Kingdom's eventual trading relationship with the European Union.
"At this meeting, the Committee judged that the current stance of monetary policy remained appropriate. Any future increases in Bank Rate are likely to be at a gradual pace and to a limited extent."
There was little reaction on the financial markets – the pound remaining static at just over $1.30 while it was also flat against the euro.
It was confirmed earlier this week that the Bank's governor, Mark Carney, would remain in post until the end of January 2020 to help "support continuity" during the Brexit process.
From – SkyNews