Three astronauts are preparing for a fiery re-entry through the Earth's atmosphere at more than 500mph, after five months in space and 2,688 orbits of their planet.
NASA's Scott Tingle, Russian cosmonaut Anton Shkaplerov, and Norishige Kanai of the Japan Aerospace Exploration Agency (JAXA), closed the hatch for their journey back from the International Space Station (ISS) at 6.55am UK time.
Their Soyuz spacecraft will undock from the ISS around 10.16am and travel away from the space station for a couple of hours, before igniting its engines to take it out of Earth's orbit.
Shedding hardware it no longer needs, it will re-enter the atmosphere with a parachute slowing it down to a more manageable 179mph or so, before rocket engines slow it further as it gets closer to the ground.
The capsule's landing in the Kazakh Steppe – a vast region of open grassland in northern Kazakhstan – is scheduled for 1.40pm. The departure and landing will be live on NASA's website.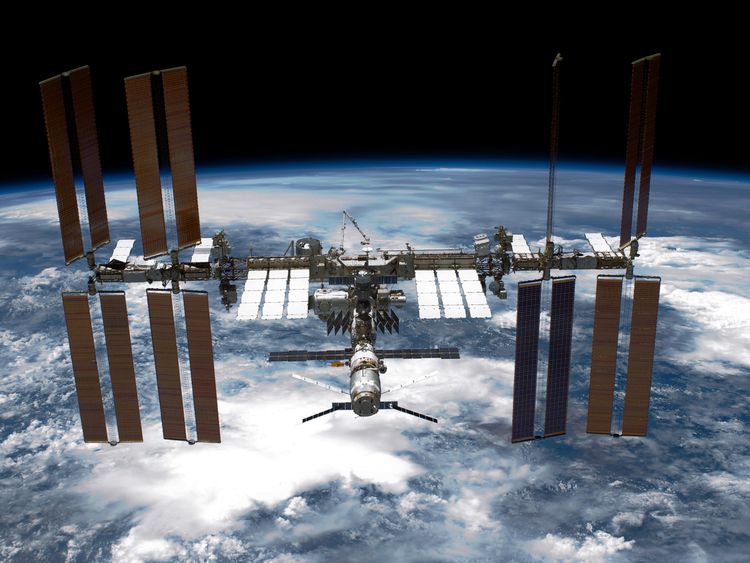 The astronauts have covered 71.2 million miles in their 168 days in space.
Mr Shkaplerov, the previous commander of the space station, handed controls over to NASA's Drew Feustel on Friday.
The departing crew are making way for another three astronauts who will launch to the ISS on 6 June.
NASA's Serena Aunon-Chancellor, Russia's Sergey Prokopyev, and Germany's Alexander Gerst, of the European Space Agency, will be the latest residents of the ISS.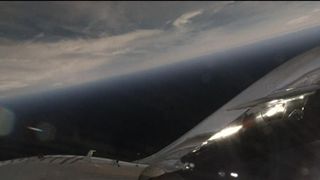 Russia's Vladimir Putin and Japan's prime minister, Shinzo Abe, spoke to their returning astronauts via a video link from the Kremlin last week.
Mr Putin highlighted Japan's "important contribution" to the ISS and Mr Abe expressed his "joy" at the pair "working in such unity in space".
From – SkyNews