The charismatic co-founder and executive chairman of Alibaba, one of the world's biggest companies, has announced he is retiring.
Jack Ma will step down from his role on Monday – his 54th birthday – and plans to devote his time to philanthropy and education.
One of the world's richest men and a revered figure in his homeland of China, Mr Ma said it was "the beginning of an era, not the end".
He was an English teacher before starting Alibaba in 1999 and turning it into a multibillion-dollar internet giant.
The company's value has soared in recent years thanks to a growing portfolio that includes cloud computing, films, electronic payments and retail.
When the stock market closed on Friday, it was worth $420.8bn (£325bn).
According to the Bloomberg Billionaires Index, Mr Ma has a net worth of about $40bn (£30.96bn).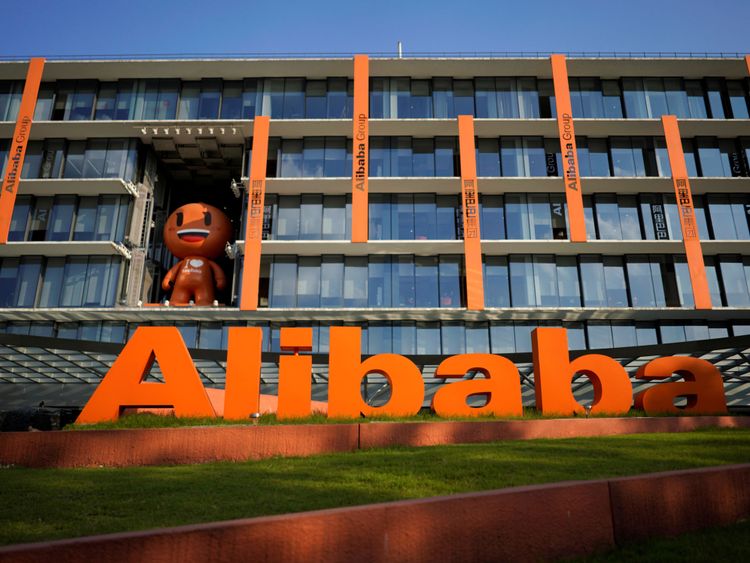 Mr Ma had hinted at plans to retire during an interview with Bloomberg on Friday, in which he said he wanted to follow in the footsteps of Microsoft founder Bill Gates – one of the world's most prolific philanthropists.
He said: "There's a lot of things I can learn from Bill Gates. I can never be as rich, but one thing I can do better is to retire earlier. I think some day, and soon, I'll go back to teaching."
The entrepreneur said he had been preparing his philanthropy plans for 10 years.
Mr Ma is part of a generation of billionaire entrepreneurs who made their fortunes as China embraced the digital age and created some of the country's largest and most successful companies in little more than a decade.
Huge conglomerates like Alibaba, Tencent, Baidu and JD.com are China's equivalent of western tech giants such as Amazon, Facebook and Google.
Mr Ma is the first of his generation of rich tech bosses to retire as Chinese business bosses often run their empires well into their 80s. Hong Kong tycoon Li Ka-shing retired in May at the age of 89.
Mr Ma was born into a poor family in Hangzhou and became a university teacher but gave the job up after discovering the internet.
He persuaded friends to give him $60,000 to start Alibaba, which initially operated out of an apartment.
"The first time I used the internet, I touched on the keyboard and I find 'well, this is something I believe, it is something that is going to change the world and change China," Mr Ma once said in an interview.
From – SkyNews