The chairman of Unilever and other board members are at risk of huge investor revolts at next year's annual general meeting over their handling of plans to scrap the consumer goods giant's UK headquarters.
Sky News has learnt that several large institutional shareholders are already drawing up plans to oppose the re-election of Marijn Dekkers, the Dove- and Lynx-maker's chairman since 2016, and Professor Youngme Moon, its senior independent director, next year.
One of Unilever's top ten investors also said on Friday that they were likely to vote against Graeme Pitkethly, the chief financial officer, over the "aggressive" way he had attempted to justify the domicile move.
Mr Dekkers flew into London this week for meetings with shareholders including M&G Investments and Schroders, the first of which has said it will vote against plans to unify Unilever's headquarters in the Netherlands late next month.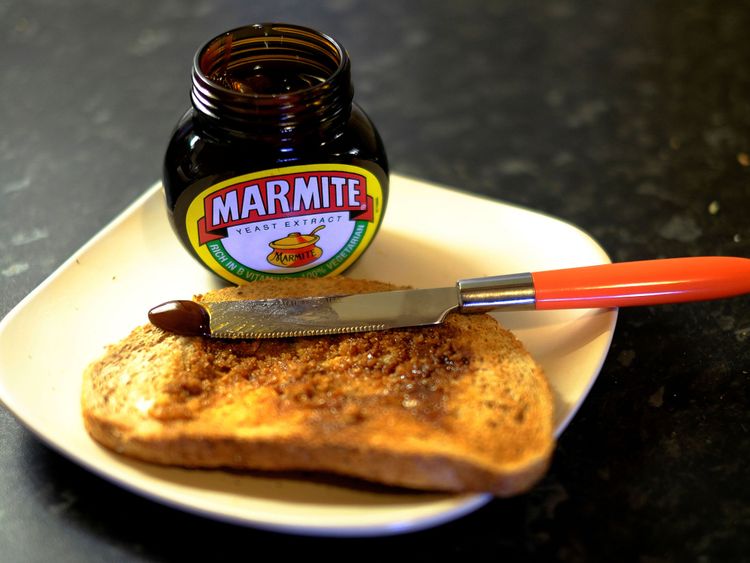 The company has also taken out newspaper advertisements this week in an effort to persuade small investors – whose support it may also need – that little will change beyond its future exclusion from the UK's blue-chip share index if it scraps its UK HQ.
One fund manager who met with Mr Dekkers said he had been "entirely unconvincing" in arguing that Unilever could neither pursue a demerger or a major stock-based US acquisition if its corporate structure remained in its current form.
"He did not have any substance to back up those assertions," said the source.
Other investors which have said they will vote against the shift include Aviva Investors, Lindsell Train and Columbia Threadneedle.
The increasingly fractious row between Unilever and many of its large investors is exacerbating doubts about the outcome of the poll, with the company needing 75% of its UK shareholders to approve the move.
If it wins the vote, Unilever would axe its long-standing status as a UK-headquartered company, dislodging it from the FTSE-100 index and incurring substantial tax bills for shareholders who are forced to sell shares.
The strength of feeling in the City about the issue has prompted the Investor Forum, an influential body representing institutions, to wade into the row, saying on Friday:
"The Investor Forum can confirm that members have escalated concerns regarding Unilever to the Investor Forum and that the Investor Forum has engaged, on their behalf, with the company."
Legal & General Investment Management, Unilever's sixth-largest shareholder, added its voice to the list of opponents of the move, saying that it would vote against.
Sacha Sadan, director of corporate governance at LGIM, said: "As a supportive shareholder in Unilever PLC for more than 25 years, we have engaged with the company on a number of issues including its decision to unify its corporate structure.
"We asked the company to ensure that any approach they take safeguards the ability of our clients to maintain their investment and benefit from Unilever's continued success."
Mr Sadan said Unilever had not "made a compelling case for many PLC shareholders to support the recommendation in favour of Dutch incorporation".
City sources said it was difficult to see how a compromise deal could be struck just weeks before the votes are due to take place, underlining why some shareholders have taken the unusual step of signalling potential voting decisions so far in advance of next year's AGM.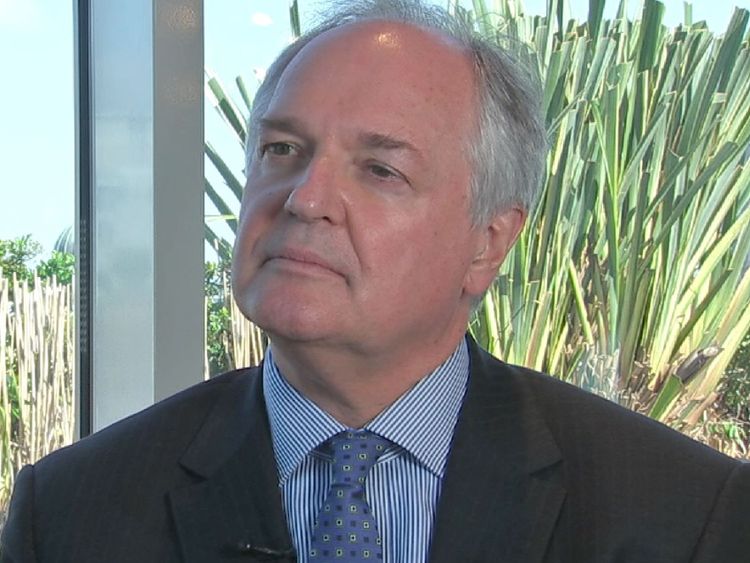 Unilever was already left bruised this year by a big revolt over boardroom pay, which came as its long-serving chief executive, Paul Polman, prepares to leave the company.
Mr Polman, who is an enthusiastic public backer of initiatives to bolster corporate governance, has claimed in the past to be "embarrassed" by his remuneration and suggested that he would work for nothing.
Unilever employs 7,500 people in Britain, more than twice the size of its Dutch workforce, but claims the move to scrap its UK HQ is justified by the fact that its Dutch-listed entity accounts for 55% of its total share capital.
From – SkyNews