Moscow has condemned Britain's decision to skip a Russian foreign ministry briefing on the Salisbury poisoning, with the US also snubbing the meeting.
Kremlin spokesman Dmitry Peskov said it was "another vivid example of the absurd situation when questions are asked and an unwillingness to hear even any answers is demonstrated".
Russia has intensified the war of words over the poisoning of double agent Sergei Skripal and his daughter Yulia, which has plunged ties between the two nations to their worst level since the Cold War.
Moscow said the UK was either behind the poisoning or was unable to stop what it called a "terrorist attack", with a foreign ministry official claiming Britain may have "orchestrated" the attack on Ms Skripal.
On the briefing, a British embassy spokesman said earlier that ambassador Laurie Bristow would not attend, but that it was considering sending someone else.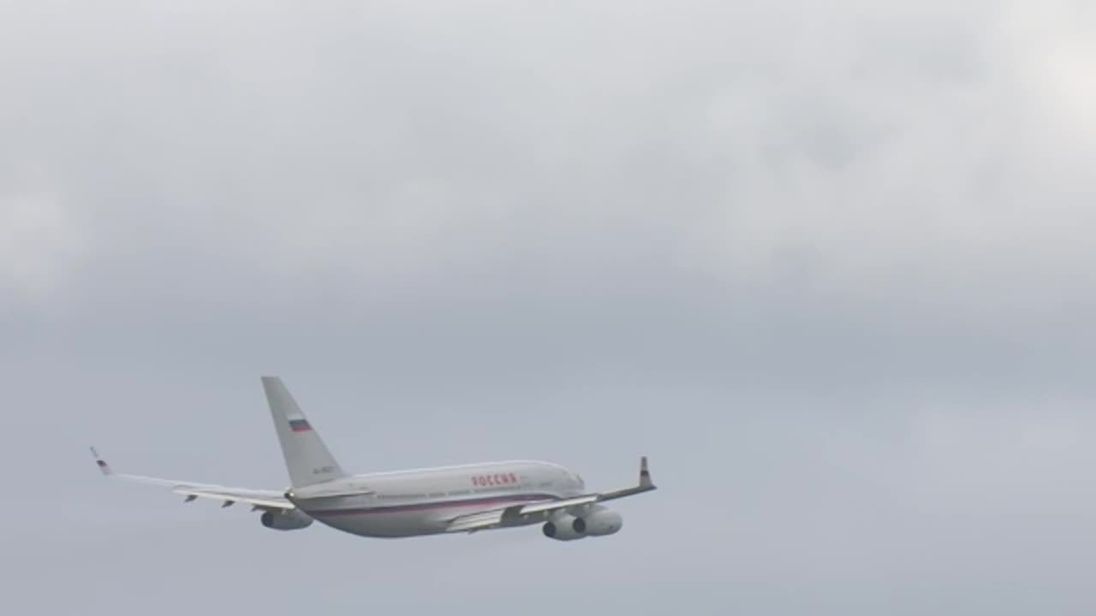 The French and American ambassadors will also not go, according to Russian news agencies.
The meeting has been called to explain Moscow's view on the poisoning. Britain has blamed Russia for the attack earlier this month, but Moscow has denied any responsibility.
Foreign ministry spokeswoman Maria Zakharova said the briefing would be a chance for "Russia's view to be expressed to official representatives of foreign states".
The gathering would be with "leaders and experts from the department charged with non-proliferation and arms-control issues," she added.
Russian Foreign Minister Sergei Lavrov said Russia wanted Britain to tell it where Mr Skripal and his daughter were currently located.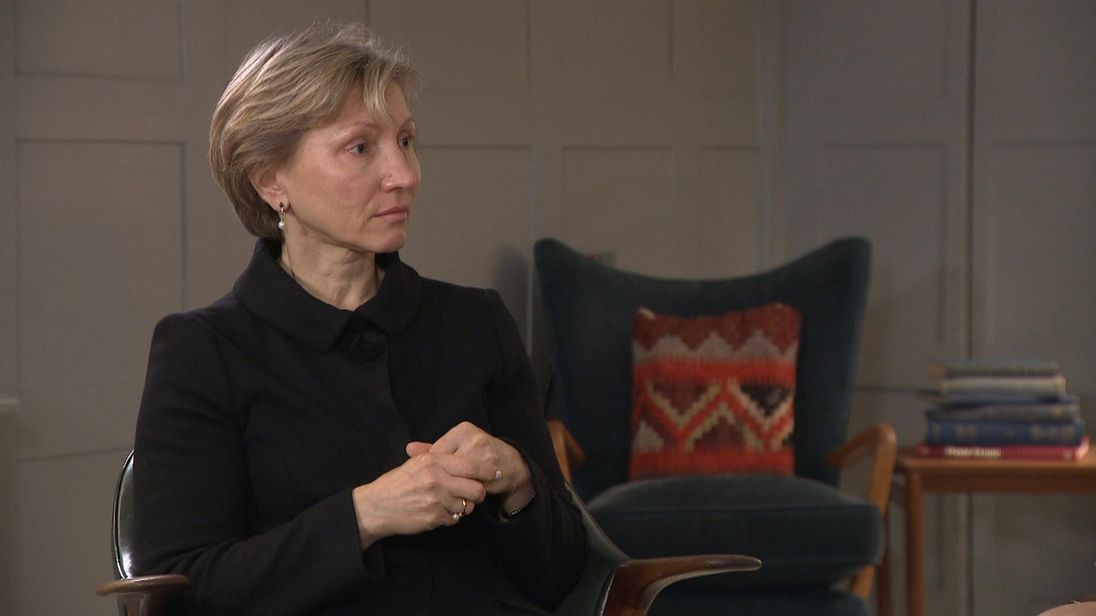 He said Moscow also wanted to know why Britain had accused Russia of being responsible when the police investigation had not yet been completed.
"Overall there is no doubt that the current British leadership has consciously taken a course to undermine Russian-British relations," Mr Lavrov said at a news conference during a visit to Japan.
"If this will continue in the form of any tangible new anti-Russian actions then of course nobody has cancelled the principle of reciprocity.
"It would be good for everyone and for (the British government) if they stopped getting agitated and calmed down."
It comes after 23 Russian diplomats left Britain on Tuesday after being expelled.
Moscow has responded in kind, with the British diplomats in Russia due to leave in the coming days.
From – SkyNews