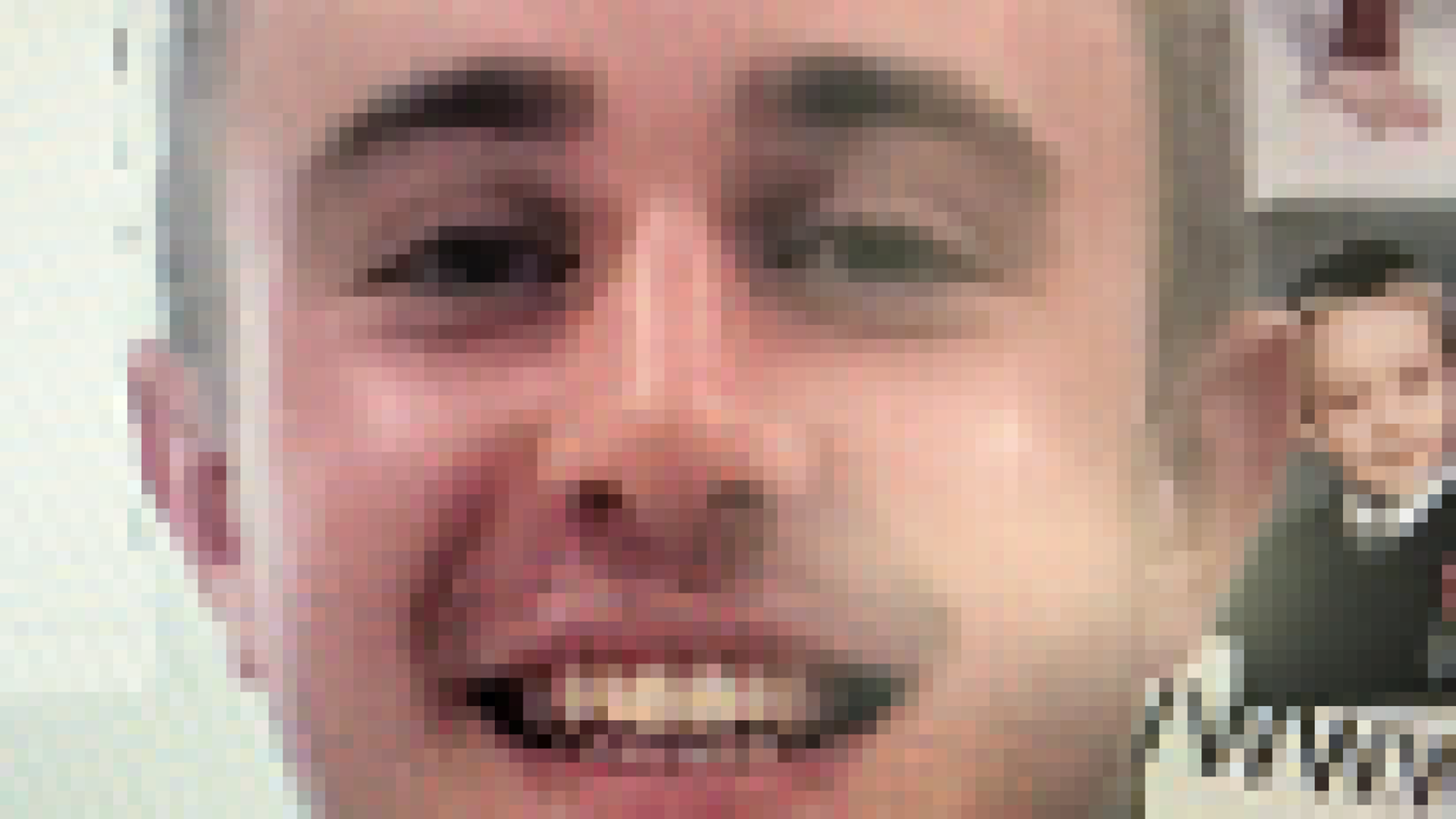 A second man has been arrested in the search for a missing teenager in Worcester, following an "unprecedented" public response.
Thomas Jones was last seen crossing the Sabrina footbridge in the Midlands city, before walking along a footpath on the river's flood defences just before 3.50am in the early hours of Wednesday morning.
The route is commonly used by students on their way from Worcester town centre to the university.
He has not been seen or heard from since.
West Mercia police say they are working "round the clock" to locate the teenager, studying CCTV footage and evidence from members of the public before launching a criminal investigation.
They arrested two men, both on Sunday evening, and the pair are currently in police custody.
"The level of support that we have received from the local community is overwhelming," Detective Inspector Mark Bellamy said.
He said Mr Jones' friends and hundreds of other volunteers had been supporting the investigation, and thanked the public for their "overwhelming" support.
"It's a fairly unprecedented response," he said.
People have been urged to stay away from the area where Mr Jones went missing while specialist divers and other officers carry out searches.
The student's family are being supported by specially trained officers, and police are "working with the university" to ensure staff and students are supported.
"I understand today's update may have an impact on the local community and there will be officers in the local area over the coming days to offer reassurance to local residents," Det Insp Bellamy said.
"Anyone who is concerned is encouraged to speak to a local officer on patrol or to call us."
From – SkyNews