Taliban militants have killed around 30 Afghan security forces in multiple attacks in western Afghanistan, officials have said, days after the group ended its ceasefire.
"More than half of the fatalities came from the ambush and roadside bomb blasts that hit a reinforcement convoy," Badghis provincial governor Abdul Qhafoor Malikzai said.
Militants also stormed bases overnight killing police officers and soldiers. he added.
The Taliban claimed responsibility for the attacks in a WhatsApp message to journalists.
Provincial council chief Abdul Aziz Bek said that the Taliban had used the ceasefire to send informants to collect information about the bases in order to plan the attack.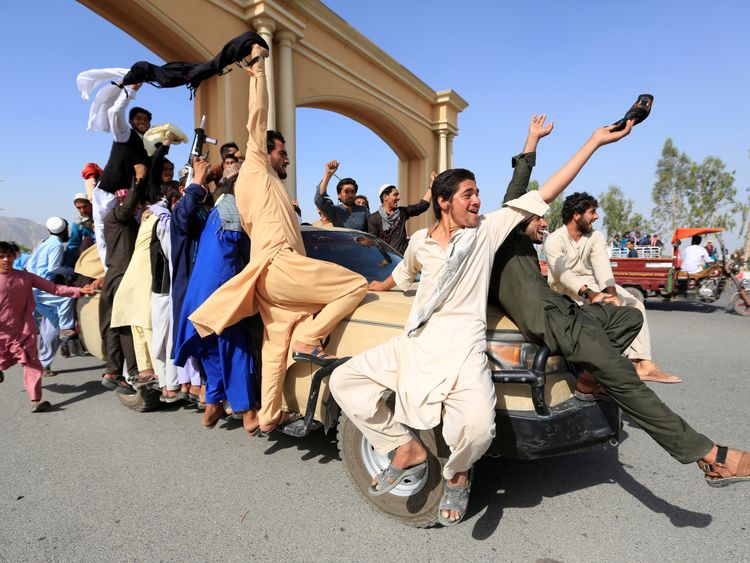 The Taliban ended it's three-day Eid ceasefire on Sunday on the same day it was announced the government would be extending the truce by a further ten days.
On Saturday Afghan president Ashraf Ghani had signalled his intention to extend it beyond today's date.
There has been an almost immediate upsurge in violence since the Taliban ceasefire ended.
A suicide bomber killed at least 15 people in Jalalabad, eastern Afghanistan on Sunday, in the second attack targeting Taliban fighters, security forces and civilians celebrating a temporary halt to hostilities.
Earlier in the day, the death toll from a suicide bombing near same city had risen to 36 in an attack claimed by Islamic State – a group not involved in the ceasefire.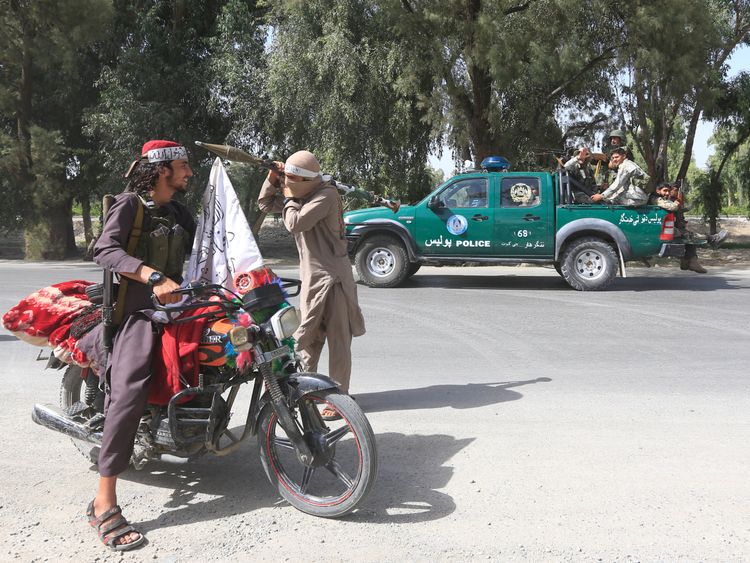 The bomber targeted a group of fighters who were celebrating the three-day truce that coincided with the Eid al-Fitr holiday.
It was the first formal nationwide ceasefire since the 2001 US-led invasion and had sparked scenes of Taliban fighters, security forces and civilians happily celebrating together.
The Taliban said their ceasefire proved the unity of their movement and its "wide national support".
Amrullah Saleh, the former head of intelligence, said presidebt Ghani had made a mistake in allowing insurgents to pour into government-controlled areas.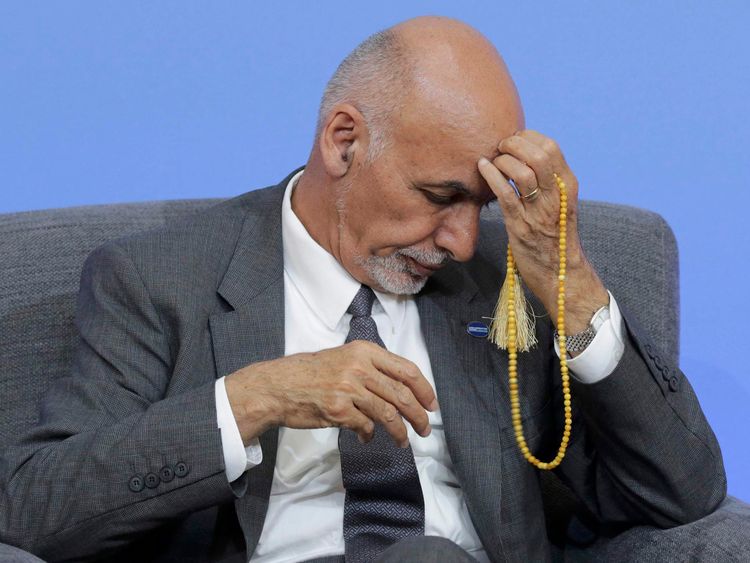 "Thousands of Taliban fighters were allowed to enter with guns and some of them could be hiding in civilian areas, planning attacks," he said.
Reports suggest the prosect of negotiation between the Taliban and the United States has been increased after Ghani called the ceasefire and allowed the militants to roam into cities in order to try and encourage peace talks.
The Taliban insist that any negotiations with what it calls the "puppet" Afghan government on a peace plan can begin only after talks with the United States about withdrawing foreign forces from the country.
From – SkyNews