Russian military police have started patrolling the site of a suspected chemical attack in Syria as government forces took full control, according to Russia's defence ministry.
The ministry was quoted by Russian news agencies as saying they would act as "guarantors of law and order" in Douma, with the situation there now "normalising".
Moscow also said Syrian government forces have now taken full control of the town, which was the last rebel stronghold in the eastern Ghouta enclave outside the capital Damascus.
"The raised state flag over a building in the town of Douma has heralded the control over this location and therefore over the whole of eastern Ghouta," Major General Yuri Yevtushenko, head of the Russian peace and reconciliation centre in Syria, was quoted as saying.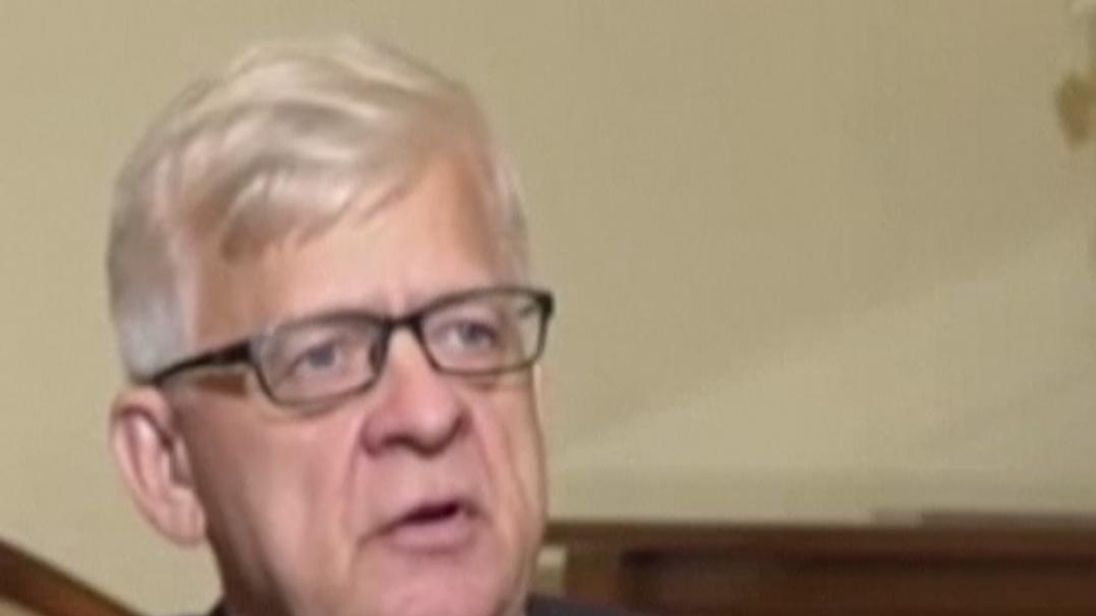 Russian TV footage showed the Syrian government's red, white and black flag with two green stars hanging from an unidentified building, while cheering crowds waved flags surrounded by war-torn buildings.
The remaining Jaish al Islam rebels have surrendered their heavy arms and their leader has left for opposition-held territory in the north, the British-based Syrian Observatory for Human Rights said.
There has so far been no comment from President Bashar al Assad's government.
Under an evacuation deal between rebels and the Russian military, more than 13,500 fighters and their families have left Douma.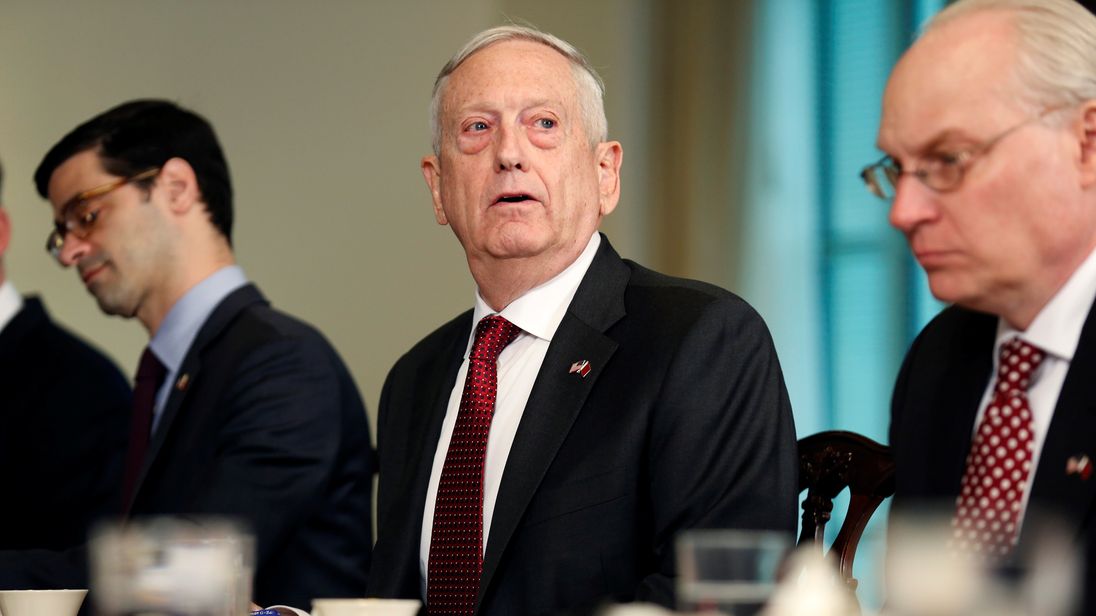 But the agreement has been fraught with difficulties and it collapsed at one stage last week, with the Syrian government pressing ahead with its offensive.
This was then followed by the suspected chemical weapons attack that left a reported 70 people dead and 500 more injured at the weekend.
It has sparked the prospect of military action against Assad led by the US and potentially including France and Britain.
The US military is ready to provide President Donald Trump with options for military strikes, defence secretary James Mattis said.
Mr Trump upped the ante on Wednesday, dismissing a warning from Moscow that it will shoot down any US missiles.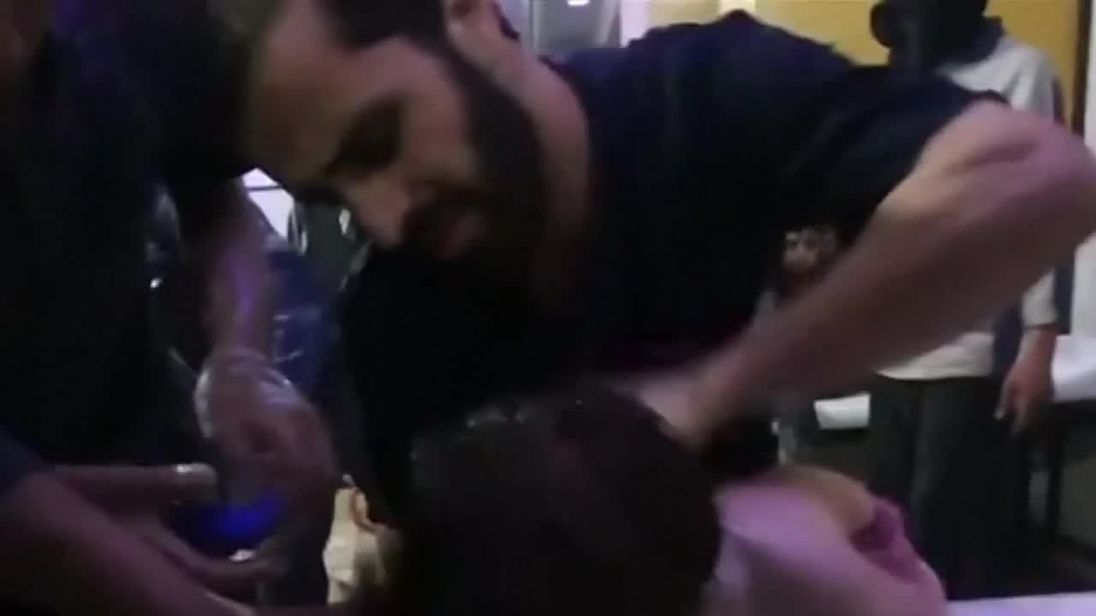 He tweeted that Russia should "get ready", because missiles "will be coming, nice and new and 'smart!'"
Mr Trump added: "You shouldn't be partners with a Gas Killing Animal who kills his people and enjoys it!"
Prime Minister Theresa May will chair a special "war cabinet" on Thursday, with ministers expected to be asked to approve a form of British participation in military action targeting Assad's chemical weapons infrastructure.
Labour leader Jeremy Corbyn has called for MPs to be given a vote in Parliament to authorise any involvement.
A Sky Data poll suggests the British public is split on the issue, with 36% supporting military action and 37% opposing it.
More follows…
From – SkyNews