The governor of the Russian region of Kemerovo has resigned over a fire at a shopping centre that left more than 60 people dead, including many children.
In a video posted on the regional administration's website, Aman Tuleyev said his departure was the "right, conscious and only true decision" following the blaze.
"With such a heavy burden, it's impossible to work as the governor," Mr Tuleyev said. "It's morally impossible."
Russian President Vladimir Putin has said "criminal negligence" was behind the fire and furious relatives have accused local authorities of hiding the true death toll.
At least 64 people were killed, including 41 children.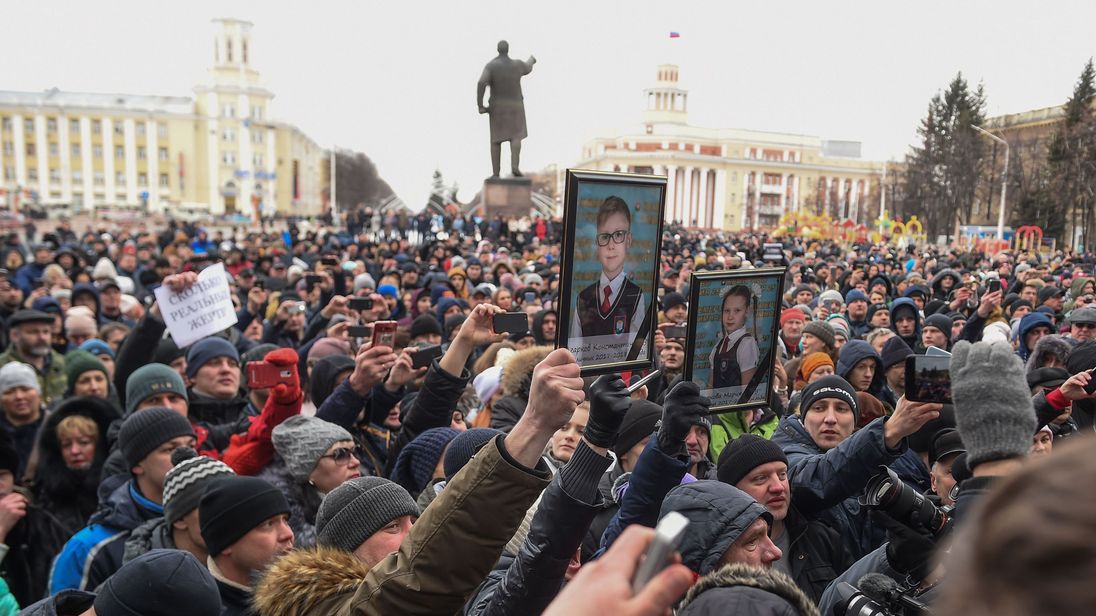 Russia's Investigative Committee said fire exits at the Winter Cherry mall in Kemerovo, an industrial coal-mining city 3,600km (2,200 miles) east of Moscow, were blocked, and that "serious violations" had been discovered.
Investigators also said a security guard had switched off the public address system.
The fire erupted on the top floor of the four-storey shopping centre near a cinema complex and children's play area on 25 March.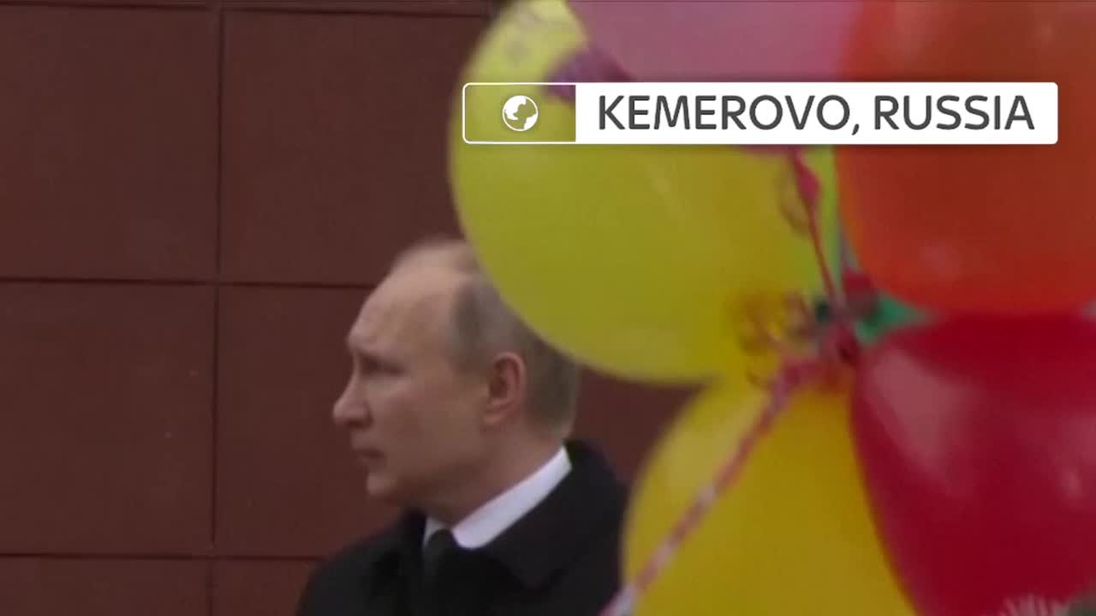 People are said to have taken refuge in the toilets, sealing gaps around the door with wet clothes.
Among those who became trapped was a 12-year-old girl, Viktoria 'Vika' Pochankina, who became trapped in the mall's cinema while watching a film with classmates, the Siberian Times reported.
When her aunt Evgenia called her, Vika said: "Everything is burning, the doors are blocked. I can't go out, I can't breathe."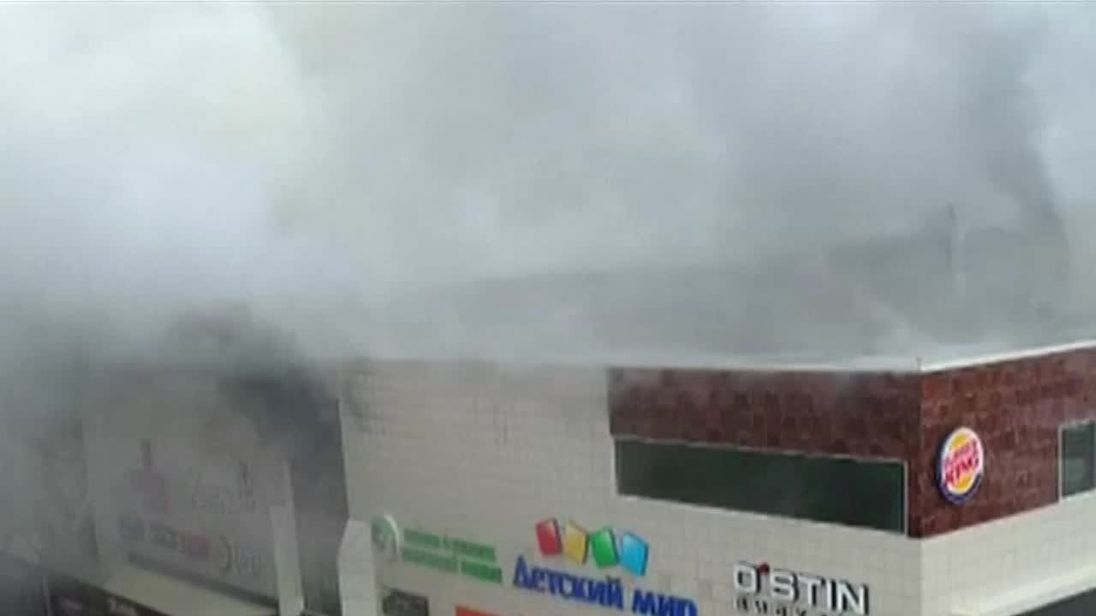 Before the call ended, Vika reportedly added: "Auntie, tell all my family I love them, tell mum that I loved her."
"The governor of Kemerovo region, Aman Tuleyev, handed Russian President Vladimir Putin his resignation letter," a statement released by Mr Tuleyev's office said.
He had been at the helm of the region since 1997.
From – SkyNews