It is absurd to accuse Russia of lying about two men accused of poisoning the Skripals in Salisbury, the Kremlin has said.
Claims by Alexander Petrov and Ruslan Boshirov on Kremlin-funded TV channel Russia Today that they were in Salisbury on 3 March as tourists to visit the cathedral and nearby Stonehenge have been met with widespread incredulity.
The Kremlin has said that it would consider a British request to interview the two men, but had not received one.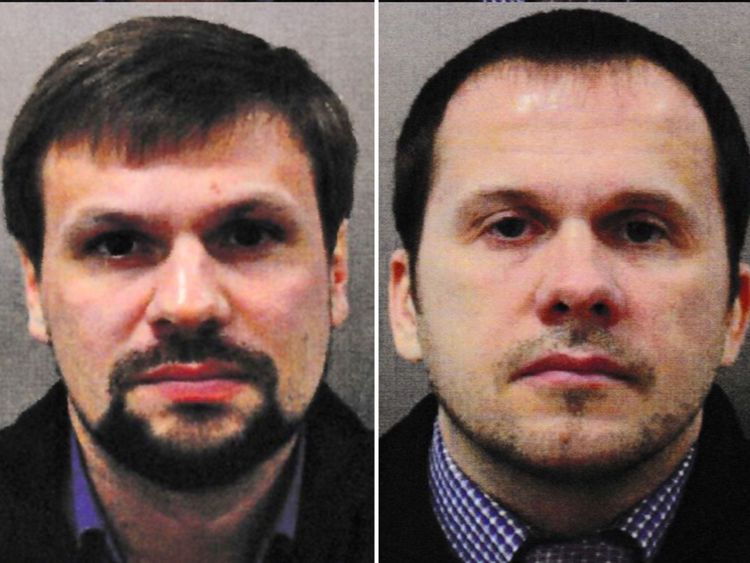 Spokesman Dmitry Peskov said any request would be looked at "in strict accordance with Russian law", and again denied Russian involvement in the poisonings.
Britain has charged Mr Petrov and Mr Boshirov with attempting to murder Sergei Skripal, a former Russian spy, and his daughter Yulia by spraying the nerve agent novichok on his door in the Wiltshire city.
:: Russia's Salisbury tourist claims: Twitter's best reaction to suspects' interview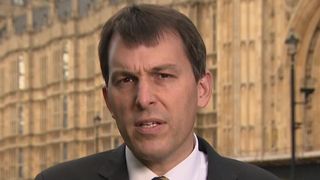 The two men have suggested they are the victims of a "fantastical coincidence" and have called for an apology from the real poisoners.
British intelligence found the novichok was stored in a fake Nina Ricci perfume bottle, but the two suspects said that would be a ridiculous way for them to transport poison, as it would be "silly for decent lads" to have women's perfume.
Downing Street has rubbished claims that they simply wanted to see the sights of Wiltshire, describing them as "lies and fabrication".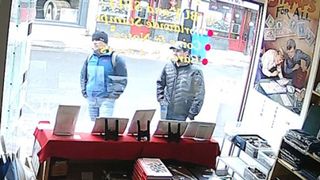 Theresa May's spokesman said the suspects' comments were "an insult" and "deeply offensive".
"The lies and blatant fabrications in this interview given to a Russian state-sponsored TV station are an insult to the public's intelligence," he said.
"More importantly, they are deeply offensive to the victims and loved ones of this horrific attack."
On Wednesday, Russian President Vladimir Putin said the two men had been identified by the Kremlin and insisted they were civilians and "not criminals".
From – SkyNews