Another major high street name has gone cap in hand to landlords in a bid to cut its costs and secure the future of the business.
Regis UK, which operates more than 220 Regis and Supercuts hairdressing salons across the country, said it was seeking a so-called Company Voluntary Arrangement (CVA) that could see rents at some outlets cut completely.
Its statement said: "The intention of the CVA is to achieve a restructure of Regis UK Ltd lease agreements for its 220 salons, although over half of the portfolio is proposed to have no reduction in rental costs at all.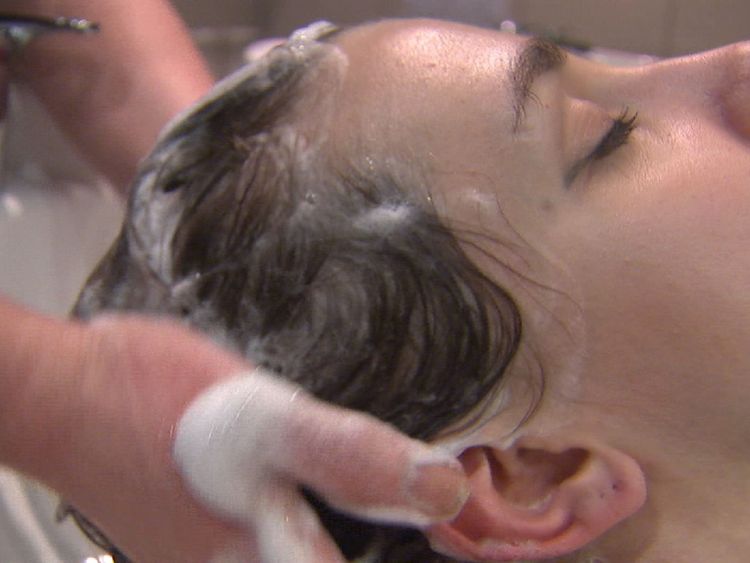 "If the CVA is accepted the cost base restructure will ultimately enable investment to drive growth of the business."
It added that it did not expect any closures or redundancies among its 1,300-strong workforce under the deal, which was put together with business advisory firm Grant Thornton.
The rescue package warned that failure to secure agreement could tip the business into administration.
Regis, which is owned by private equity-backed The Beautiful Group, is the latest firm to admit pain from surging costs including business rates at a time of greater consumer spending caution.
The use of a CVA is controversial in that landlord representatives have accused struggling chains of abusing the process this year, arguing they are being short-changed because of a company's inability to get its house in order.
New Look and Carpetright have been among a string of names to seek CVA's.
Toys R US was another to have won such a vote though it later collapsed.
Just this week the fashion chain Coast has joined it on the casualty list while a cash crisis at Patisserie Valerie is threatening the future of the upmarket cafe chain.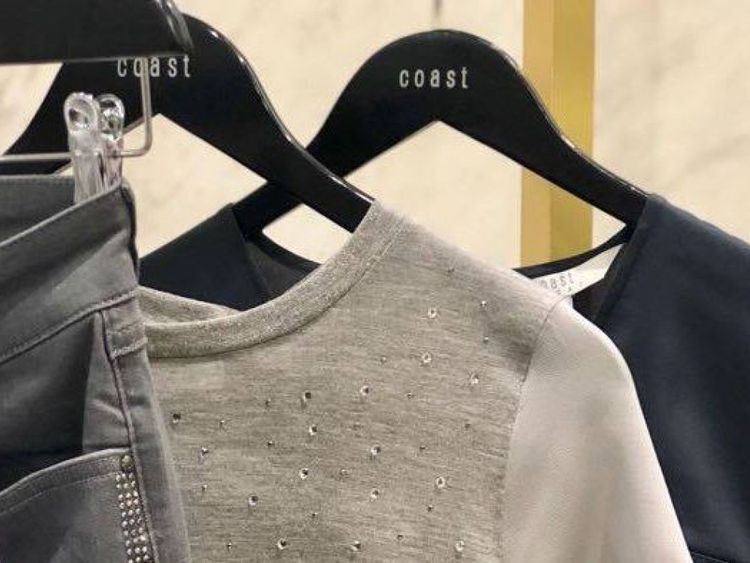 Jackie Lang, managing director of Regis UK, said: "This action has been taken to restructure our costs to ultimately enable reinvestment into the business to improve our digital platforms and our expertise in salon.
"If successful over 90% of our creditors will be unaffected."
The vote is due to take place later this month.
From – SkyNews