Donald Trump said Vladimir Putin had told him Russia had "some of the most beautiful hookers in the world", according to memos written by a former FBI chief.
The US President also raised concerns about his national security adviser's "judgement", according to a 15-page document written by James Comey in the weeks before he was fired by Mr Trump in May last year.
The revelations come as Moscow revealed Mr Trump had invited the Russian leader to Washington.
Mr Comey's memos detail interactions with Mr Trump that he felt were unnerving enough to put down in writing.
The seven encounters include a discussion about allegations involving Mr Trump and prostitutes in a Moscow hotel; a dinner at which Mr Comey claims the President asked him for his loyalty; and an Oval Office meeting where the former FBI boss was allegedly asked to end an investigation into former national security adviser Michael Flynn.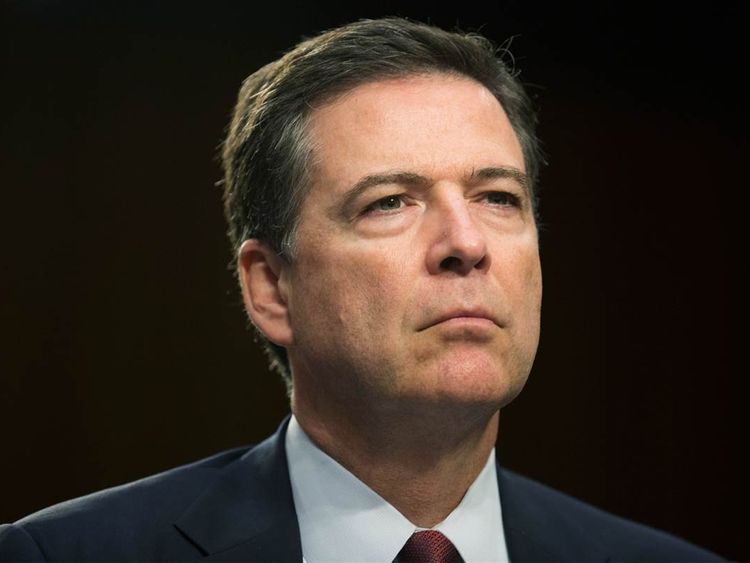 According to the documents, in a conversation in February 2017, Mr Trump told Mr Comey how Mr Putin had told him Russia had "some of the most beautiful hookers in the world".
Mr Trump repeatedly distanced himself from a salacious allegation concerning him and prostitutes in Moscow, according to the memos.
Mr Comey wrote: "The President said 'the hookers thing' is nonsense."
He said the President did not say when Mr Putin had made the "most beautiful hookers" remark.
In another memo, Mr Comey said the leader had complained about Mr Flynn's "serious judgement issues". Mr Trump is said to have hit out at the former national security adviser for failing to alert him promptly to a congratulatory call from another world leader, which delayed Mr Trump returning a message.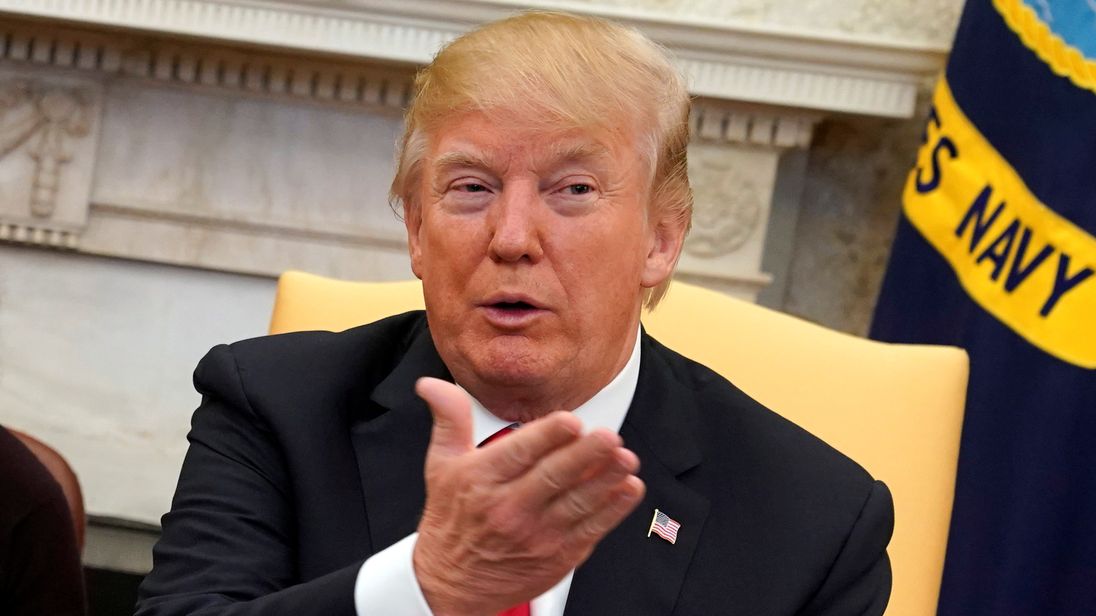 Mr Comey wrote: "I did not comment at any point during this topic and there was no mention or acknowledgement of any FBI interest in or contact with General Flynn."
At the time of the exchange, the FBI had already interviewed Mr Flynn about his contact with Russian ambassador Sergey Kislyak, and the Justice Department had already said it was concerned Mr Flynn was vulnerable to blackmail.
The former aide – who pleaded guilty to lying to the FBI and is cooperating with the Russia probe – was fired in February last year after Washington said he had misled officials about his Russian contacts.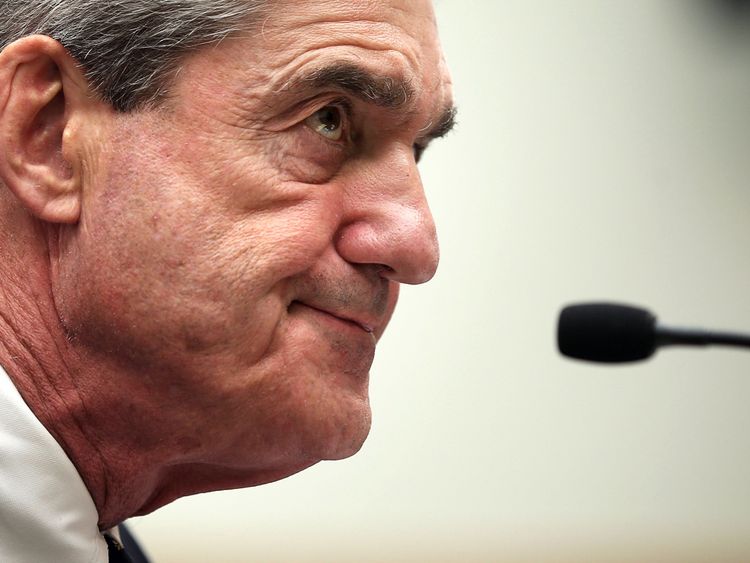 The documents had been eagerly anticipated with Mr Comey's interactions with the President a crucial part of Special Counsel Robert Mueller's investigation into alleged collusion between Mr Trump's presidential campaign and Russia to help him secure a victory.
On Thursday, Mr Trump tweeted that the memos "show clearly that there was NO COLLUSION and NO OBSTRUCTION".
The release of the memos come as former New York City Mayor Rudy Giuliani joined the legal team defending Mr Trump in the investigation.
From – SkyNews