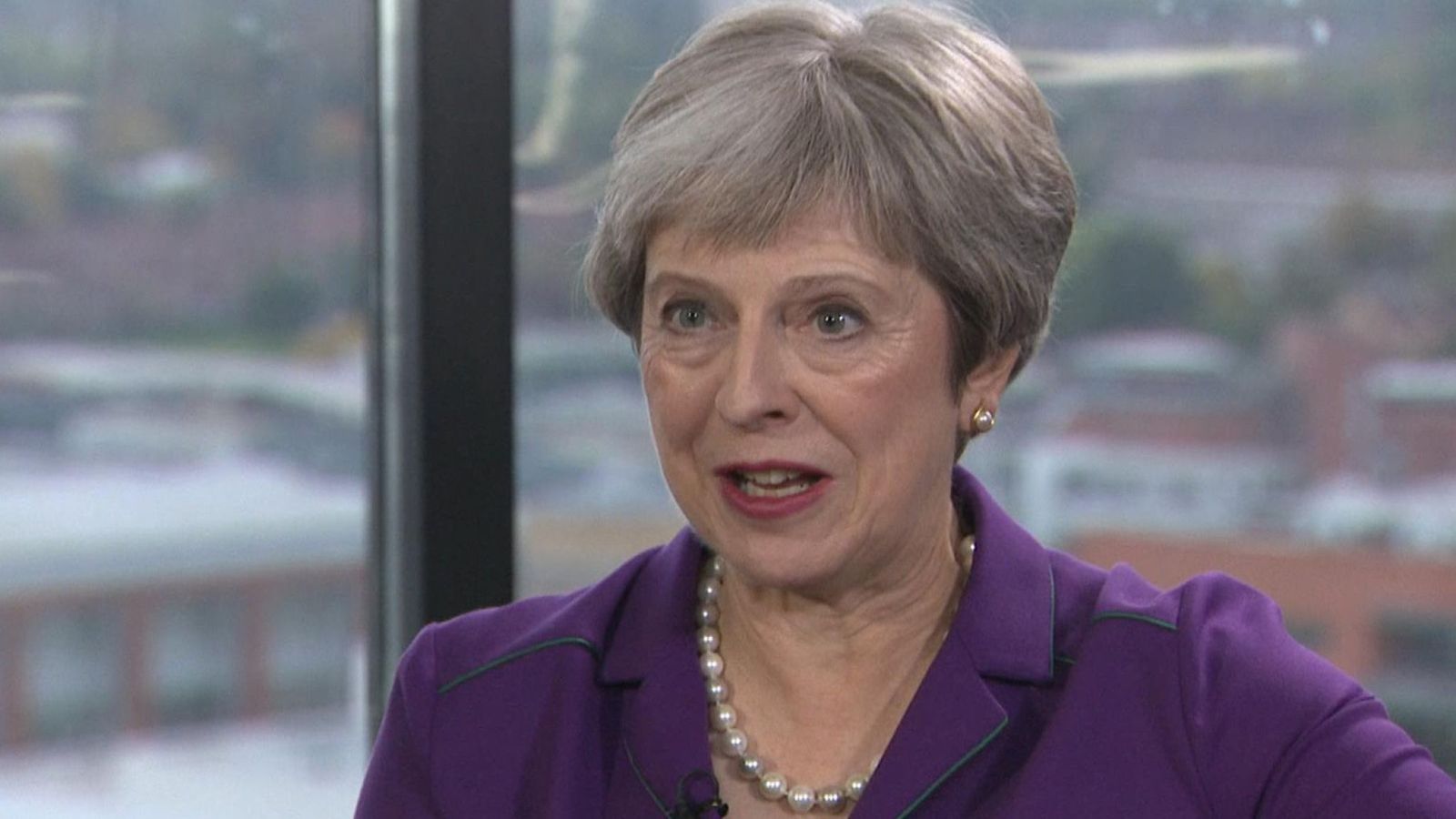 Theresa May is remaining cautious about Brexit negotiations, warning there are big issues which still need to be resolved with the EU.
Mrs May's spokesman said there is a difference between optimistic talk about a deal being done and it actually happening.
The EU still needs to move its position for negotiations to proceed and there can be no withdrawal agreement without a precise future framework with the EU, he added.
His comments came after European Commission president Jean-Claude Juncker said he is sure an agreement could be reached in November ahead of the UK leaving in March.
Mr Juncker told three Austrian newspapers over the weekend that Brexit without a deal "would not be good for the UK, as it is for the rest of the union".
He added: "I have reason to think that the rapprochement potential between both sides has increased in recent days, but it can not be foreseen whether we will finish in October.
"If not, we'll do it in November."
Ireland's deputy prime minister, Simon Coveney, told Sky News on Sunday that both sides were 90% agreed on a Brexit deal.
Despite the prime minister's caution, Mrs May's spokesman said the British government is continuing to "work at pace" for a deal this autumn as both sides have shown a commitment to reach a deal.
Speaking as the SNP holds its conference, he added that the 2014 Scottish independence referendum should be respected, and now is not the time for another vote on the issue.
In a sign that the UK is not yet ready to do a deal with the EU, Brexit Secretary Dominic Raab will no longer go to Brussels to speak with his EU counterparts this week.
And her spokesman said Mrs May has always been clear that the Northern Ireland backstop option in the event of a no deal has to be temporary.
She hopes to break the deadlock over the Irish border by maintaining the EU's present customs arrangements after the transition period is due to end in December 2020.
From – SkyNews