A passenger plane has crashed into the sea after missing the runway of a tiny Pacific island – with everyone on-board surviving.
The Boeing 737-800 plane was attempting to land at Chuuk Airport on the remote island of Weno in Micronesia but ditched in a lagoon at about 9.30am local time (12.30am UK time).
Images posted online showed dozens of people on boats surrounding the wreckage as they attempted to rescue those on-board the Air Niugini plane.
All 36 passengers and 11 crew members escaped without any serious injuries, officials said.
Jimmy Emilio, general manager of Chuuk Airport, said the plane landed about 150 yards short of the runway and the cause of the crash was unclear.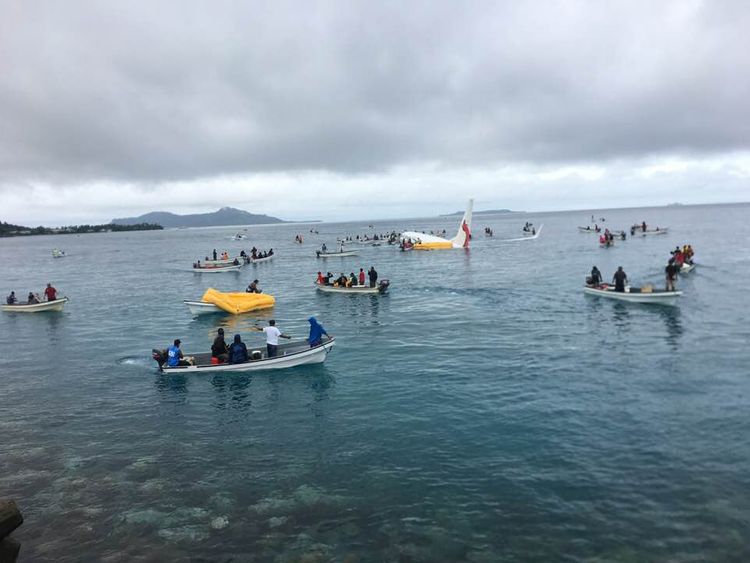 "We don't really know what happened," he said.
"People were rescued by boats – 36 passengers and 11 crew were all rescued, only the plane is sinking right now."
John Merelli, who works at a hotel on the island, said local people helped with the rescue effort within minutes of the crash.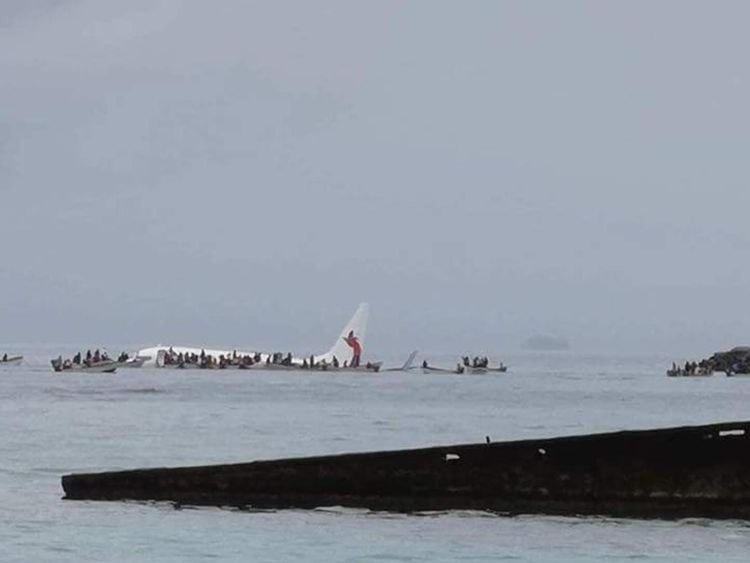 He told Guardian Australia: "The plane crashed and in around five minutes the rescuers were there, they were ordinary people, because there are plenty of boats around the shore."
Air Niugini is the national airline of Papua New Guinea.
A spokesman for Papua New Guinea's Accident Investigation Commission said investigators would fly to the scene as soon as possible to piece together what happened.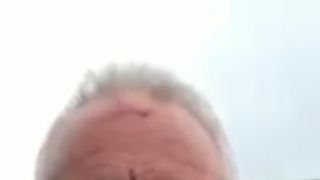 In 2013, all 101 passengers aboard a Lion Air flight that overshot the runway at Denpasar in Indonesia and landed in shallow water were similarly rescued by boats without casualties.
From – SkyNews