Two men suspected of targeting the Skripals with novichok have denied being Russian agents or having anything to do with the poisoning.
Alexander Petrov and Ruslan Boshirov told Russia Today (RT) they were only in Salisbury on 3 March as tourists to visit the cathedral and nearby Stonehenge.
In their first interview since being named as suspects by the British government they said they are victims of a "fantastical coincidence" and would like an apology from the real poisoners.
The pair, who claim that is their real names, said their friends had told them to visit "this wonderful town, Salisbury, which has a famous cathedral and 123m spire, and is famous for its clock".
They said they wanted to go to Stonehenge but were prevented from doing so because there was "muddy slush everywhere" so they got wet and went back to London an hour after arriving, as there was an intermittent weekend train service.
Southwestern Railway confirmed to Sky News there were engineering works that weekend and no direct trains from London to Salisbury, so they would have had to change at Basingstoke.
:: Novichok attack suspects' movements revealed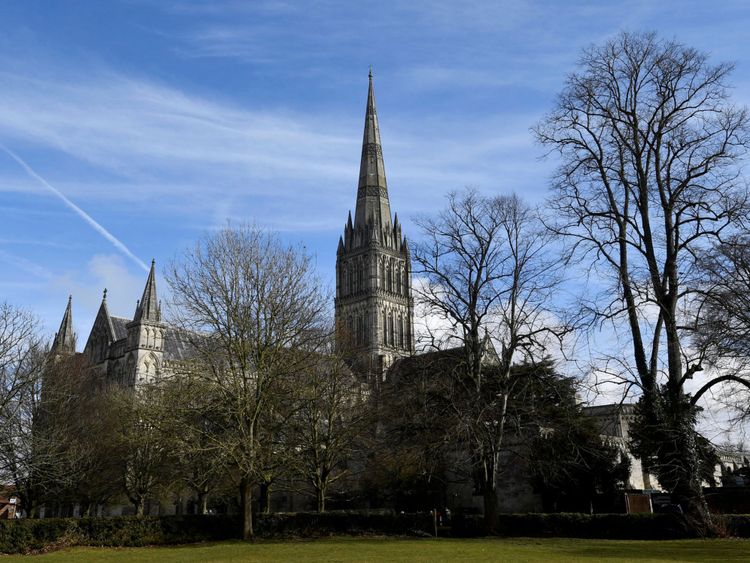 Mr Petrov and Mr Boshirov, who say they own a sports nutrition business, said "maybe" they approached former Russian spy Sergei Skripal's house, "but we don't know where it is located".
Mr Skripal and his daughter, Yulia, who are recovering at a safe house in the UK, were found slumped on a bench in Salisbury in March, having been poisoned with the nerve agent novichok.
The two Russian men, who say they are both about 40, were identified last week as suspects by the British government.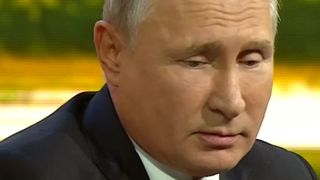 RT's editor-in-chief said the two men reached out to her as they wanted to tell their story because they are now living in fear for their lives.
Mr Boshirov said: "When your life is turned upside down, you don't know what to do and where to go.
"We're afraid of going out, we fear for ourselves, our lives and lives of our loved ones."
They confirmed they are the two men shown in CCTV pictures issued by the Metropolitan Police, saying they own the clothes they were pictured in and even bought their shoes in England.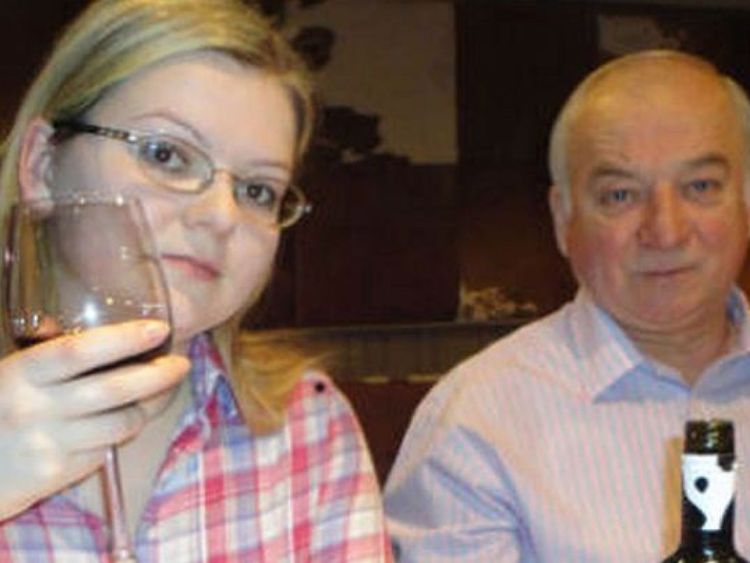 But Salisbury MP John Glen said their statements are not credible and what they have said does not match intelligence the UK has on them.
He added he was delighted that the Russians were able to see "the world class attractions Salisbury has to offer".
A government spokesman added that the two men had been identified as the prime suspects and it is clear they are GRU officers who "used a devastatingly toxic, illegal chemical weapons on the streets of our country".
"We have repeatedly asked Russia to account for what happened in Salisbury in March," he added.
"Today – just as we have seen throughout – they have responded with obfuscation and lies."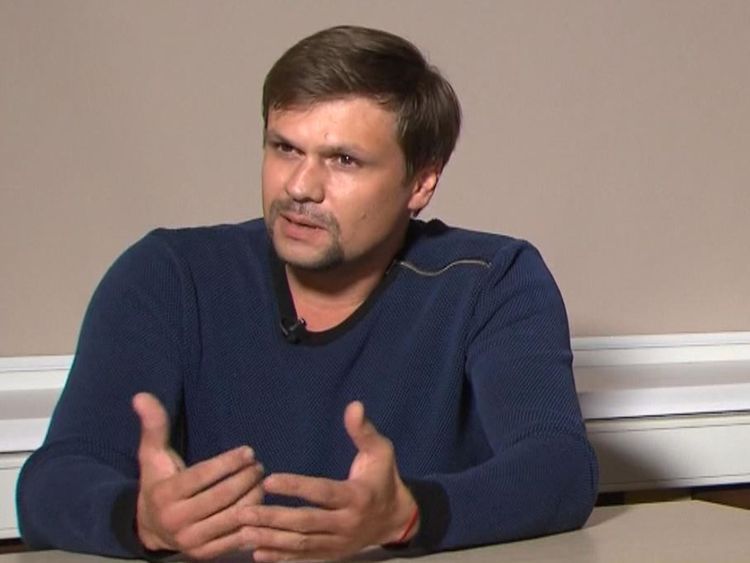 On Wednesday, Russian President Vladimir Putin said the two men had been identified by the Kremlin and insisted they were civilians and "not criminals".
Theresa May, however, said the men were agents of Russia's foreign military intelligence agency, the GRU, and their actions were "almost certainly also approved outside the GRU at a senior level of the Russian state".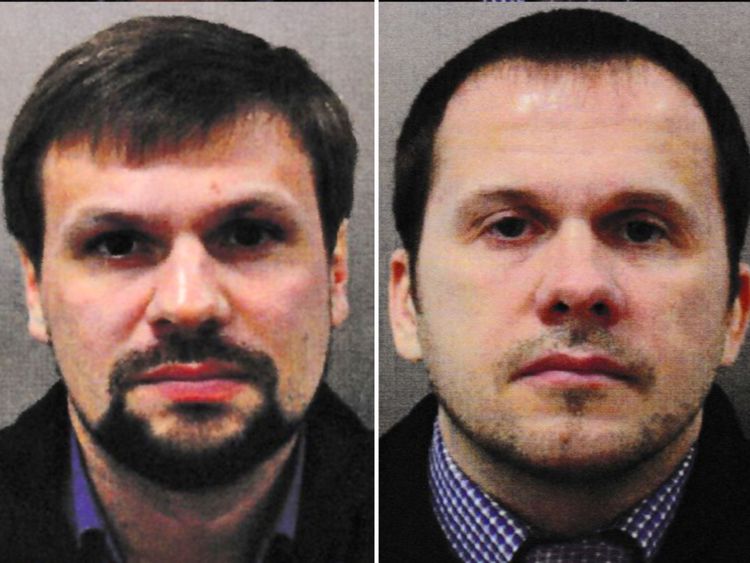 Russian state TV channel Rossiya-24 said Mr Petrov would give an interview to them next week, but just a day later both suspects have spoken to RT.
British intelligence found the novichok was stored in a fake Nina Ricci perfume bottle, but the two suspects said that would be a ridiculous way for them to transport poison, which they denied having, as it would be "silly for decent lads" to have women's perfume.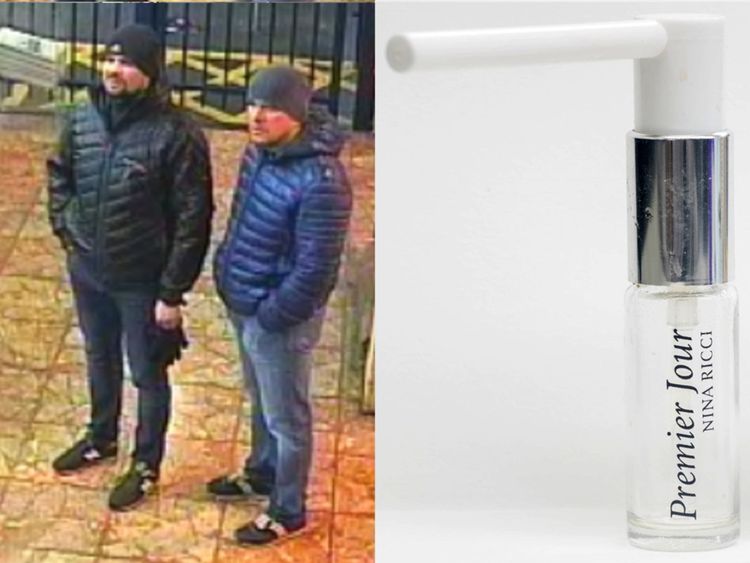 Mr Boshirov said: "The customs are checking everything, they would have questions as to why men have women's perfume in their luggage. We didn't have it."
The pair said they had travelled to Europe quite a lot for holidays and for business.
They spent New Year's Eve in Switzerland and have been to Vienna, the pair said.
"We examine the market, look if there is something new – some biologically active additives, amino acids, vitamins, microelements," the two said.
"We pick up the most necessary, come here and decide how to deliver the new products from this market here."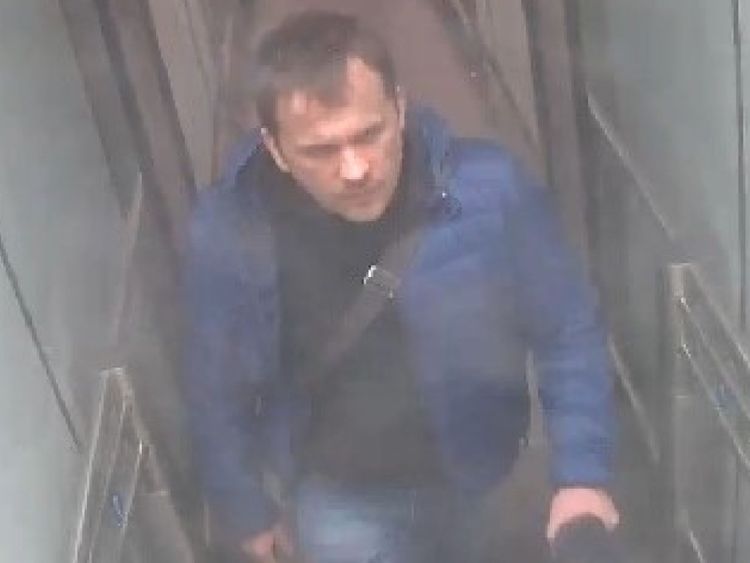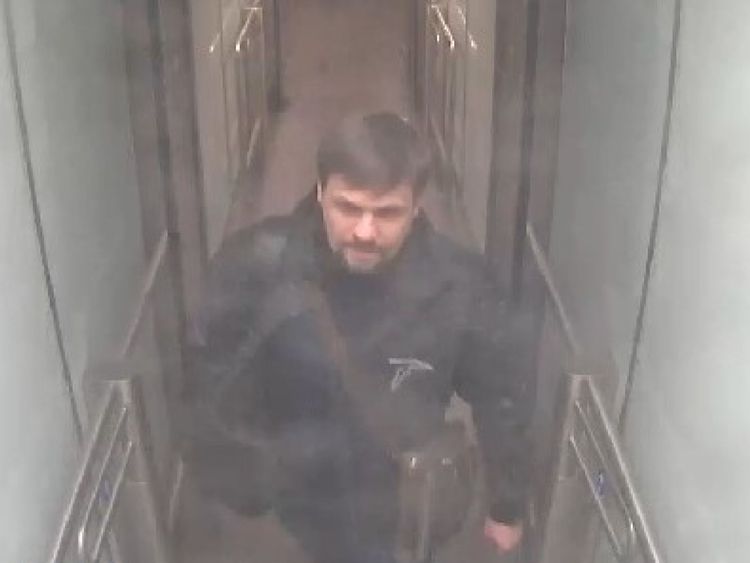 Addressing CCTV pictures of both men passing through a gate at Gatwick airport at exactly the same time, Mr Boshirov said: "We always go together through the same corridor and the same custom service officer or a policeman.
"One goes, the other waits. We went through the corridor together, we always [do it]together. How did it happen? It's better to ask them [UK police]."
From – SkyNews