Next has further raised its annual profit expectations on better-than-expected summer sales and declared that a "no deal" Brexit would not pose a "material threat" to its business.
The fashion retailer said good weather over the summer months had helped drive a 4.5% rise in full-price sales during the six months to July – adding that it had continued to outperform its forecasts last month.
It reported half-year pre-tax profits of £311.1m compared to £309m in the same period last year.
Next said that despite a "volatile" high street, it was now expecting annual profits to be in line with those achieved last year at £727m – a rise of £10m on its previous upgrade.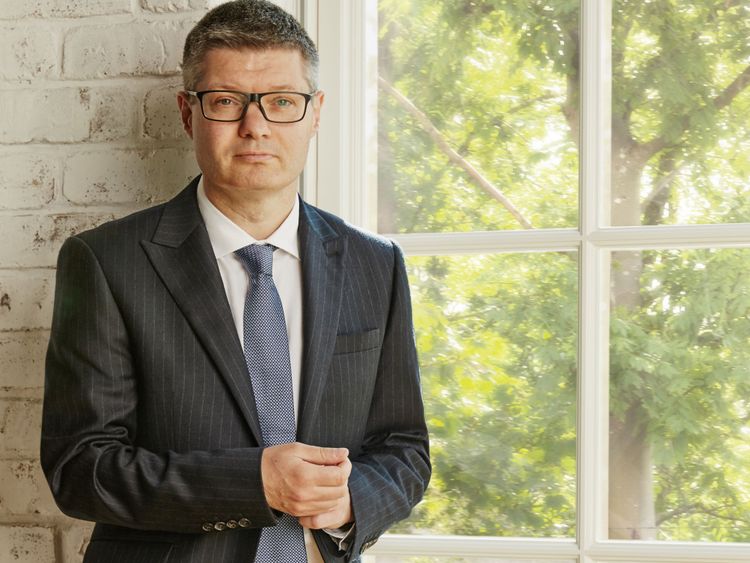 Shares rose 9% on opening as investors digested the figures and its detailed Brexit calculations.
The company indicated that the UK's departure from the EU next March was the big risk factor in the months ahead but said its preparations were "well advanced".
It said that while there were "significant challenges" in preparing for the possibility of a no deal scenario, they did not pose a "material threat to the ongoing operations and profitability of Next's business here in the UK or to our £190m turnover business in the EU".
Next cited the chance of delays at UK and EU ports as the biggest source of worry.
It said that as 10% of its stock currently came from the EU and Turkey, it was possible additional tariffs would add up to £15m to its costs.
Other potential duty increases could increase that bill by a further £5m, Next said, but it added that the total would lead to price increases of less than 0.5% in its stores or online.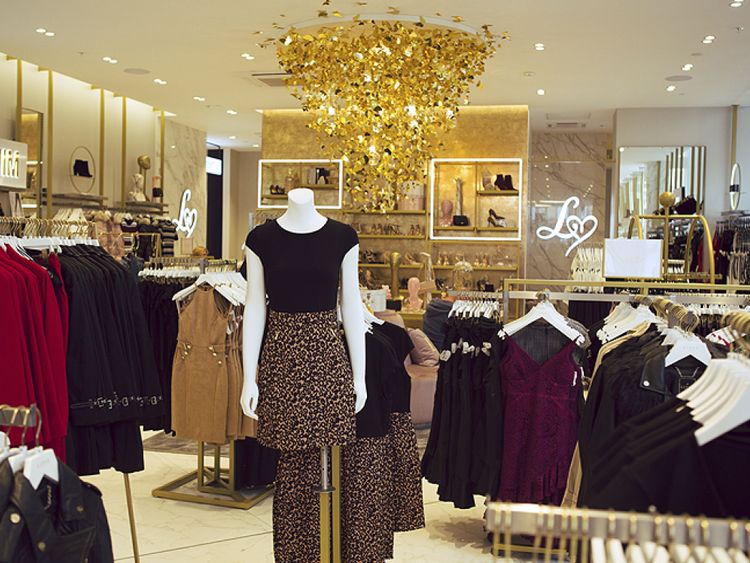 In his remarks to investors, Brexit-supporting chief executive Lord Wolfson said that the high street remained "volatile" amid the trend of higher costs for retailers and cautious consumer spending this year – factors that have driven some chains towards financial trouble.
He said the company was on track to achieve a 28% reduction in rents due for renewal this year.
:: How foodie culture could save the high street
Lord Wolfson said the sector was "subject to powerful structural and cyclical changes," adding: "Many of these headwinds have not abated. As expected, sales in our stores (which now account for just under half of our turnover) continue to be challenging.
"We believe the over-performance in the first half was flattered by the unusually warm summer and we remain cautious in our outlook for the rest of the year."
Laith Khalaf, senior analyst at Hargreaves Lansdown, believed there was a particular risk to its finance arm if the economy turned sour.
He remarked: "Next is unusual in that it's still opening outlets, though it's keeping its lease terms flexible and negotiating rent reductions where possible.
"In its latest results, Next separates out its finance business for the first time, which shows the contribution its store card is making to profits.
"This consumer credit business holds £1.1bn of outstanding customer debt, and is expected to make up around one sixth of profits this year.
"A tick up in bad debt charges recently hints at the risk this business carries.
"While interest rates and unemployment are low, borrowers can pay back their loans, but if the economy weakens, Next could be hit by a double whammy of reduced consumer spending and rising defaults on the credit it has extended to customers."
From – SkyNews