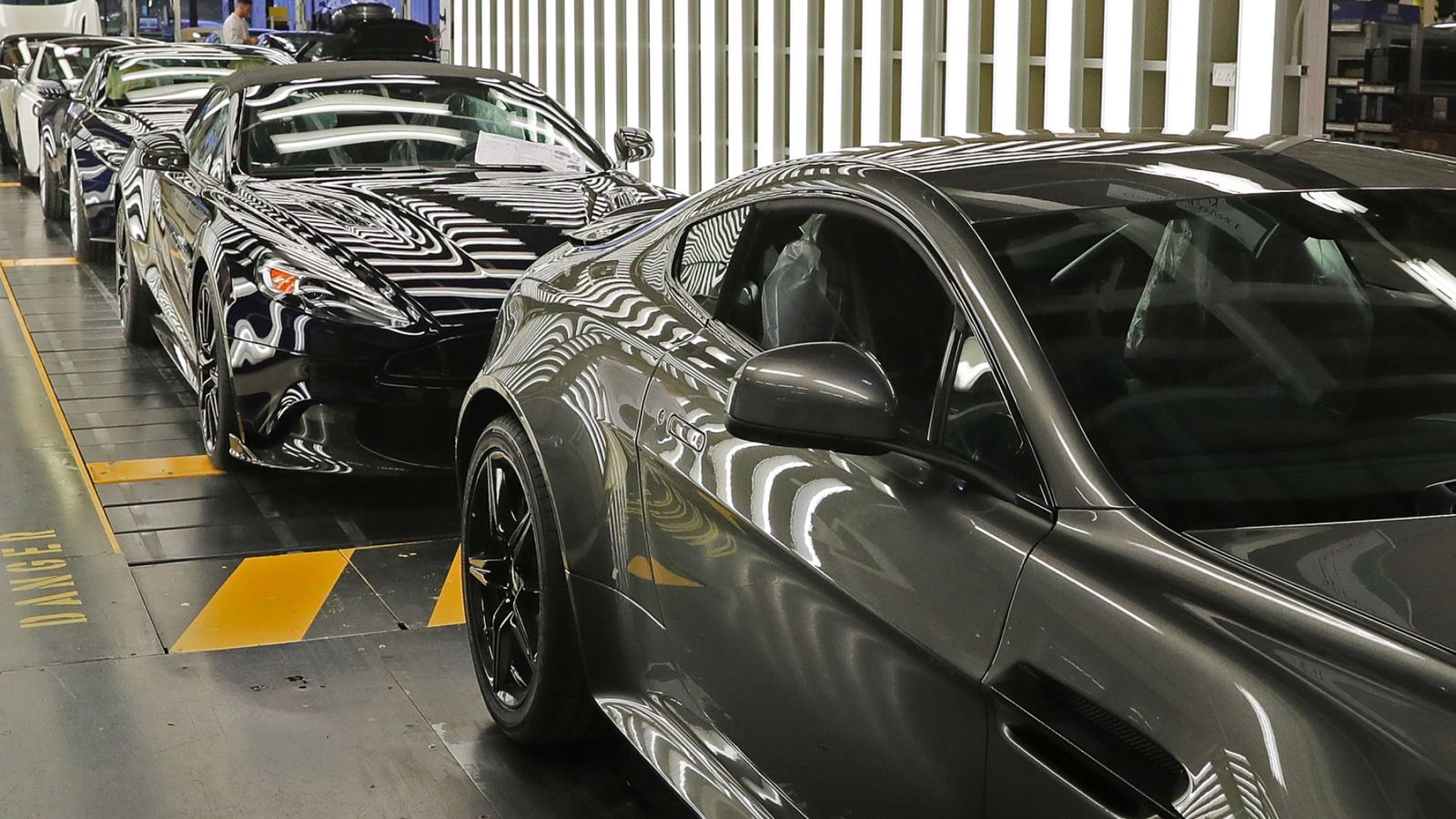 UK car sales fell by a fifth last month, according to industry figures – with the decline blamed on a squeeze in the supply chain caused by the introduction of new European emissions standards.
The Society of Motor Manufacturers and Traders (SMMT) said 338,834 vehicles were registered, down by 20.5% compared to the same period last year.
New car sales had already been falling in 2018 and are now down by 7.5% for the nine months to date – blamed on a fall in business and consumer confidence as well as drivers shunning diesel vehicles and changes to car tax.
The SMMT said the latest figures were affected by the Worldwide Harmonised Light Vehicle Test Procedure (WLTP) affecting all cars sold in the EU from 1 September.
The new emissions and fuel economy test is designed to replicate real road conditions better than the old standard.
September is usually a key month for car sales as new registration plates come in, though this year many purchases appear to have been brought forward to August – which saw a surge of 23% – ahead of the changes.
SMMT chief executive Mike Hawes said: "With the industry given barely a year to approve the entire European model line-up, it's no surprise that we've seen bottlenecks and a squeeze on supply.
"These are exceptional circumstances with similar declines seen in other major European markets.
"The good news is that, as backlogs ease, consumers and businesses can look forward to a raft of exciting high-tech cars and a market keen to recover lost momentum."
The SMMT's monthly figures showed that diesel vehicles bore the brunt of the downturn in September, with sales down 42.5% on a year ago. Petrol car sales were down 6.7%.
Hybrid and electric models fared better, up 3.9%.
From – SkyNews