This was D Day, according to the head of the rescue operation.
It was fighting talk ahead of what would be a "war against water".
That battle of attrition against the elements had been waged continuously before the rescue started – heavy drainage pumps were the weapons reducing the water levels in many of the cavernous chambers.
The monsoon weather did roll in as the dive teams set about their task.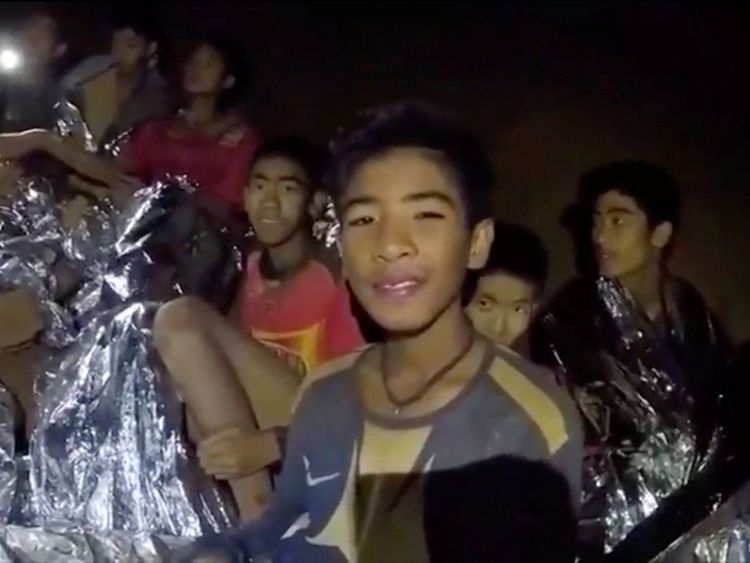 Outside the cave and at the media site there was a great deal of nervousness – an anxious wait to carry out an unprecedented evacuation which has no parallel.
But the planning which appears to have been meticulous has so far paid off.
When the first news came through, unofficially, that the first boys were out well ahead of schedule it was a much welcome surprise.
Things were running much faster than had been expected.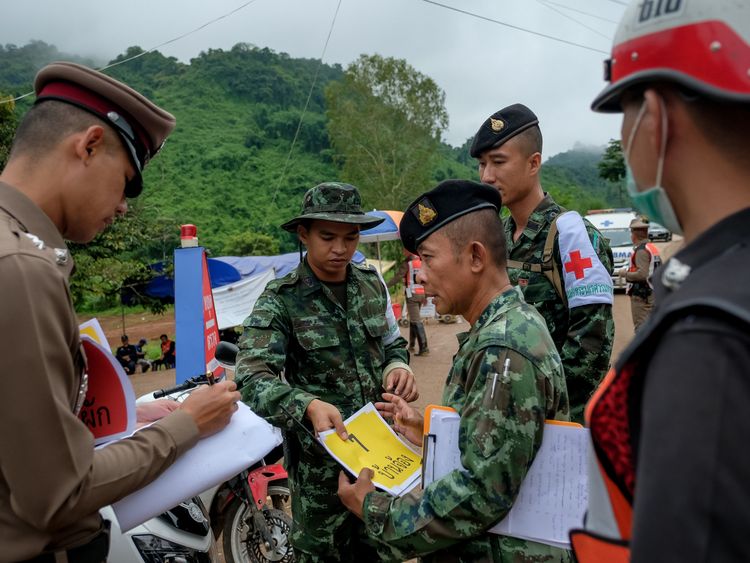 A few hours later when official confirmation was made at a news conference, cheers of jubilation and whoops of joy went up from the crowd of journalists in attendance.
We had good news to report, what everyone had been praying and hoping for.
But while the mood is optimistic and the methods that the rescue team have put in place are clearly successful, nobody is underestimating the challenges that still lie ahead.
Eight boys and their football coach remain trapped.
Fingers crossed for the next phase of the operation.
From – SkyNews