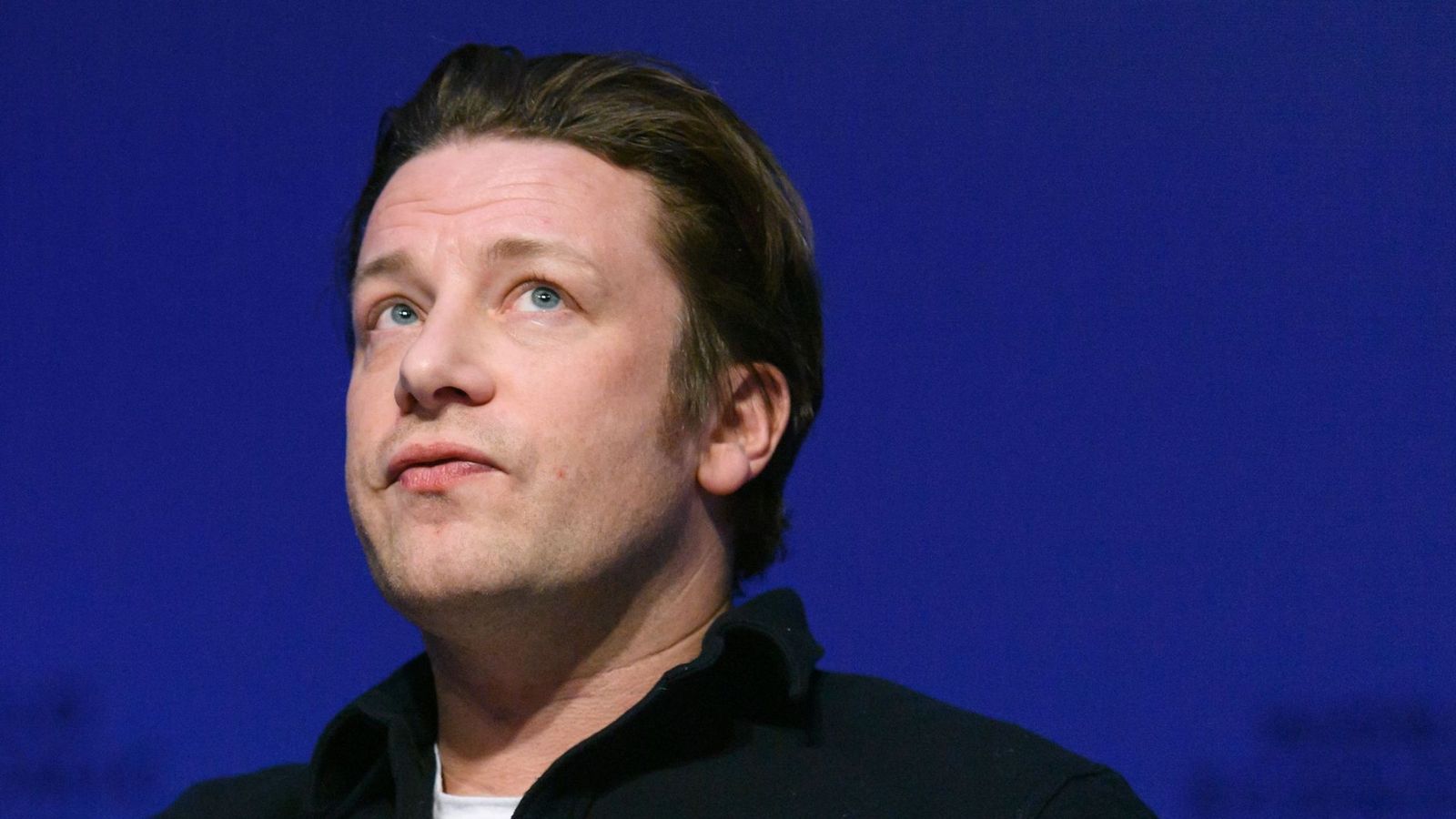 Jamie Oliver has been praised after he chased a burglar who tried to enter his home and restrained him until police arrived, according to reports.
The TV chef caught the man after chasing him down the street while his neighbours called the police, the Daily Mirror reports.
Oliver's wife, Jools, and their five children, Buddy, Poppy, River, Petal and Daisy, were all at their mansion in Highgate, north London, at the time of the incident last Tuesday, the paper said.
A spokeswoman for the Metropolitan Police said: "At 7.13pm on Tuesday 4 September police were called to reports of an aggressive male attempting to gain entry to residential addresses in N6.
"The male was apprehended by members of the public and was subsequently detained by police.
"He was taken to a north London police station where he remains at this time.
"Officers from Central North Command Unit are investigating."
A source was quoted as saying: "Jamie went absolutely mad and sprinted after the man down the street before catching up with him and pinning him down to the floor.
"He was then joined by his driver and a handful of neighbours who helped him hold down the burglar until police arrived to arrest him."
From – SkyNews