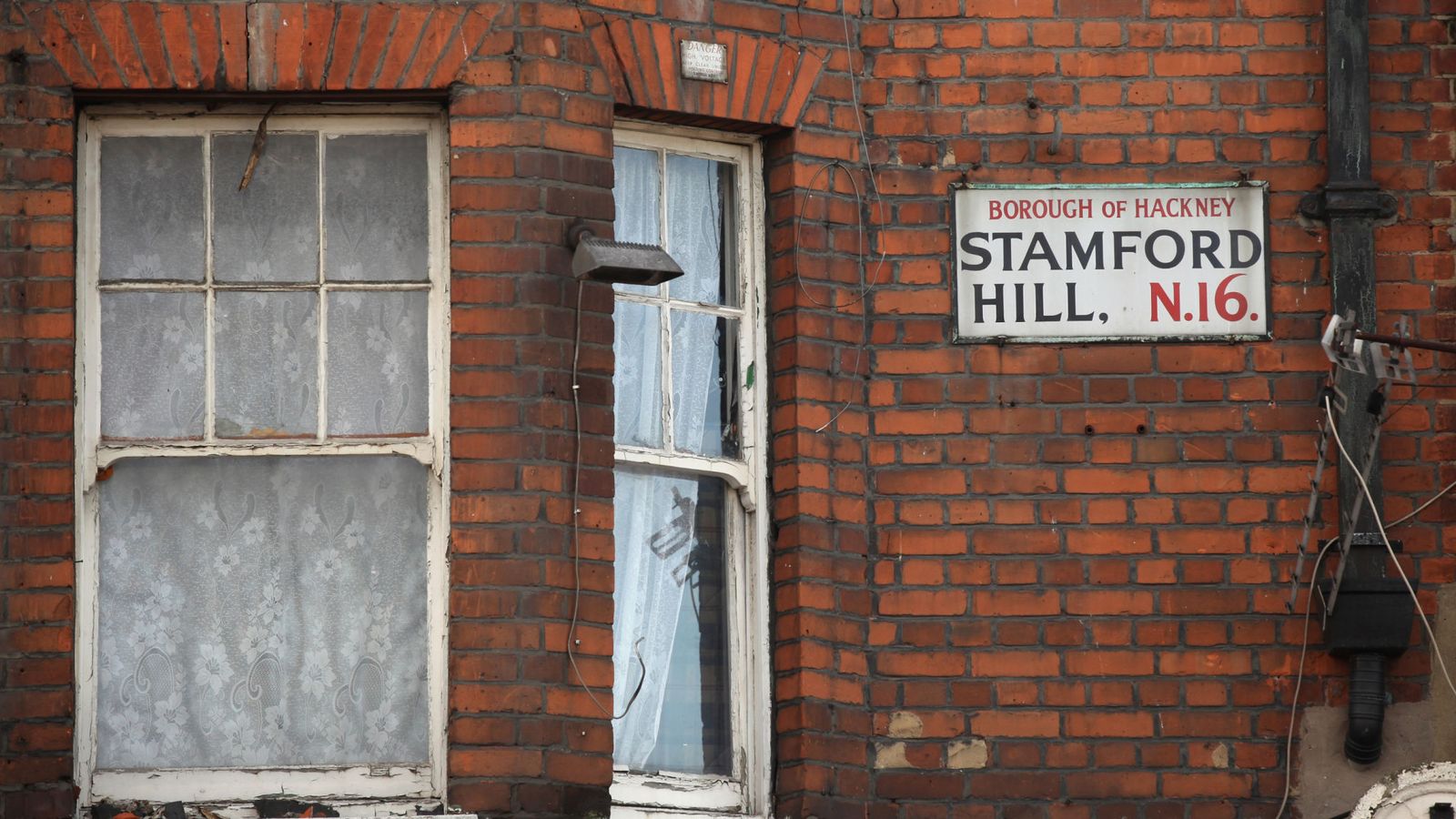 A man has died and a teenager is injured following a stabbing in north London.
Police arrived at a flat in Wilderton Road, Stamford Hill, just before 1am, after receiving reports of a fight.
A 20-year-old man was taken to hospital but died of his injuries several hours later. His next of kin have been informed, officers said, and a murder investigation is under way.
The teenager, a 17-year-old, was also admitted to hospital but his injuries are not believed to be serious.
No arrests have been made so far.
The death comes amid a surge of fatal knife crime in the capital, with London Mayor Sadiq Khan pledging to treat the problem as a public health issue.
The number of suspected murders in London so far this year reached 100 earlier this month.
Nearly three in five of the killings have been fatal stabbings, and one third of the victims are aged between 16 and 24.
From – SkyNews