Tottenham Hotspurs' captain Hugo Lloris has been fined £50,000 and banned from driving for 20 months after admitting drink-driving.
Lloris had vomit in his Porsche Panamera when he was stopped by officers on 24 August as he drove through Marylebone.
The 31-year-old World Cup winner was driving at 15mph in a 30mph zone and had veered his car "toward parked vehicles" before correcting himself.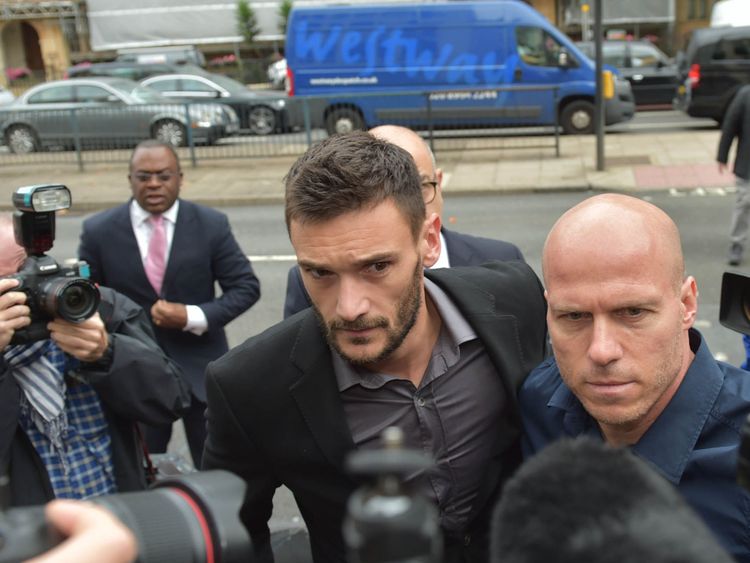 The Frenchman provided a sample containing 80mg of alcohol in 100ml of breath. The legal limit in England and Wales is 35mg.
His lawyer David Soan said the "spectacular fall from grace" was not lost on the World Cup-winning goalkeeper.
Before being pulled over, Lloris had been dining in a restaurant and was showered with drinks by fellow diners.
The officers who spotted Lloris were in an unmarked car and pulled him over as part of a routine stop.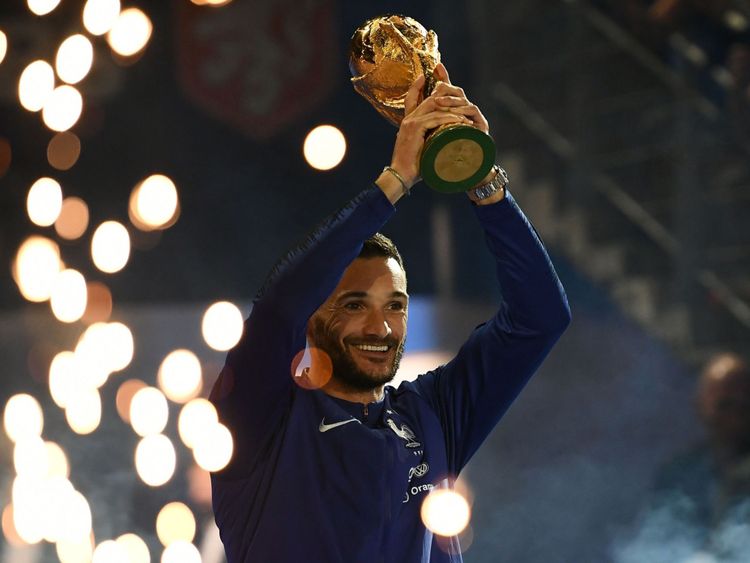 They had to help the goalkeeper from his car.
Lloris, who lives in East Finchley, signed for Spurs in 2012 and has made 209 appearances. He has kept 75 clean sheets.
He helped France to victory in the World Cup in the summer, as they beat Croatia 4-2 in the final.
From – SkyNews