Japan has executed the last six members of a Japanese doomsday cult who killed 13 people in a sarin attack on Tokyo's subway.
Aum Shinrikyo cult committed various crimes but was best-known for the 1995 attack, which also injured more than 6,000 and remains Japan's deadliest terror incident.
Justice Minister Yoko Kamikawa said the six men were hanged on Thursday morning.
Their leader Shoko Asahara, 63, was hanged earlier this month, along with six other members.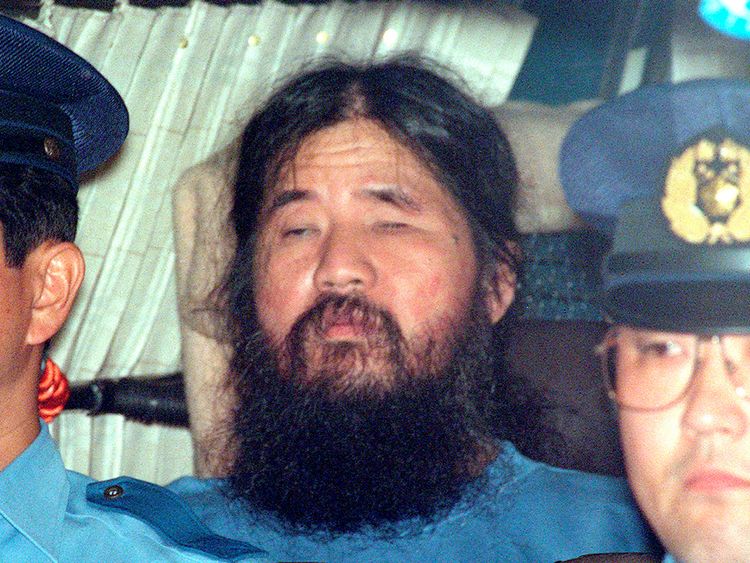 Founded in 1984, the cult attracted many young people, even graduates of top universities, and amassed an arsenal of chemical, biological and conventional weapons to carry out Asahara's orders in anticipation of an apocalyptic showdown with the government.
The 13 cult members spent decades on death row while investigations continued and Japan argued about what to do with them.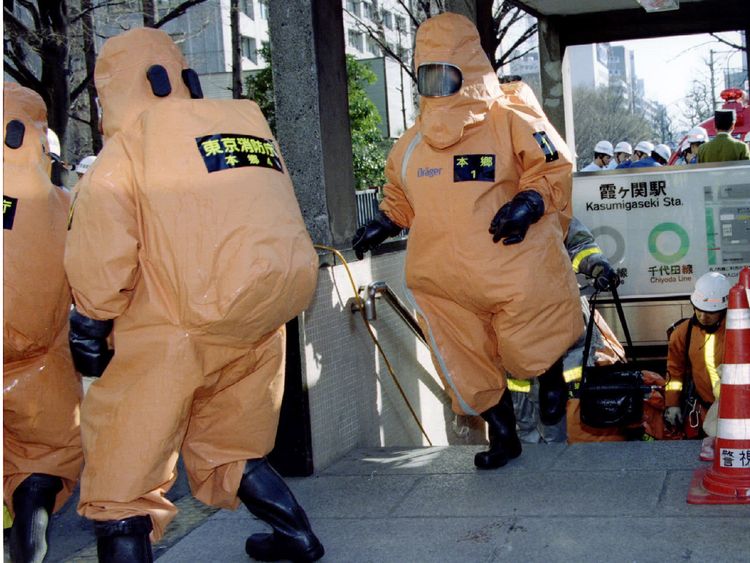 Some activists said executing them would make them martyrs for their cause but, while Japan is one of the few developed nations to retain the death penalty, public support for it remains high.
Victims of their crimes, which also include a sarin attack in the town of Matsumoto and the murder of an anti-cult lawyer and his family, welcomed the executions.
One man who was injured in the subway attack, said that the "world had become slightly brighter" after the news.
In 1995, the group members released sarin in liquid form at five points on the subway network, targeting lines including those passing through Kasumigaseki and Nagatacho, home to the Japanese government.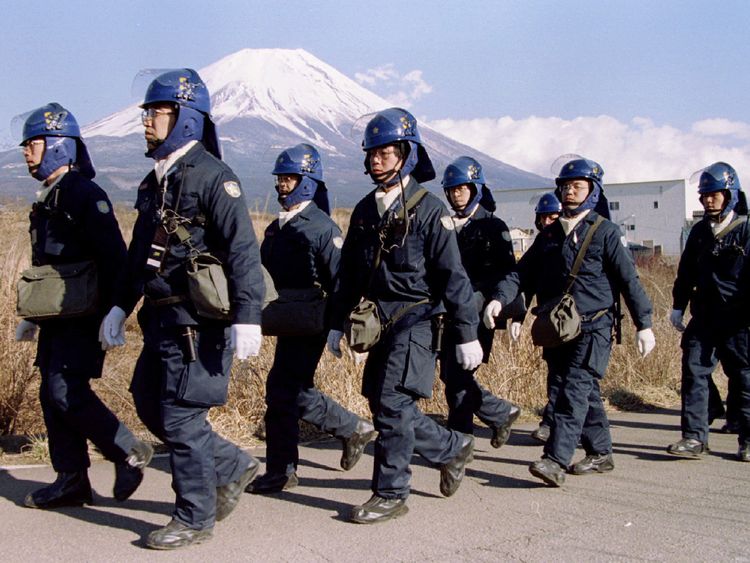 Commuters struggled to breathe, their eyes watered and some fell to the ground foaming at the mouth and with blood streaming from their noses.
After the attack, authorities raided the cult's headquarters in the foothills of Mount Fuji and found a plant capable of making enough sarin to kill millions of people.
The group has since splintered into three groups, which are closely monitored by authorities.
From – SkyNews