A "large number" of EU countries are set to impose tougher sanctions on Russia after the Salisbury poisoning.
Member states are said to be considering a range of measures – including expelling diplomats – to take effect on Monday.
France, Germany, Ireland, Latvia, Lithuania, Denmark and the Czech Republic have all warned of further action.
It is understood nations including France, Estonia, Poland and Lithuania are preparing to expel Russian diplomats or spies posing as diplomats from their countries.
"Coordinated measures" will be announced "very shortly", French President Emmanuel Macron announced.
It came after the EU withdrew its ambassador to Russia, a move described by European Commission President Jean-Claude Juncker as "extraordinary".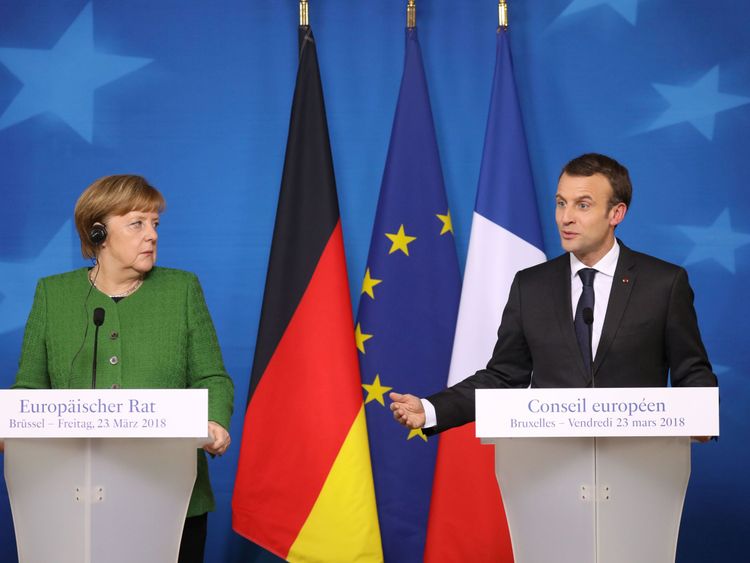 Speaking after a special summit of EU leaders concluded in Brussels, Mr Macron said it was highly likely Russia was behind the attack on former spy Sergei Skripal and his daughter Yulia in Salisbury.
"We consider that this is an attack on all European sovereignty," the French President said.
"We therefore call for a coordinated and responsible reaction of the EU and of its member states.
"A number of member states – including France and Germany – will very shortly set out some coordinated measures."
Latvia has promised to expel "one or several" Russian diplomats, with the Czech Republic saying it will "probably" follow suit.
Denmark is also "very seriously considering" unilateral action to support Britain.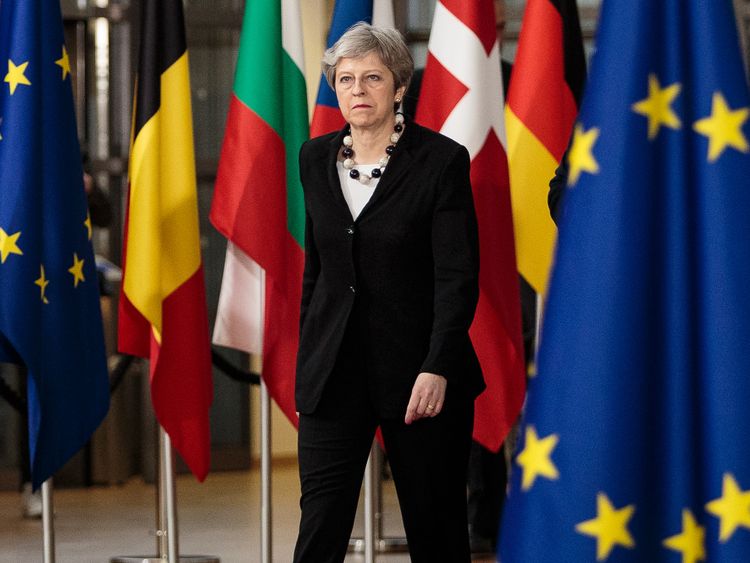 Irish foreign minister Simon Coveney later revealed his country would carry out a "security assessment" on all Russian diplomats as part of the consideration of "additional measures".
"Such actions are also under consideration by a large number of other EU member states," he said.
Challenged at a news conference about whether the EU had hit back hard enough at Russia, European Council President Donald Tusk said "we will never have the chance to respond adequately".
"We are completely different from the perpetrators – if you know what I mean," he raged.
Earlier, the Russian foreign ministry said it "regretted" the EU's ambassador being temporarily withdrawn "for consultations".
A spokesperson claimed the bloc was "heading towards an anti-Russia campaign, instigated by London and Washington".
A collective EU decision to find Russia "highly likely" to have carried out the nerve agent attack three weeks ago was only made to "help" British Prime Minister Theresa May "out of a difficult situation", they added.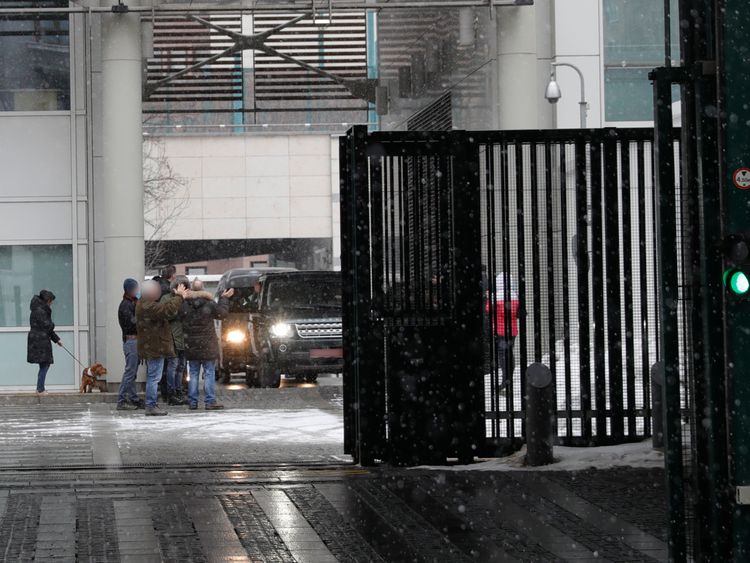 Friday also marked the day when 23 British diplomats and their families in Russia were forced to leave the country.
It came in retaliation for the UK Government kicking out 23 Russian diplomats accused of being "undeclared intelligence officers".
Speaking as she left the EU summit in Brussels, Mrs May said there was "no plausible alternative explanation" than that Moscow sanctioned the attempted murder in Salisbury.
"The threat from Russia is one that respects no borders," she warned.
"I think it is clear that Russia is challenging the values we share as Europeans.
"And it is right that we are standing together in defence of those barriers."
From – SkyNews