Haiti's prime minister has resigned following deadly protests over proposals to raise fuel prices by nearly 50%.
Jack Guy Lafontant faced a vote of no confidence over his handling of a failed plan to raise the cost of diesel by 47% and petrol by 38%.
Haiti is desperately poor, with about 60% of its population living on less than $2 (£1.51) a day. Many are incredibly sensitive about even minor increases in prices.
The controversial plans were made in agreement with the International Monetary Fund, with Mr Lafontant arguing the price hikes were needed to help the country balance its budget.
But the plans sparked three days of riots between 6 and 8 July, with seven people killed and dozens of businesses looted.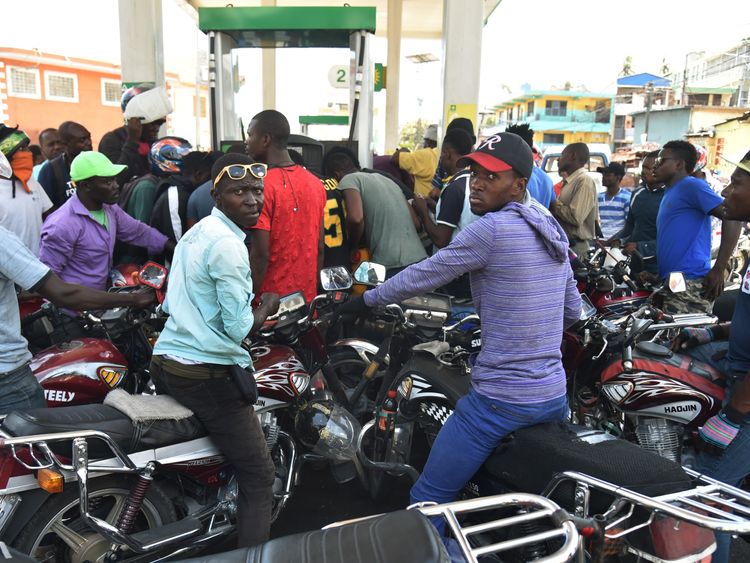 Mr Lafontant was due to answer questions about the rioting and protests on Saturday, but used the opportunity to announce his resignation.
He said: "As I told you, I am at service to the Republic."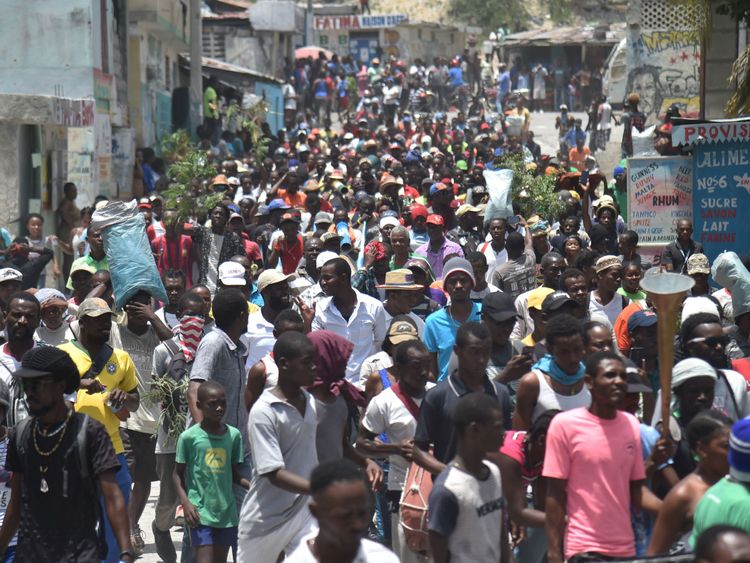 The president, Jovenel Moise, confirmed on Twitter that he had accepted Mr Lafontant's resignation, as well as those of other cabinet members.
Mr Lafontant had suspended the price hike after the protests erupted last week, but disturbances continued and calls for the prime minister to resign grew from the opposition and some business groups.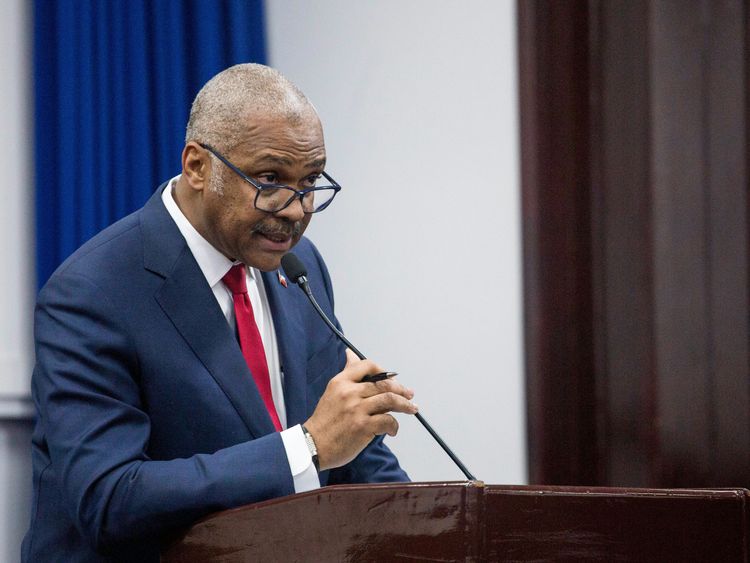 Protesters have continued to march in Port-au-Prince, with some now calling for Haiti's president to step down as well.
Fleurette Pierre, one demonstrator, said: "It's not just a question of changing the prime minister, because day by day, the people are still suffering from more misery, unemployment, insecurity, hunger."
From – SkyNews