Against a backdrop of 2017's escalating tensions and threats of attack, North Korea's announcement that it is suspending all nuclear and missile tests seems a dramatic change of course.
On the face of it, in the words of Donald Trump: "This is very good news for North Korea and the World."
Leaders in Japan, South Korean and China have all welcomed the announcement as a positive step towards denuclearisation on the peninsula.
That may be true but it's also a shrewd move by Kim Jong Un. Look carefully at what he is saying.
:: Trump warns North Korea talks could be called off if not 'fruitful'
State TV announced: "As of 2018, 21 April, we suspend all nuclear and ICBM tests. To transparently carry this out, we will shut down the northern nuclear test site."
This is a freezing of tests, he is not giving up his weapons or promising to scrap warheads he may already own.
More importantly, the bulletin began with a list of military progress under the dictator.
"We have accomplished sub-critical nuclear tests, underground nuclear tests, miniaturisation of nuclear weapon, and the objective of developing large size nuclear weapons and its delivery system," it said.
:: Nobel Peace Prize for Trump over North Korea?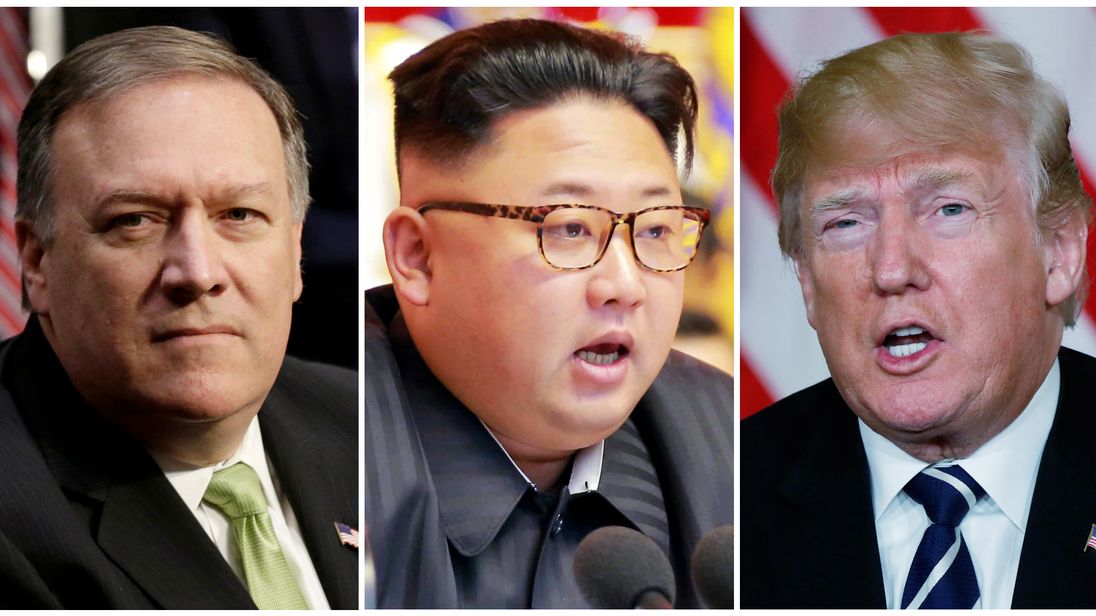 This not only presents him as a successful and protective leader to his people, but it reminds the world that he is now the head of a nuclear-armed state and so comes to next week's Inter-Korean summit in a position of strength.
The decision to make the announcement now rather than waiting until the talks is also no coincidence.
It avoids any risk of making him look weak with speculation he was pressurised into make the concession at the summit, which would undermine him at home and abroad.
The shock announcement instead makes it appear as if he is taking the diplomatic process seriously.
:: Trump is giving Kim what he wants, but what will he get in return?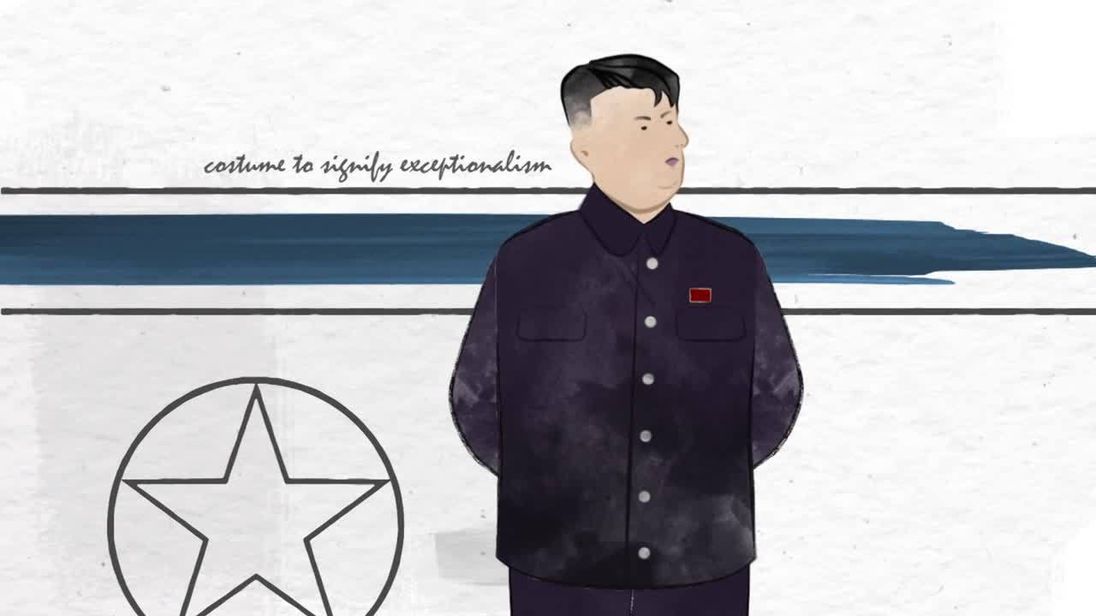 Most telling, though, is Mr Kim's declaration that as a powerful state "the whole party and country" should concentrate on "socialist economic construction", in what he called the party's "new strategic line".
For years, the impoverished North has pursued a "byungjin" policy of "simultaneous development" of both the military and the economy.
By signalling the military period is now complete or extremely developed, he is again underlining his success to his people. The reality is that international sanctions are biting and the North Korean population cannot be fed with nukes.
In order to ensure the continuation of his regime, he has to feed his people and improve the economy. This is no doubt a guiding factor behind his change of strategy.
While this announcement can be cautiously celebrated as progress, it is a grave mistake to think Kim Jong Un is backing down.
Over the last year he's bolstered his arsenal and conducted North Korea's most powerful nuclear test to date, if anything, he is now coming to the negotiating table with a stronger hand.
From – SkyNews