Half of the City will be working this weekend. The other half wishes it was.
Legions of highly-paid lawyers and bankers will be advising American film and TV firm 21st Century Fox and US cable giant Comcast as they prepare to table bids in an auction that will decide the future of Sky plc, the owner of Sky News.
Behind Fox are investment banks Deutsche Bank, Goldman Sachs, and JP Morgan, plus the Wall Street specialist advisory firm CenterView.
Law firms Allen & Overy, Skadden Arps Slate Meagher and Flom, and Simpson Thacher and Bartlett are also on board, plus PR companies Brunswick and Portland.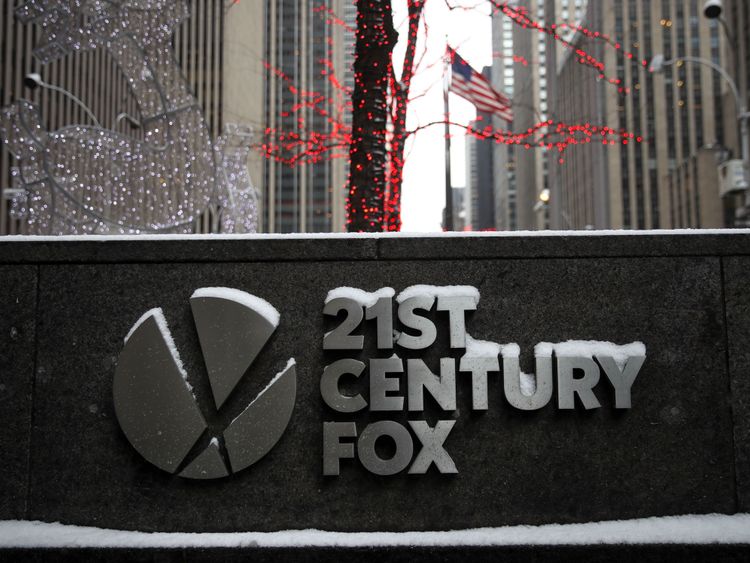 Advising Comcast, meanwhile, are the Mayfair-based specialist advisory firm Robey Warshaw and investment bankers from Evercore, Bank of America, Merrill Lynch and Wells Fargo.
Law firms Davis Polk & Wardwell and Freshfields Bruckhaus Deringer are also on the ticket, as is the PR house Tulchan.
For its part, Sky is being advised by Morgan Stanley, Barclays and PJT Partners, the law firm Herbert Smith Freehills, and the PR firm Finsbury, with advisory fees from the takeover battle expected to reach an eye-popping total of £580m.
That, though, is only part of the story.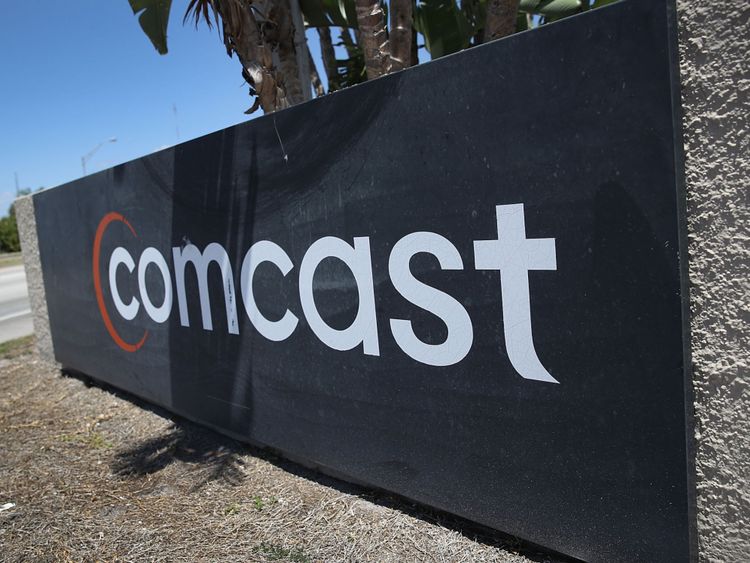 The advisers to both Fox and Comcast will be desperate that their side comes out on top because victory will propel them up the league tables of advisers and, in turn, will have a significant bearing on their year-end bonuses.
So, ordinarily, the advisers would be egging on their clients to bid as much as they possibly can for Sky and employing every trick in the book to cajole them into paying more.
But that may not be possible in this case because the protagonists involved are among the most single-minded and experienced figures in business anywhere in the world.
Fox's executive chairman Rupert Murdoch and Bob Iger, chairman and chief executive of Disney – which, because it is buying Fox's entertainment assets, is effectively backstopping the Fox bid – are tough men with many decades of hard deal-making and negotiations behind them.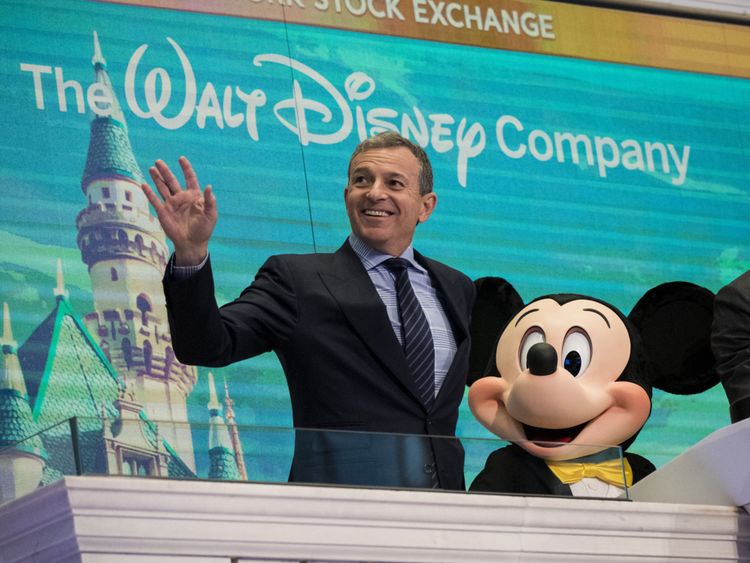 So, too, is Brian Roberts, the chairman and chief executive of Comcast. All three of them will have, in their own mind, the figure they are prepared to pay for Sky.
As things stand, Comcast is in the lead, having tabled an offer of £14.75 per share on 11 July, valuing Sky at £26bn.
Its move came just hours after Fox itself had increased its offer to £14 per share.
Under the terms of the auction set out by the Takeover Panel on Thursday, Fox will get the first chance to improve its terms in Saturday's auction, with Comcast the only party allowed to bid in the second round.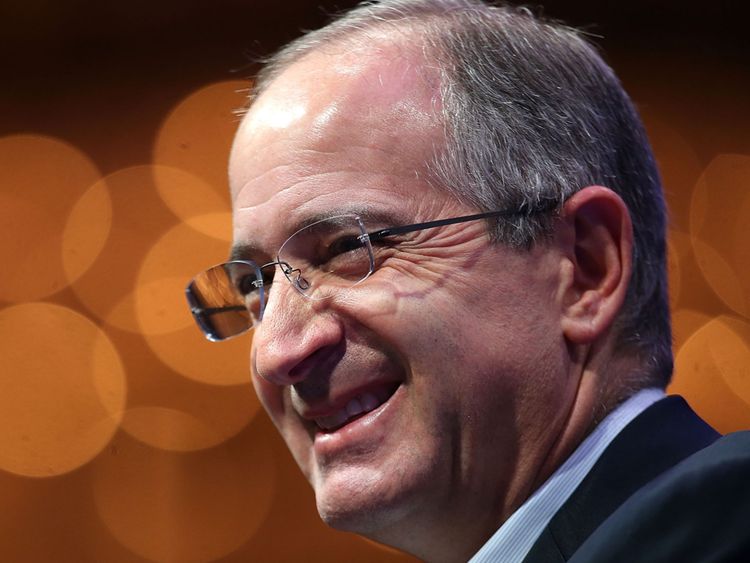 If no clear winner emerges, there will be a third and final round, in which both Fox and Comcast may bid. The winner should become known at around 8pm.
Sky's shares have been trading well above Comcast's latest offer price for some time, implying that investors expect the eventual price to be substantially higher.
Hedge funds and other speculative buyers have crowded onto Sky's shareholder register in recent months in anticipation of making a quick turn. One well-known hedge fund manager, Crispin Odey, has said he thinks bidding could eventually hit £18 per share.
Yet there is an outside chance that neither side will raise their offer. The sum Comcast has already left on the table is regarded by many analysts, in the City and on Wall Street, as representing a full price.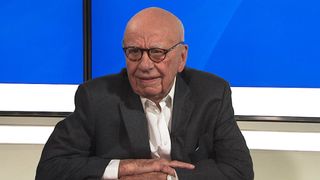 There has been intense interest on Wall Street in particular about a statement made by Disney on 13 July in a regulatory filing, in which it said: "Fox may elect not to increase the price offered by it in the Sky acquisition and any increase in the debt financing for the Sky acquisition would require Disney's consent, which Disney may elect not to provide."
The expectation, though, is that Fox, backed by Disney, will go higher.
Comcast recently sought to buy Fox's entertainment assets in competition with Disney and, while it eventually walked away, it forced Disney to pay $20bn more for those assets than it had intended.
So Mr Iger will be in no mood to give Mr Roberts an easy ride. Moreover, as Fox's existing 39.1% stake in Sky is among the assets that Mr Murdoch's company is selling to Disney, Mr Iger has plenty of incentive to push the price of Sky shares up as high as he can.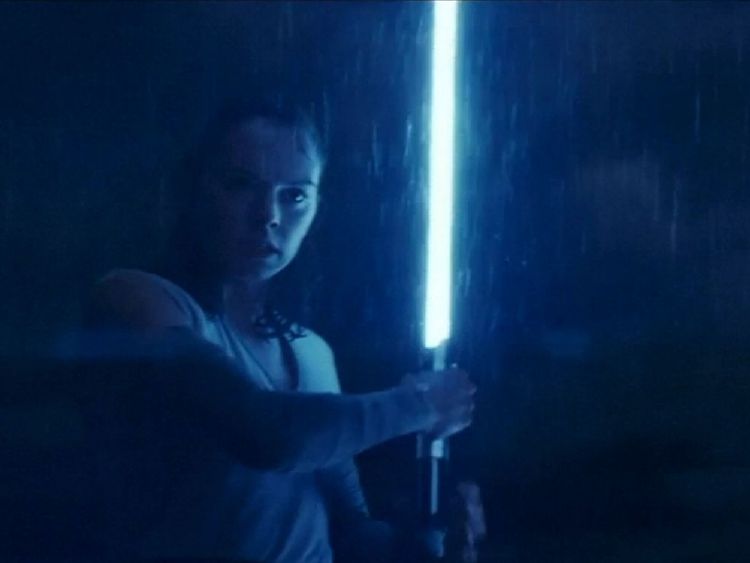 He will be expected, at some stage, to sell that stake on to Comcast should the latter's bid prevail. Although again, in such circumstances, many on Wall Street predict Mr Iger would hold onto what would be a minority stake in Sky in the hope of squeezing more money from Mr Roberts for it further down the line.
Another intriguing possibility, raised by terms of the auction set out by the takeover panel, is that the Fox and Comcast end up bidding an identical sum in the third round of the auction.
Under those circumstances, it would be left to the committee of independent Sky directors, headed by City veteran Martin Gilbert, to decide which offer to recommend to Sky shareholders.
The expectation is that, in those circumstances, it would plump for Fox.
Both sides require 50% of the votes plus one share in order to claim victory and, as Fox already owns 39.1% of Sky, it is in a much easier position to get across that line.
It has led to speculation that, even if Fox's final offer is only marginally lower than that of Comcast, Sky's independent directors may still recommend the former.
It is, in short, one of the most unpredictable takeover battles the City has ever seen – as well as one of the most lucrative.
From – SkyNews