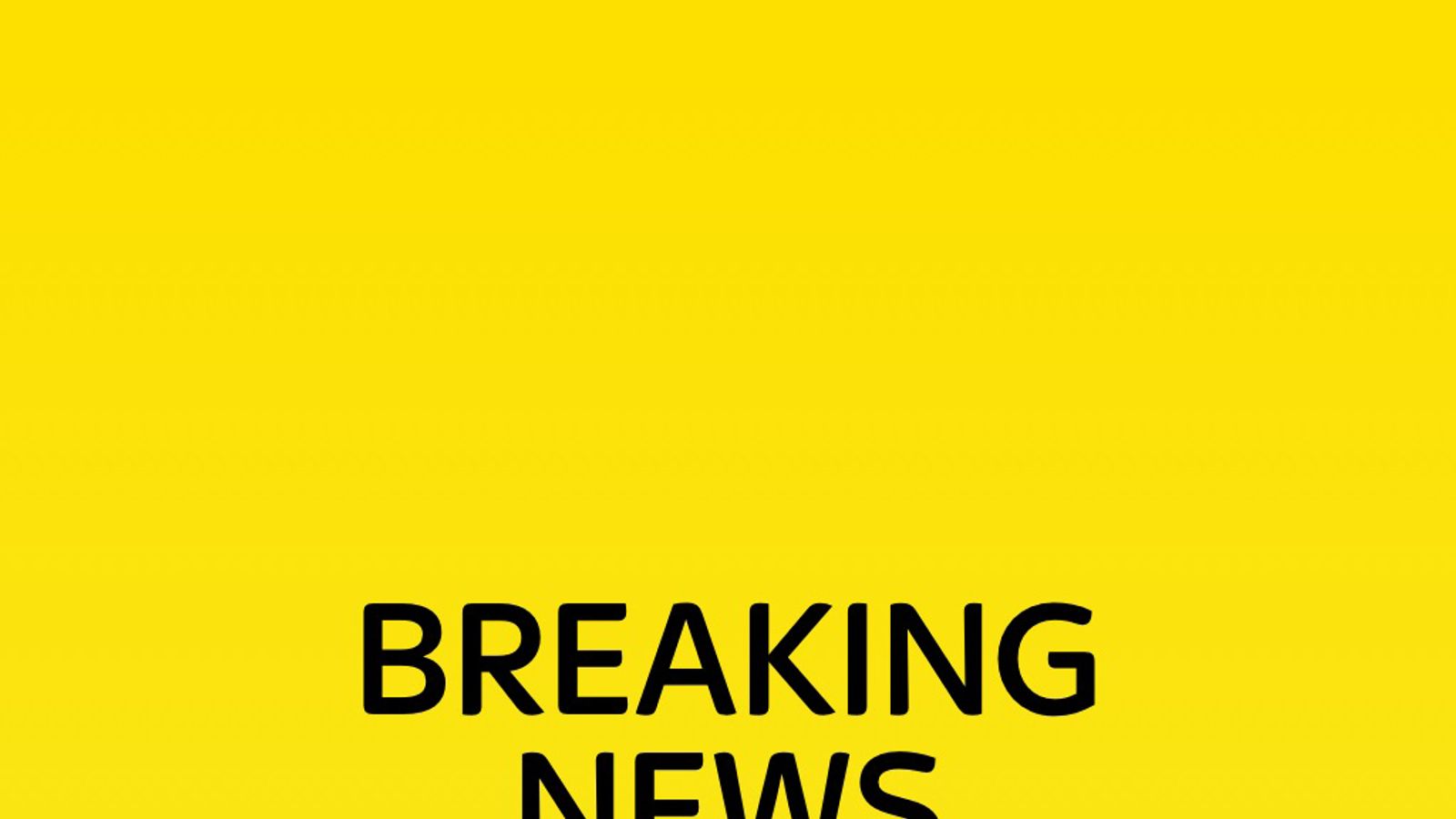 A ferry carrying 335 people is on fire in the Baltic Sea after an explosion in the engine room, the Lithuanian military has said.
No casualties have been reported so far.
The Lithuanian military sent a helicopter and has two more on standby if needed, a spokesman for the country's air force said.
A Danish ferry company, said to be Regina Seaways, has given a conflicting account that 294 passengers are stranded after an engine broke down on one of its vessels in the Baltic Sea.
The firm has made no mention of a fire.
Local media reports have said the vessel is in Russian territorial waters.
The ferry was heading to the Lithuanian port town of Klaipeda from Kiel, Germany.
More follows…
From – SkyNews