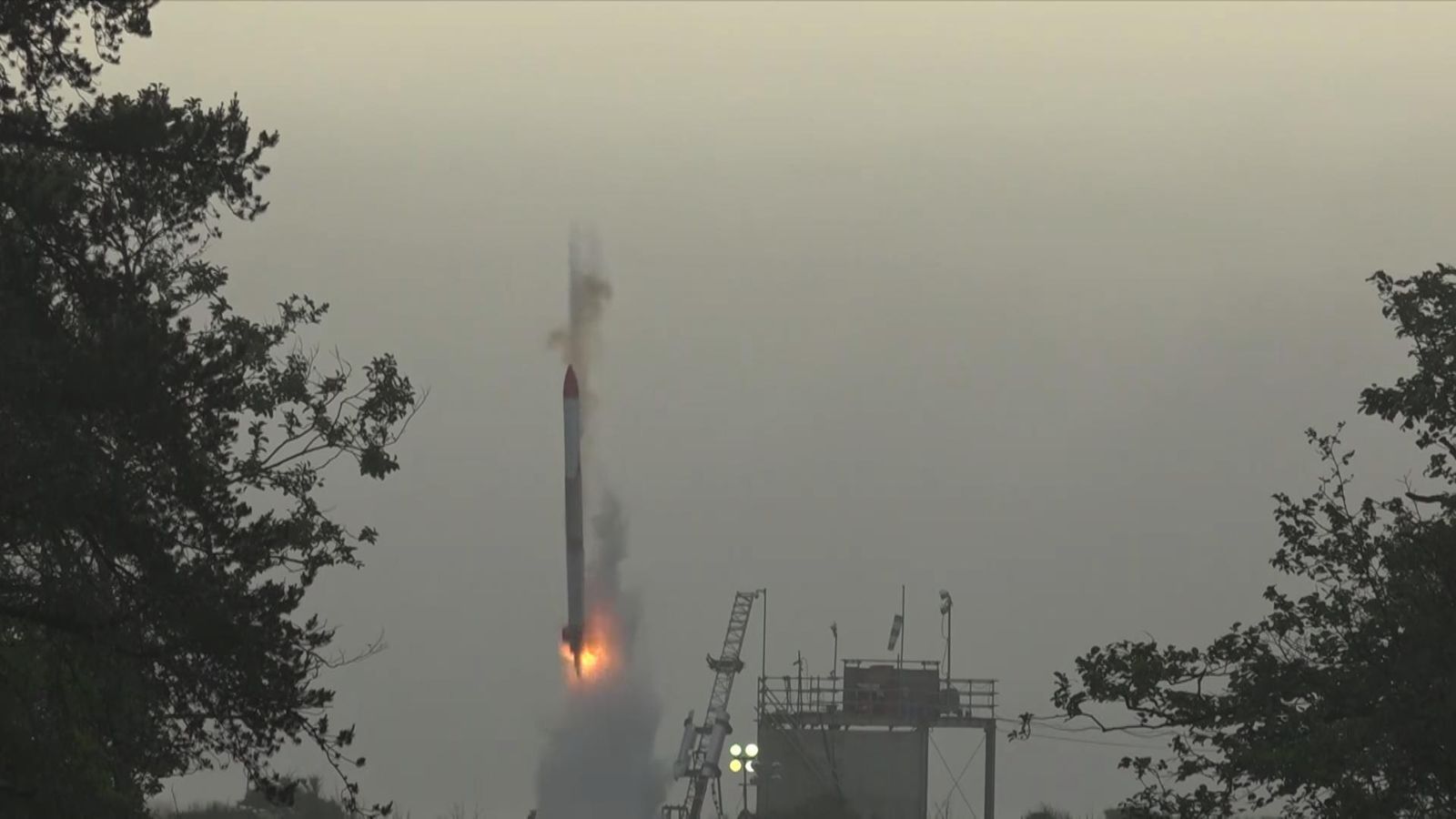 A rocket has crashed back down to Earth just six seconds after taking off in Japan.
There was a massive, fiery explosion as the bottom of the 10-metre rocket hit the ground following an engine failure.
TV footage showed it being launched into the air and coming to an abrupt halt before crashing back down with a bump.
The rocket was developed by Japanese start-up company Interstellar Technologies, which is aiming to provide affordable commercial space flights.
It had reportedly been filled with ethanol and liquid oxygen.
The company's president Takahiro Inagawa apologised for the failure as an investigation was launched.
No one was hurt in the incident in Taiki, Hokkaido prefecture.
Interstellar Technologies's first rocket launch was in July 2017, when it reached about six miles into the sky before breaking apart.
From – SkyNews