The disgraced former president of South Korea has been jailed for 24 years for her role in a sensational corruption case which drew in some of the country's biggest companies.
Park Geun-hye was sentenced by Seoul Central District Court after being convicted of 16 charges including bribery, abuse of power and extortion.
She was also fined 18 billion won (£12m).
Following months of hearings and massive street rallies calling for her to be ousted, the 66-year-old was arrested and impeached last year.
The court ruled that Park colluded with her friend, Choi Soon-sil, to pressurise business groups including Samsung and Lotte to give millions of dollars to Choi's family, and foundations run by her.
She was also found guilty of leaking confidential presidential documents to Choi.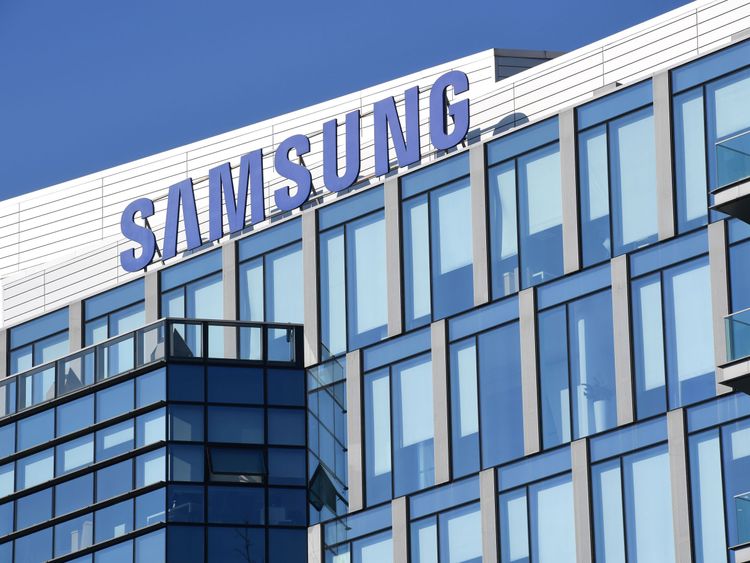 Judge Kim Se-yoon said: "The amount of bribery the accused received or demanded in collaboration with Choi amounts to more than 23 billion won.
"The defendant abused her presidential power entrusted by the people, and as a result, brought massive chaos to the order of state affairs and led to the impeachment of the president, which was unprecedented."
Park was not in court for the nationally televised verdict but can still appeal.
She has always denied any wrongdoing, claiming she is a victim of "political revenge".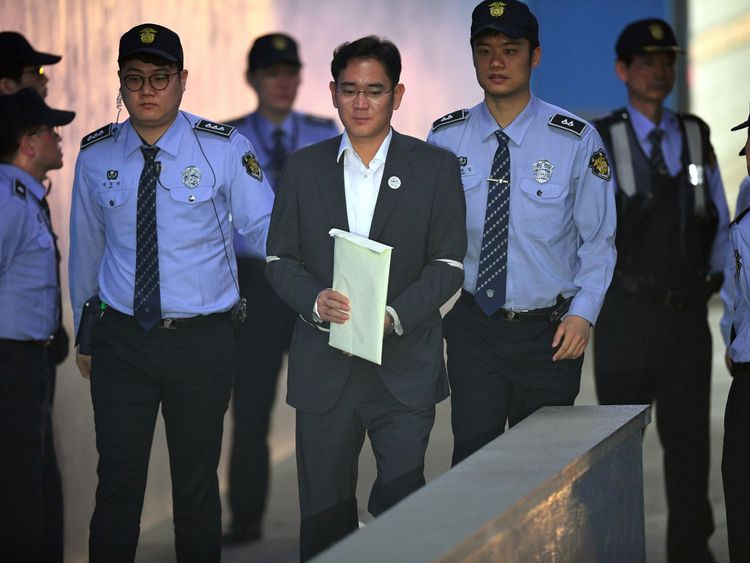 The scandal exposed a web of high-level corruption and fuelled an outpouring of public anger against political and business elites.
It led to the arrests, indictments and convictions of dozens of government officials and business leaders.
Samsung's de-facto leader, Lee Jae-yong, was singled out after it emerged he had given Choi's daughter, Chung Yoo-ra, a horse.
He was initially sentenced to five years in prison for charges including bribery and embezzlement before his sentence was suspended on appeal.
Choi is serving a 20-year prison term and Lotte chairman Shin Dong-bin was given two-and-a-half years in prison.
Park was South Korea's first female president and the daughter of the deeply divisive dictator Park Chung-hee, who was assassinated in 1979.
From – SkyNews