Video assistant referee (VAR) technology will be used in the Champions League from next season, UEFA has announced.
As well as being brought in from the play-off stage of European club football's premier competition, VAR will also be used in the 2020 European Championship, next year's UEFA Super Cup and in the Europa League from the 2020-21 season.
In addition, it will be used in the finals of the new Nations League competition from 2021.
The decision follows the introduction of VAR at this summer's world cup in Russia, which was largely deemed to be a success.
UEFA president Aleksander Ceferin said: "We're confident that introducing VAR in August 2019 will give us enough time to put in place a robust system and to train match officials to ensure an efficient, successful implementation of VAR in the UEFA Champions League, the world's flagship club competition."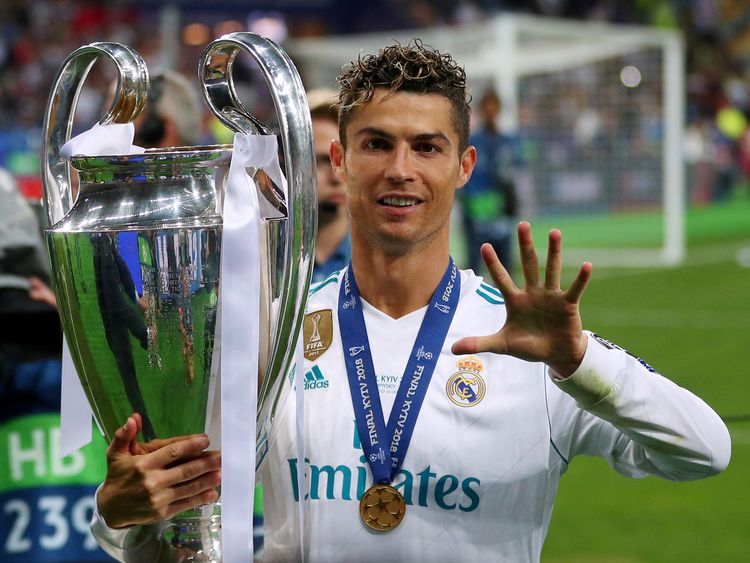 The Premier League has not brought in the technological aid to referees, but it was introduced in the FA Cup last season.
The top divisions in Spain and France started using it this season, while Germany's Bundesliga and Serie A in Italy had already introduced it.
The decision, made by UEFA's executive committee at a meeting on Thursday, follows an often frenzied debate within the game about whether it slows down the action too much or is an essential aid to officials.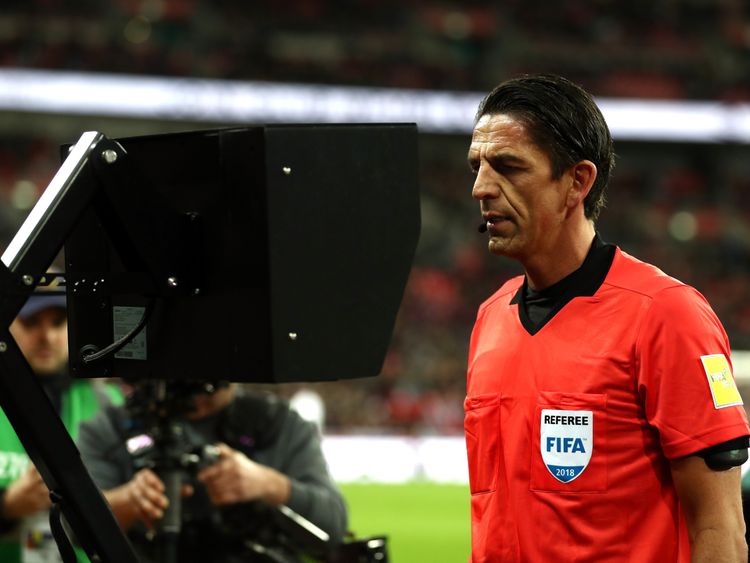 Many feared it would ruin the summer showpiece in Russia after FIFA chose to bring it in shortly before the tournament began.
But referees became more confident using it as the competition progressed and the experiment was, at the very least, held to have not ruined the spectacle.
However, Croatia complained about a penalty awarded to France for handball in the final after Argentinian referee Nestor Pitana consulted VAR.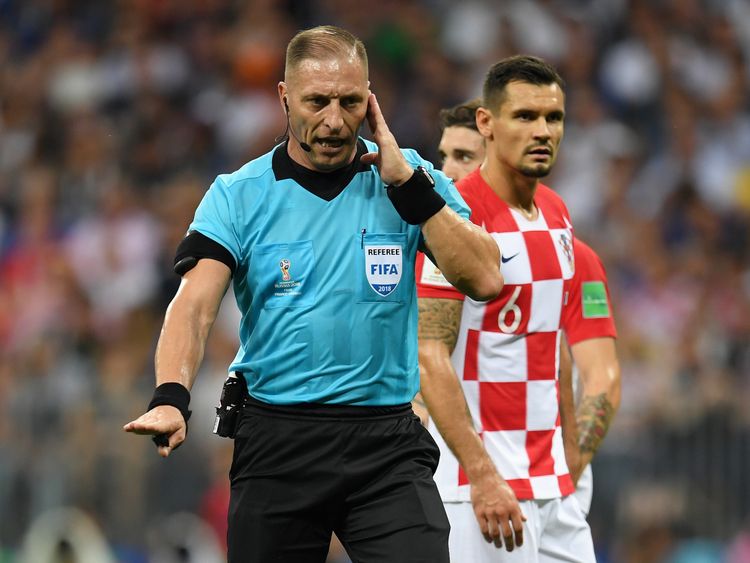 And as recently as Wednesday evening, Liverpool manager Jurgen Klopp criticised it after his side's 2-1 Carabao Cup defeat to Chelsea.
The Blues' equaliser was allowed to stand following a video review.
Klopp said: "I don't think I have the Liverpool glasses on my nose – I would say it's offside".
From – SkyNews