It had the air of a fait accompli.
The day after the stunning news that Donald Trump's top spymaster secretly met face to face with Kim Jong Un, the President seemed to confirm that he would meet the North Korean leader "in the coming weeks".
No ifs, no buts. It appeared to be a definite.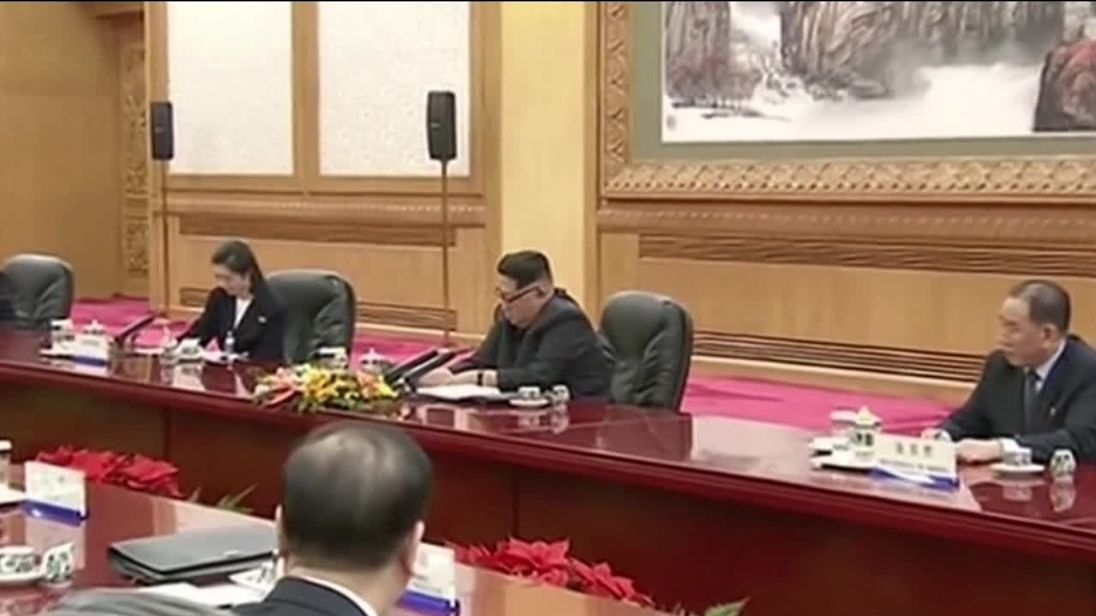 Months after the two men were exchanging "rocket man" and "dotard" insults, a historic reconciliation was now possible.
Then, minutes later, a characteristic caveat from the President: "If the meeting, when I'm there, is not fruitful, I will respectfully leave the meeting."
If it does break down, it could result in anything from a high-stakes President looking impotent to an all-out military confrontation.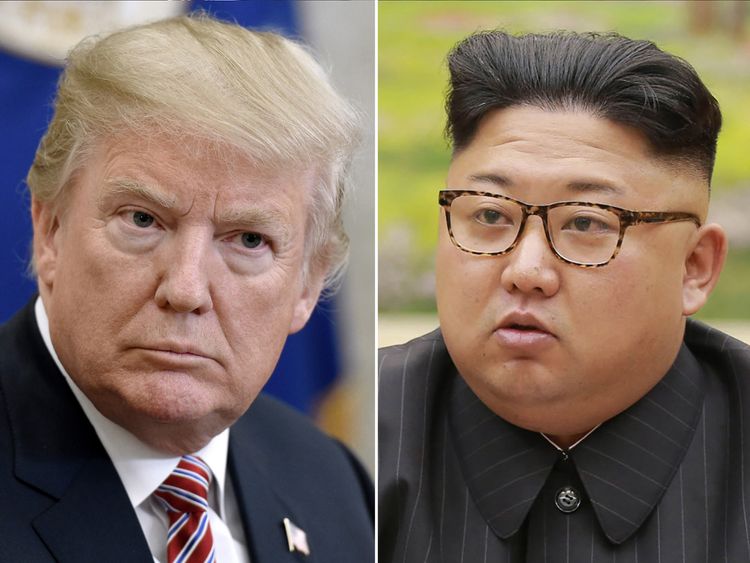 What is clear at this stage though, is the door for debate at least appears to be ajar and Mr Trump is using his typically unorthodox approach to prize it open.
If he goes ahead and sits down with Mr Kim, it will represent America's biggest diplomatic gamble for years.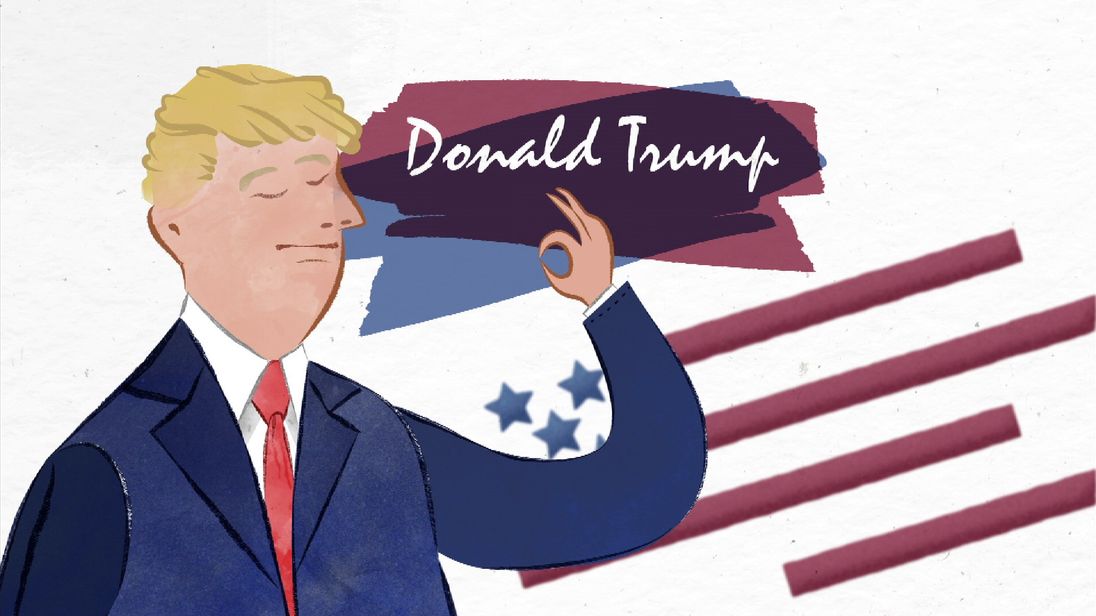 There are plenty of uncertainties, of course.
Neither side have settled on a location and the "optics", as they like to say in American politics, will be everything.
Sweden and Geneva are reportedly top of the list; Mongolia is also a possibility. Neither Washington nor Pyongyang are likely to want to go to the other's doorstep.
But there was a word of caution from Shinzo Abe, standing alongside his American counterpart for the joint press conference at Mar-a-Lago.
"Maximum pressure must be applied," Mr Abe insisted.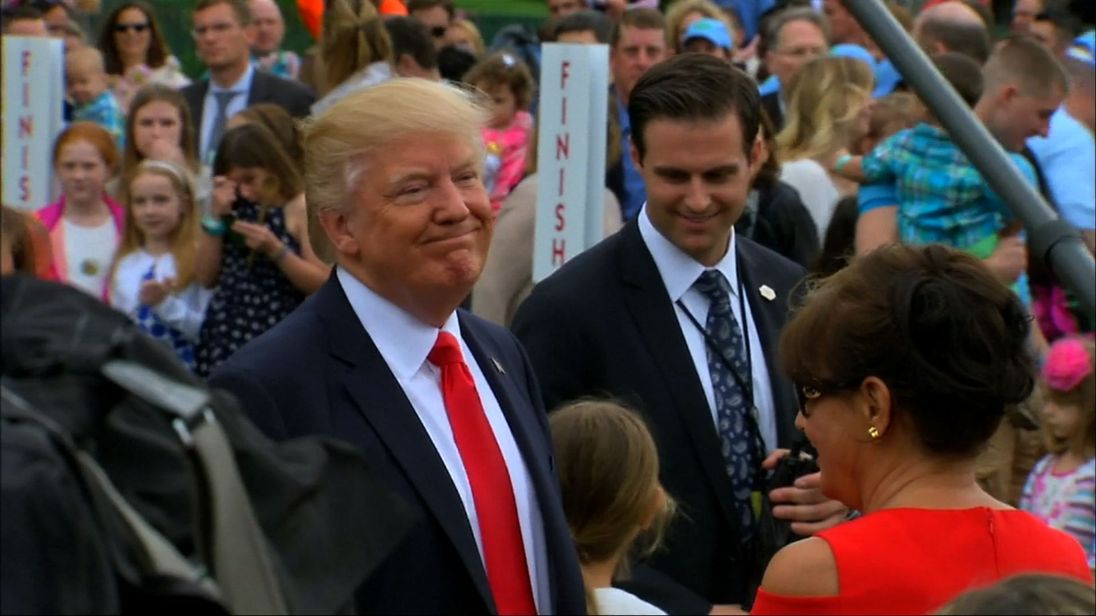 The Japanese PM is sceptical of North Korea's willingness to give up its nuclear weapons. He had travelled to the US for two days of talks with Mr Trump and was blindsided by the revelation that Mike Pompeo, the CIA chief, had met with Kim Jong Un without his knowledge.
With Japan deeply vulnerable to Pyongyang's moves, Mr Abe will want to be part of any security discussion. He at least got the hint of something he did want: a promise from Mr Trump to help return those abducted by the North Korean regime. At home, that issue matters.
As far as Mr Pompeo is concerned, he is a close ally of Mr Trump. America's top spy chief is bidding to be America's top diplomat. But he hasn't been confirmed yet and some Democrats have already said they won't support his nomination.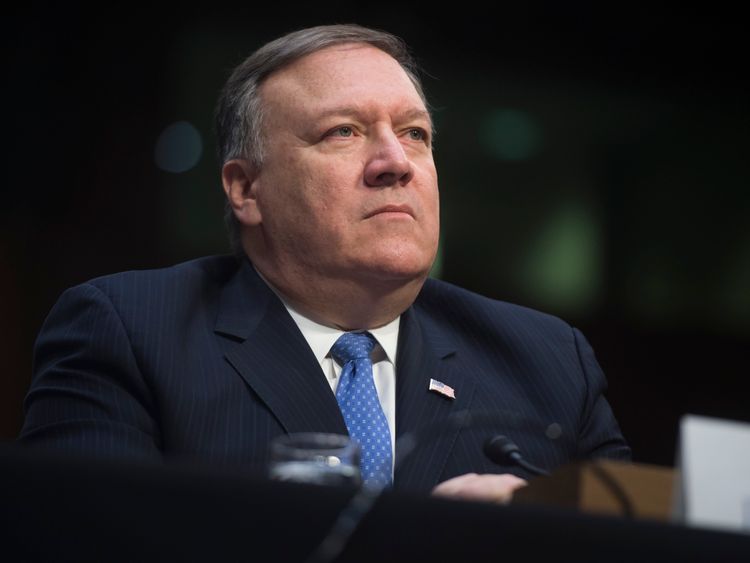 Perhaps if Mr Pompeo had returned with concessions from Pyongyang his future would be more certain. He did not.
Whatever happens with his pick for secretary of state, Mr Trump will need to work out what he is willing to compromise on.
If North Korea is serious about giving up its nukes, will Washington lift sanctions?
And if the President really supports a formal end to the Korean War, will the US withdraw the troops that entails?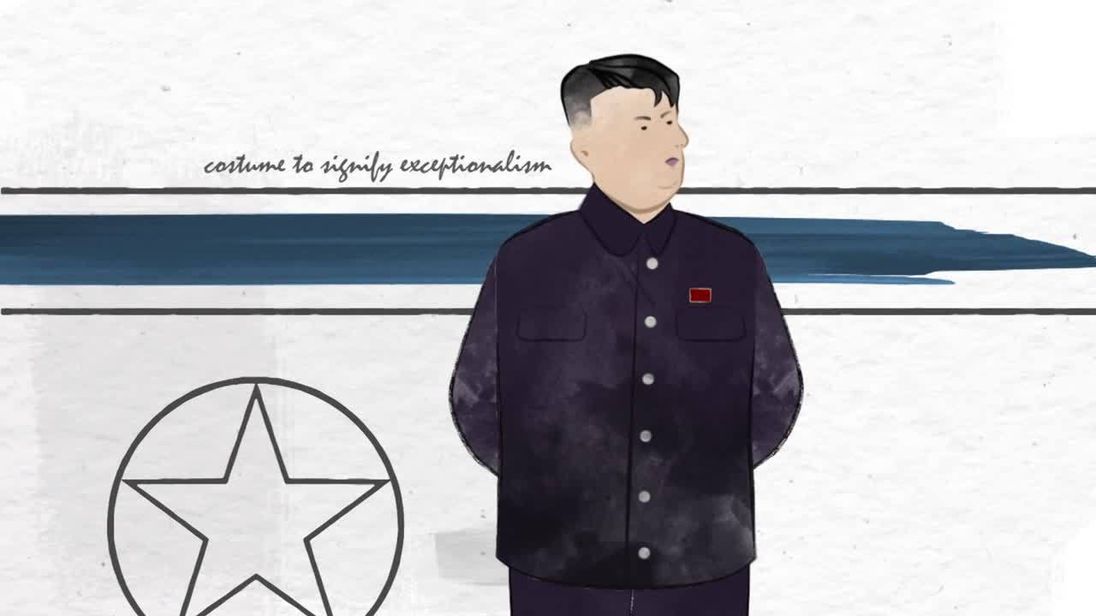 Washington has largely welcomed Mr Trump's North Korean surprise.
If the President gets the calculation right, he could secure his name in the diplomatic hall of fame.
One misstep, though, and he could plunge the world into unprecedented danger.
From – SkyNews