President Trump has said over and over again that having a good relationship with Russia is not a bad thing. And he's got a point.
These are the world's largest two nuclear powers and the atmosphere of mistrust between them is at a potentially catastrophic low.
Getting the ball rolling on restarting political contacts is no bad thing, given the possibility of confrontation in the likes of Syria, which we saw earlier this year.
Merkel goes to meet Putin, Macron goes to meet Putin, and not just for the World Cup. May does not because of the Salisbury attack but you can't make Russia stand in the corner forever.
:: Trump has 'low expectations' for summit with Putin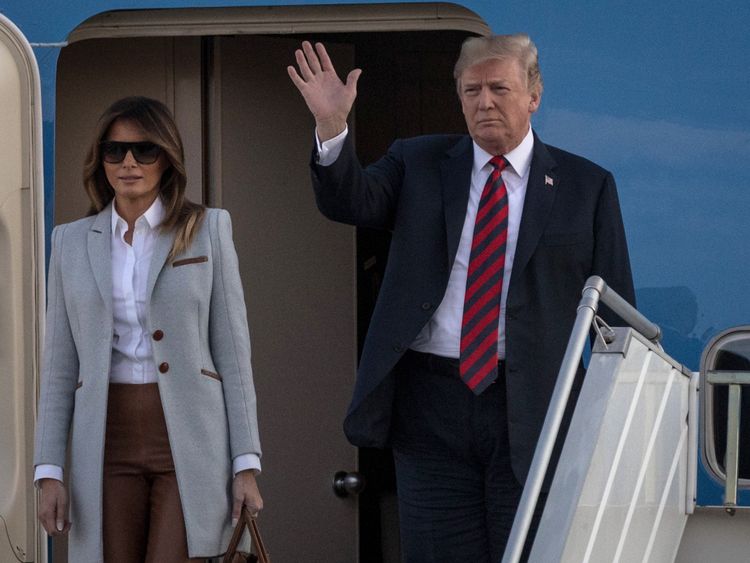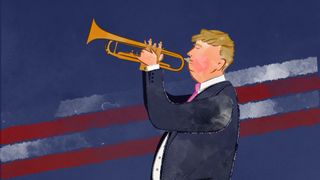 Sticking with the playground analogy, Trump is consistently characterised as the quintessential school bully and – unfortunately for the liberal international order – he tends to pick on the friends and allies of the US, and lavish praise on the strongmen autocrats who would like nothing more than to see the dismantling of Western alliances.
In other words, he is exceptionally good at doing Mr Putin's dirty work for him.
Neither side seems to expect much out of this – not so much a grand bargain as baby steps.
What could possibly go wrong? Well, the worst-case scenario sees Mr Trump walk into this unprepared and make some kind of promise that sells his NATO allies down the river.
Cancel US military exercises along NATO's eastern flank. Recognise Crimea – not that it's in his power to do so – or to lift sanctions which require congressional approval, which he won't get.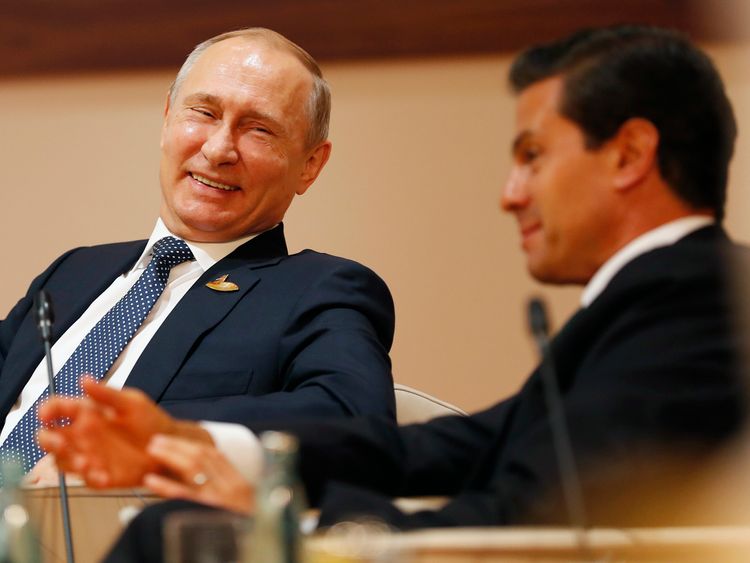 Best case scenario – they actually get the ball rolling on things they need to talk about.
Syria, Ukraine, arms control. The last of these is an issue Putin has made clear he does want to talk about – extending the New START treaty, for example.
Trump has said that what he hates most is nuclear weapons and this is a good place to discuss security architecture and strategic stability between the two powers.
They don't need to show much for it yet but talking won't necessarily hurt.
The elephant in the room is, of course, the grand jury's indictment of 12 Russian military intelligence officers.
Trump has said he'll bring it up, ask for their extradition (not that that will happen), and be seen to talk tough.
Putin will never admit to anything. But come the mid-terms, either there'll be evidence of Russian bots/hacking or there won't.
And at that stage, Trump can claim a victory and prove he had better leverage over Putin than Obama.
Putin is a wily operator. He has many more years of political experience than Trump. He will come prepared and he won't give much away.
He may trick Trump into doing so. But he doesn't need much either, except to go home and have the evening news bulletins show how Trump said he was a great guy.
And that's almost bound to happen. Sanctions relief is a long way off.
And he's been around long enough to know that whatever Trump promises, there is only so much – given the checks and balances which still exist in the embattled US democracy – that Trump will be able to give.
From – SkyNews