Tennis legend Boris Becker is claiming diplomatic immunity from bankruptcy proceedings in the UK.
Mr Becker has been appointed as sports attache to the Central African Republic.
Last year bankruptcy proceedings were brought against the former tennis ace over money he allegedly owes to a London-based private bank, Arbuthnot, Latham and Co.
An application to the High Court had been made to prolong Mr Becker's period of bankruptcy in order to release more assets.
But Mr Becker's lawyers have told the court that their client has been appointed as ambassador to the Central African Republic.
This role gives the individual diplomatic immunity and so, his lawyers say, Mr Becker cannot be subject to legal process in any court in the world while he holds this status.
If a legal claim were to be made through diplomatic channels, this would require the Foreign Secretary Boris Johnson and his Central African Republic counterpart to give their consent to the action.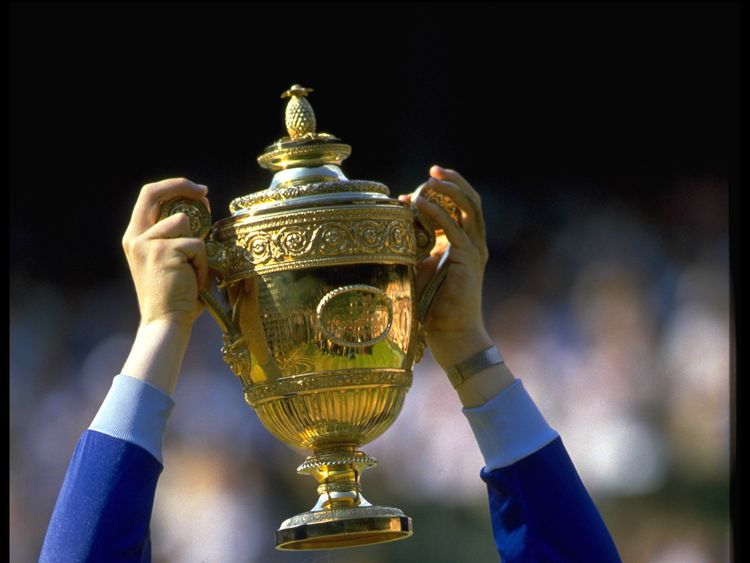 Mr Becker has hired a former United Nations Special Rapporteur to handle his claim to diplomatic immunity.
Ben Emmerson QC previously represented Julian Assange to contest his extradition to Sweden and Marina Litvinenko during the public inquiry into the assassination of her husband by Russian agents.
"The decision to commence bankruptcy proceedings against me was both unjustified and unjust," Mr Becker said in a statement.
"A bunch of anonymous and unaccountable bankers and bureaucrats pushed me into a completely unnecessary declaration of bankruptcy, which has inflicted a whole heap of damage on me, both commercially and professionally, and on those close to me.
"I have now asserted diplomatic immunity as I am in fact bound to do, in order to bring this farce to an end, so that I can start to rebuild my life."
Mr Becker says he is considering seeking compensation.
He added: "I should add that I am immensely proud of my appointment as the sports and culture attache for the Central African Republic.
"Sport is incredibly important in Africa and is fast becoming a universal language, a form of social diplomacy and a leveller between people from vastly different and unequal social backgrounds around the world.
"My diplomatic role in the Central African Republic allows me to give something meaningful back to sports supporters in one of the poorest parts of the world."
From – SkyNews