An arrest warrant for the sister of Saudi Arabia's Crown Prince has been issued in France amid allegations she ordered her bodyguard to beat up a decorator.
The alleged victim was hired to carry out some refurbishment work at Princess Hassa bint Salman's Paris apartment in September 2016, according to AFP.
She lived on Avenue Foch – an affluent street in the west of the city.
The decorator is accused of taking pictures inside the apartment with the intention of selling them on to the media.
The man, who has not been named, claimed the princess ordered her guard to assault him.
He alleges that he was punched in the face and his hands were tied – and then he was forced to kiss her feet.
Although he was allowed to leave the apartment hours later, his tools were allegedly confiscated.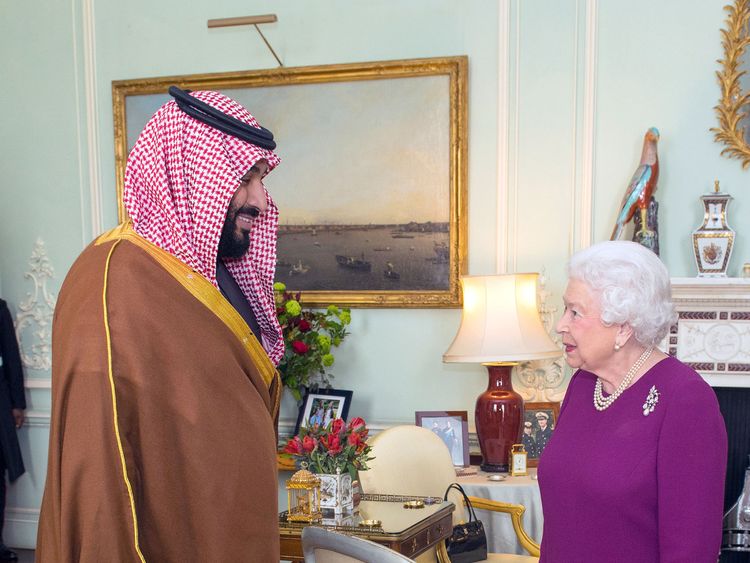 The arrest warrant was issued in late December 2017 – and according to The Sun, she fled Paris after the incident.
The bodyguard was charged on in October 2016 with armed violence, theft, issuing death threats and holding someone against their will.
From – SkyNews