Seventeen-year-old Jayden Parkinson was pregnant when she was strangled and buried by her violent ex-boyfriend in Oxfordshire in December 2013.
Ben Blakeley, who had a history of violence towards previous partners, is serving a life sentence for the teenager's murder.
Here, Jayden's mother Samatha Shrewsbury tells Sky News why she hopes her daughter's death is not in vain as she backs calls for a register of domestic abusers.
I don't want another mum to have to stand there and look at their daughter's body on a slab.
I will never forgot that until the day I die.
For the year before Jayden was killed, I thought it was me he was targeting.
I didn't expect it to be her. I really thought he wanted me out the way.
He could manipulate her, he could get money out of her.
I remember him coming round one day after he'd spat at her the day before and punched her in the face.
He managed to get into the block of flats and he was banging on the door.
I refused to let him see Jayden so he walked off and spat at me.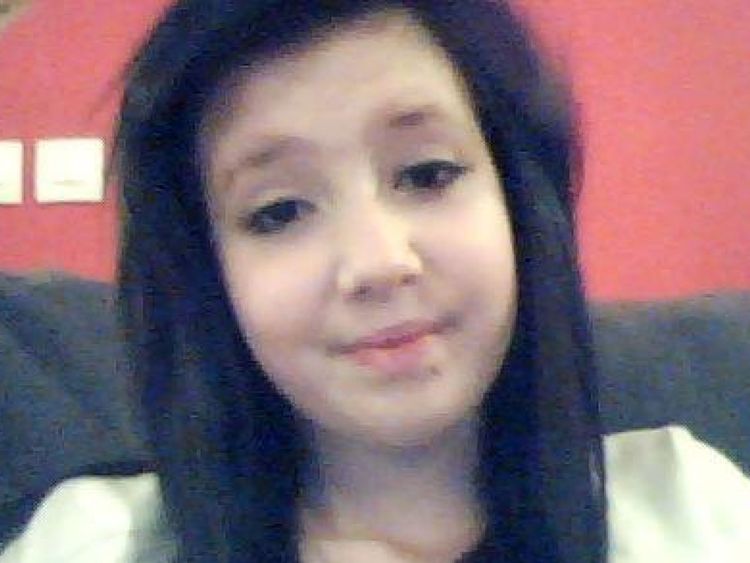 Later that afternoon, Jayden went outside for a cigarette and I didn't see her again for two weeks. He had met her outside.
She was at an age when she had no income or benefits. They were living rough – here, there and everywhere.
It became hard to contact her. He would cut up her sim card or break her phone.
She didn't want to admit to herself that that was what he was like.
Everybody had heard the stories before. She wanted to change him.
He burnt her, beat her, starved her.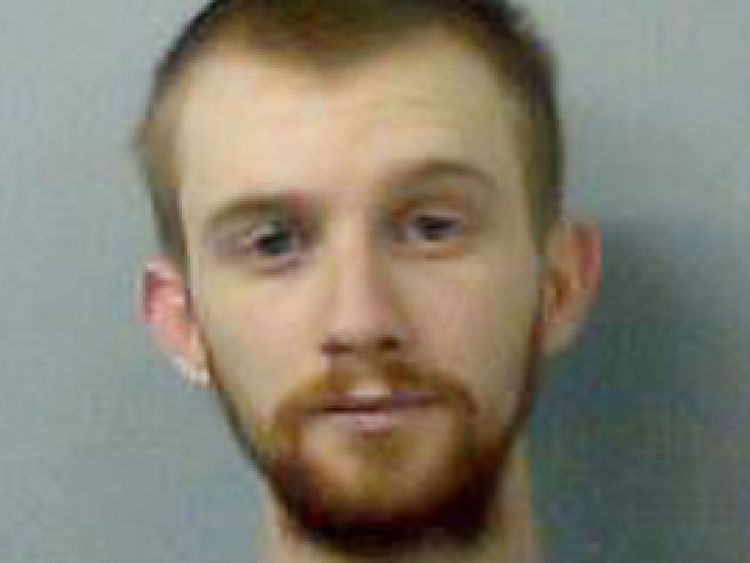 She was a wayward teenager that wasn't listening.
I was told because she was 16, it didn't matter where she went.
If the police said it was okay for her to stay there, they didn't have to tell me where she was. I didn't have a leg to stand on.
But when she was murdered, she was classed as a child. Where does that get lost?
Why couldn't the police bring her back home? She was safe with me.
I do believe that she could have been helped if people believed she wasn't a naughty kid and I wasn't an irate mum with a wayward child that was on benefits, that didn't deserve to be looked at or listened to.
I'm angry at the government. Really angry.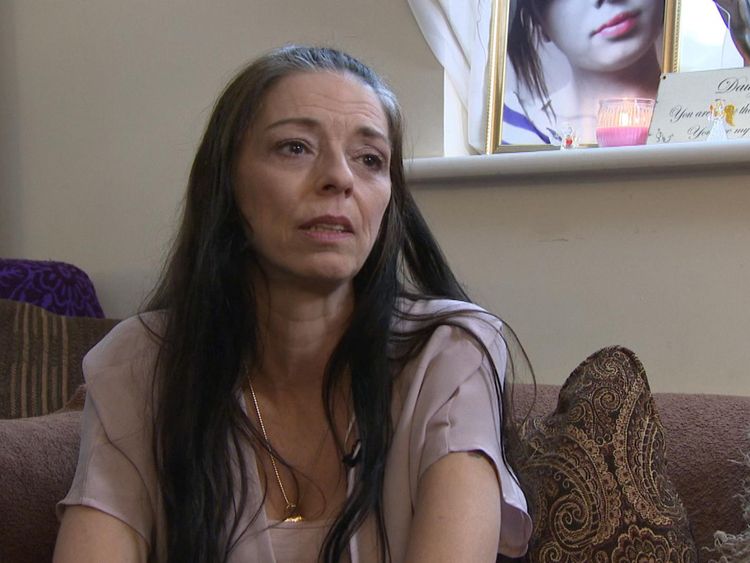 This isn't a new epidemic at all. It's just more of an epidemic now because people are listening and people like me are standing up and saying this isn't right.
It's got to stop.
There were other girls that were hurt before my Jayden. If there was a register then, she would be sat here with my grandchild now.
The register should be public and everybody should be able to access it, not just the police or social services.
The amount of times he had been arrested, there would have been flags all the way along. That could have saved her life.
I'd also like a programme rolled out in schools about healthy relationships. A lot of people don't realise they're in a coercive, controlling relationship until it's too late.
I just want more protection for women like my Jayden and the women that are too come. Two women are killed every week in England by a partner or ex-partner.
In my lifetime, I know I won't eradicate it.
But if I can stop one girl from dying and one mum feeling like I do, then Jayden's death will not be in vain.
From – SkyNews