A powerful dust storm has killed 97 people and injured at least 143 more in north India.
The storms uprooted trees and electricity poles, and brought down walls and houses in Rajasthan and Uttar Pradesh on Wednesday night.
Some were also killed by lightning.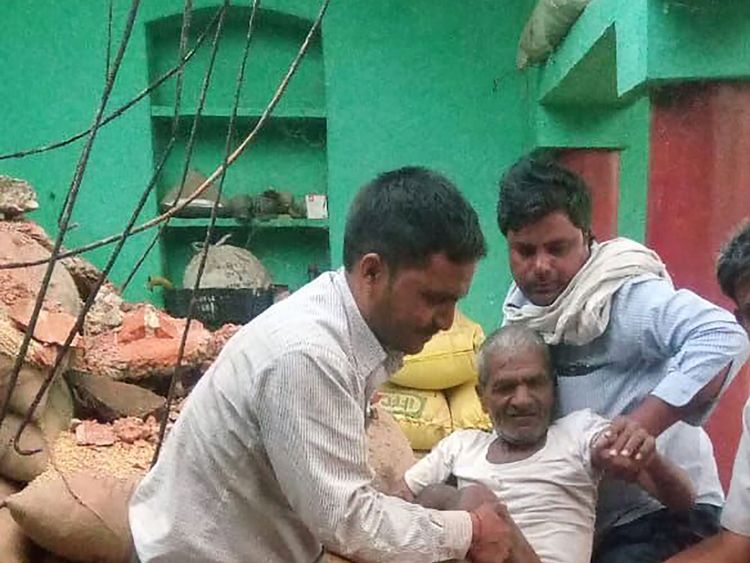 Officials said the death toll may rise. About 150 animals have also been killed.
Rajasthan's chief minister, Vasundhara Raje, tweeted: "Have directed ministers and concerned officials to affected areas to begin relief work immediately and restore utilities.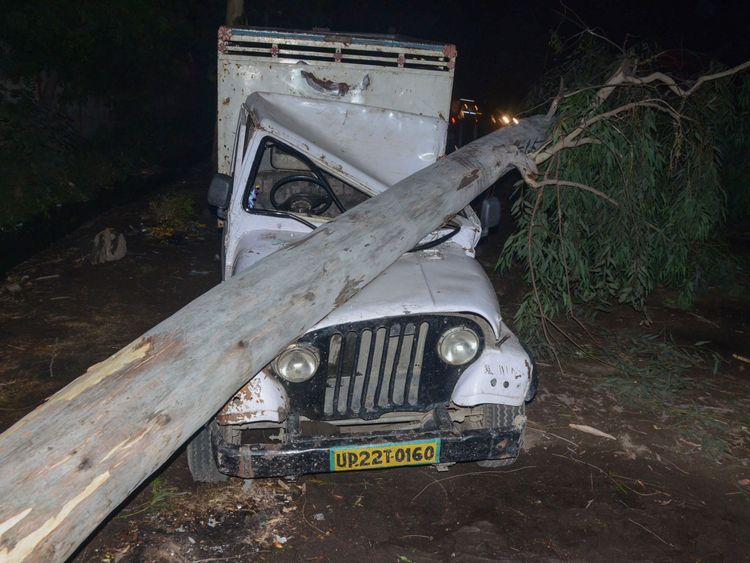 "An unfortunate incident, we have been working closely with local authorities to mitigate the situation.
"The Govt stands firmly with its people in this time."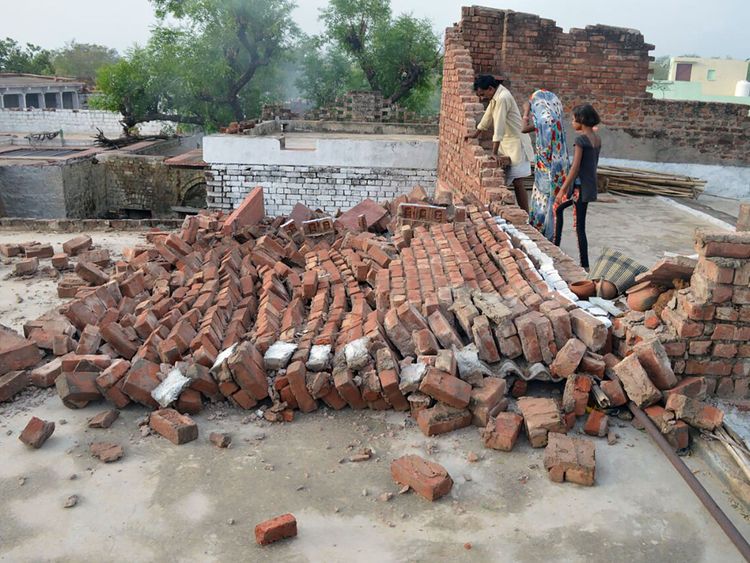 The Alwar power distribution company said it would take them at least two days to restore electricity to the area.
The Agra district of Uttar Pradesh, home to the Taj Mahal, was one of the worst hit, but the famous monument has escaped damage.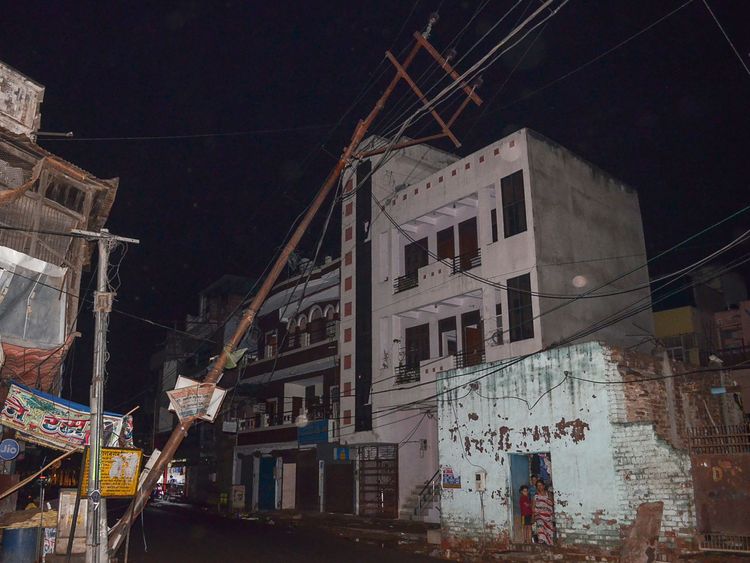 TP Gupta, of the Uttar Pradesh relief commissioner's office, said: "We can confirm at least 65 deaths from around 40 of the state's 75 districts"
According to officials, most deaths have happened in homes, after they collapsed.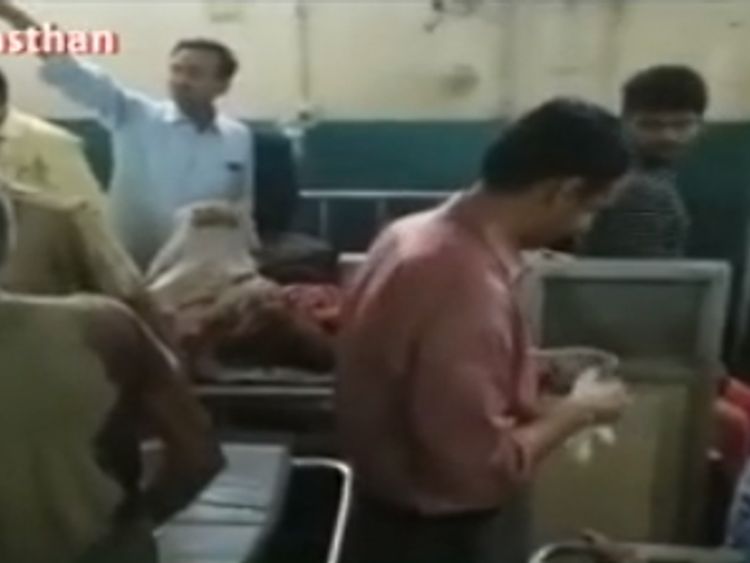 Rajasthan's disaster and relief department chief said 33 people had died.
Relief commissioner Sanjay Kumar said 36 people died in Agra, when wind speed hit 130km (80m) per hour.
Prime Minister Naranda Modi said: "Saddened by the loss of lives due to dust storms in various parts of India. Condolences to the bereaved families. May the injured recover soon.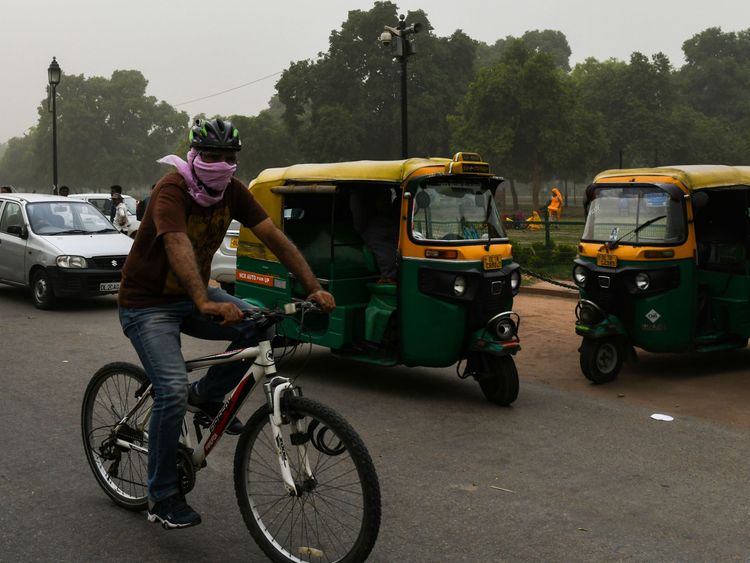 "Have asked officials to coordinate with the respective state governments and work towards assisting those who have been affected."
From – SkyNews